Wellington Place Apartments
Syracuse, NY
New construction of a six-story, 193-unit, 480-bed student apartment building near Syracuse University.
Size
275,000 square-feet; 6-story 190-unit; 466-beds
Project Summary
Gilbane Development Co., of Providence, Rhode Island, has hired TAYLOR to construct a six-story, 193-unit, 480-bed student apartment building at 800-808 E. Fayette St. on Syracuse's East Side, close to downtown and a few blocks from Syracuse University.
The six-story, U-shaped building, to be called Wellington Place Apartments, is being built on what is now a parking lot at the southeast corner of East Fayette Street and Forman Avenue. Wellington Place borders the property on the south.
The building will contain 16 studio, 36 one-bedroom, 68 two-bedroom and 73 four-bedroom apartments. Centered in the U-shape of the building would be an outdoor courtyard with 35 surface parking spaces, in addition to the underground garage with 159 spaces.
Related Projects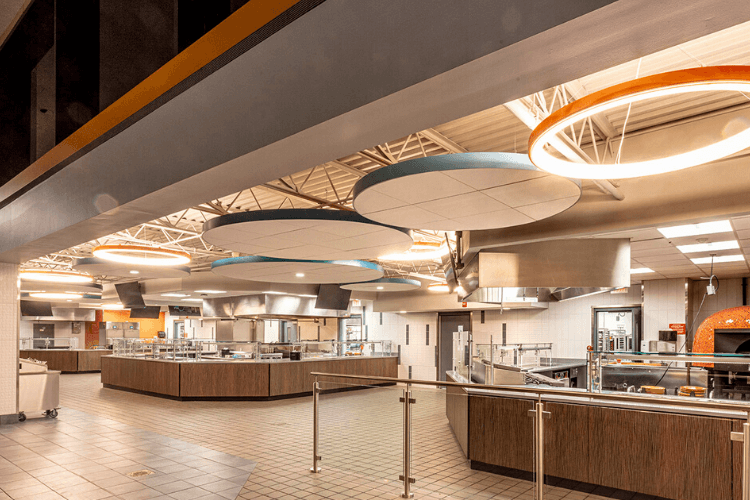 Grace Watson Kitchen & Servery
A 12,000 square-foot renovation featuring a large commercial kitchen, adjacent serving stations, new finishes, lighting and glass stanchions.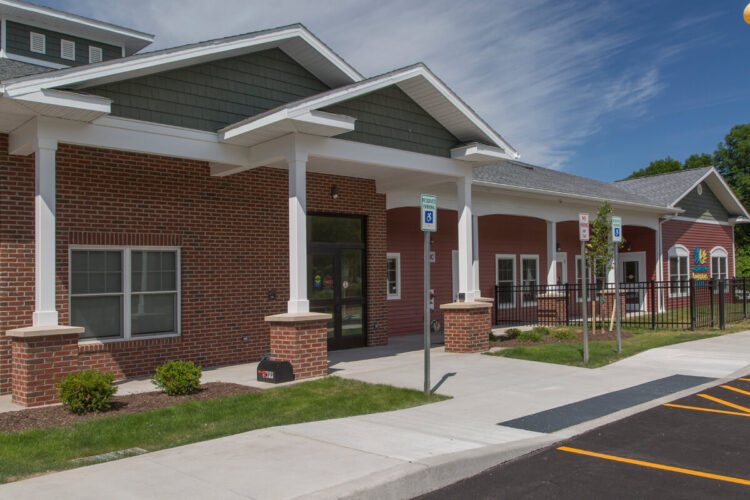 Expressive Beginnings – Greece, NY
New construction of a 10,000 square foot state of the art early education facility.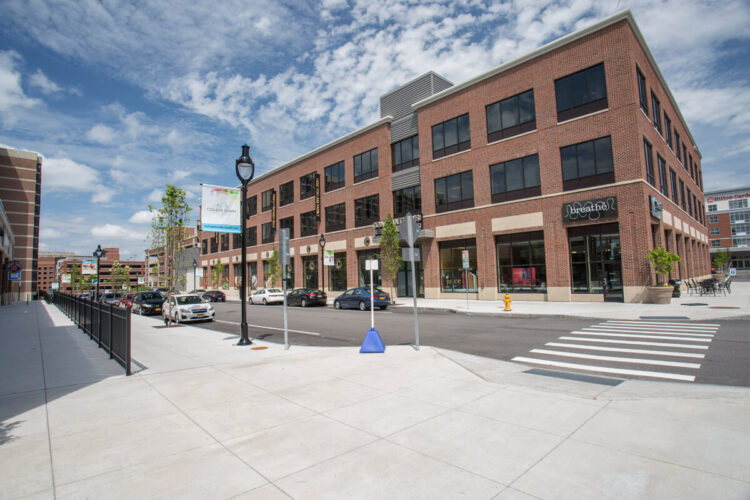 University of Rochester College Town Offices
New construction of a 45,000 square foot administrative office building.