Turn-Key General Contractor
Helping projects move from initial concept, through design, and into construction.
Integrity, Ingenuity, and Dependability.
From the Ground Up.
TAYLOR has more than 35 years of construction management, general contracting, and design build experience, and hundreds of success stories.
Experience Matters
Building Successful Spaces
There's no such thing as a "typical" TAYLOR client, but they all share one thing in common: satisfaction in what we build together.
We continue to help transform New York State and expand across the country, delivering superior execution and client satisfaction in every phase of every project.
View TAYLOR Projects by Industry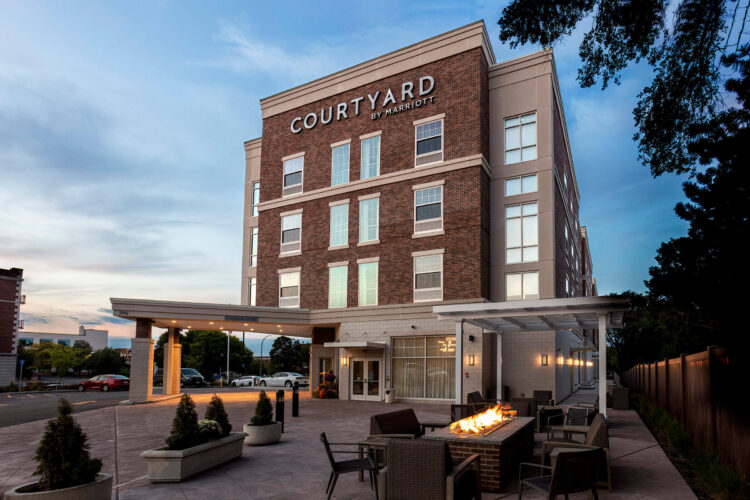 Commercial
Retail, Hospitality, Class A Offices, Mixed-Use, Pre-Engineered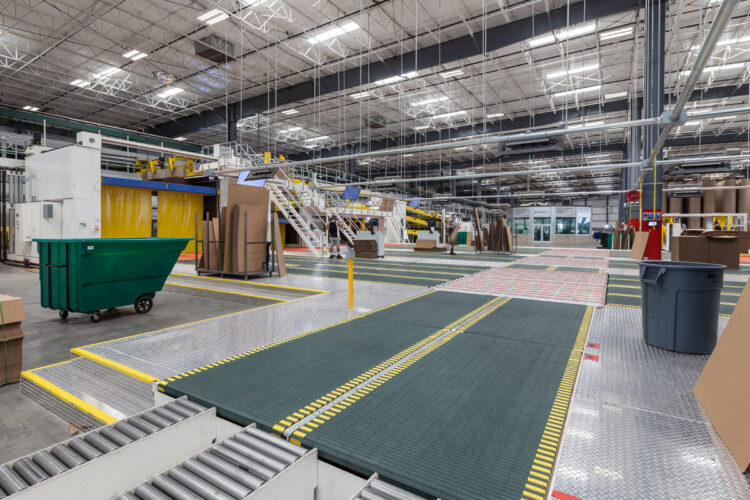 Industrial
Warehouse, Distribution, Manufacturing, Cold Storage, Pre-Engineered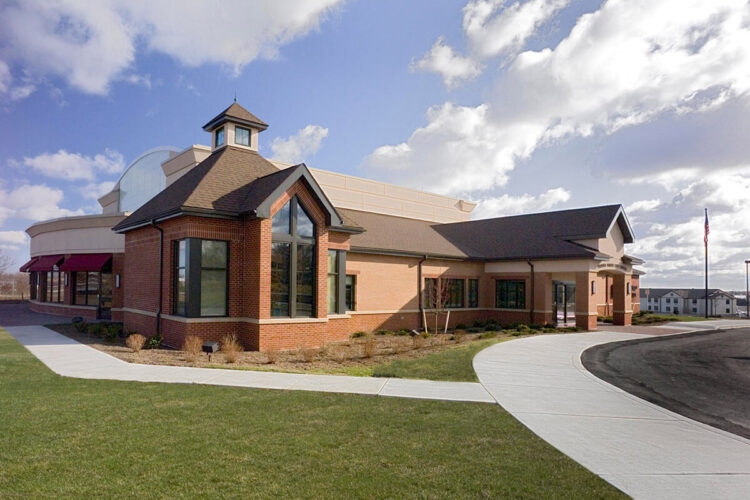 Institutional / Educational
Non-Profit, Child Care, Community, University, Municipal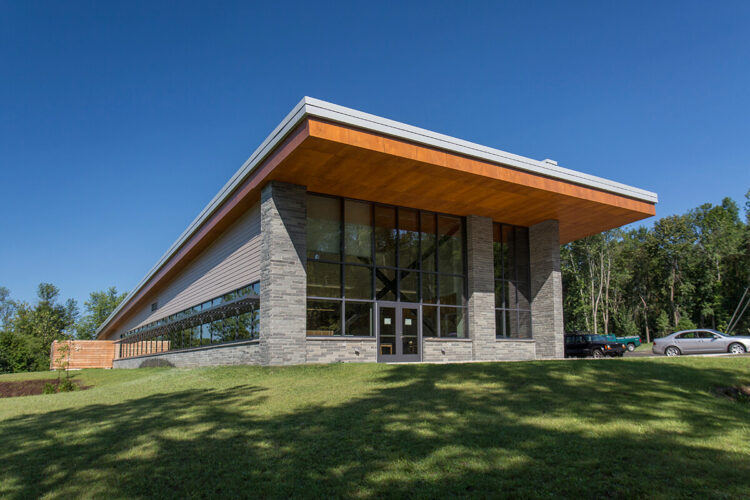 LEED Projects
Cross-Sector LEED-Certified Facilities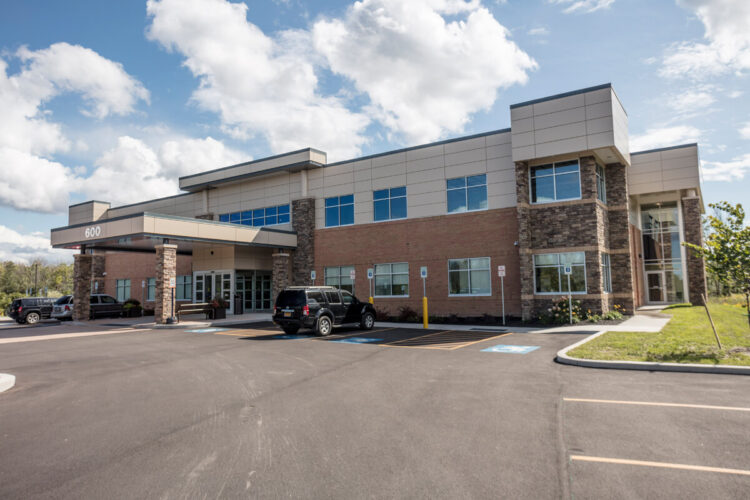 Medical / Health
Class A Medical Offices, Urgent Care, Dialysis, Clean Room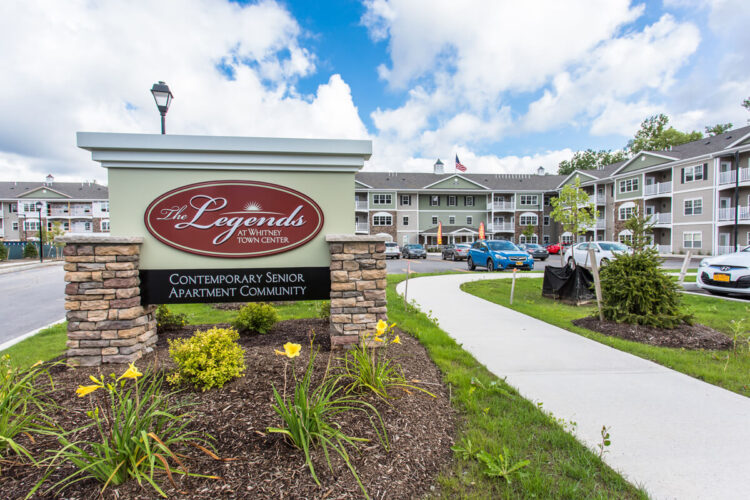 Multi-Family
Townhomes, Apartments, Affordable Housing, Senior Living
The TAYLOR Family of Businesses
Greenleaf Builders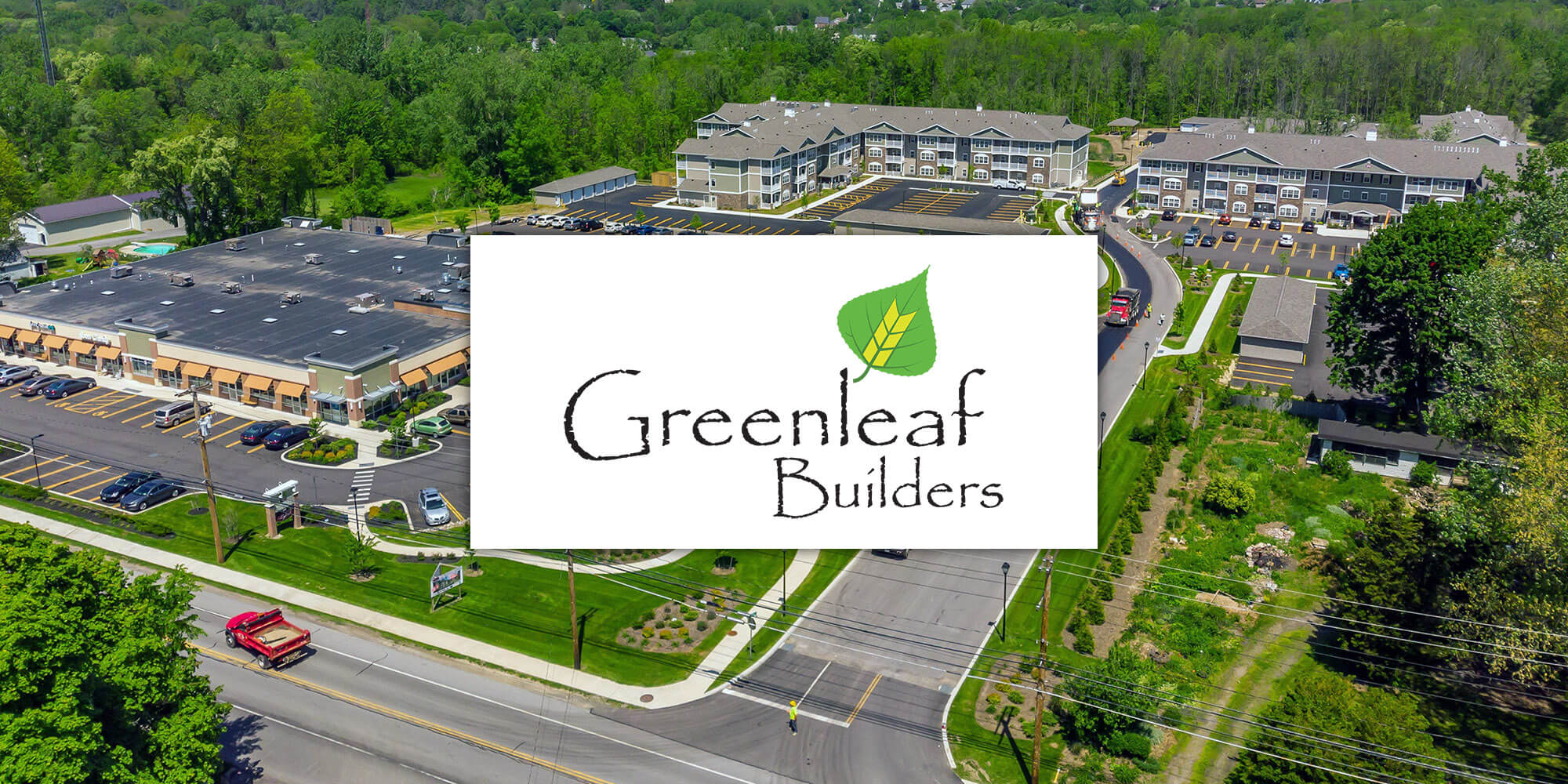 Helping developers and design teams achieve multifamily housing, with an eye towards sustainability, at the highest quality, while providing the best value.
Empire Commercial Construction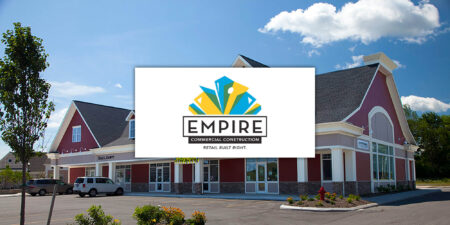 A retail-focused General Contractor with over 25 years of experience across the northeast United States.