Devoted to Building Strong Places to Live and Work
Because we cannot grow unless the communities we serve are healthy and growing, too.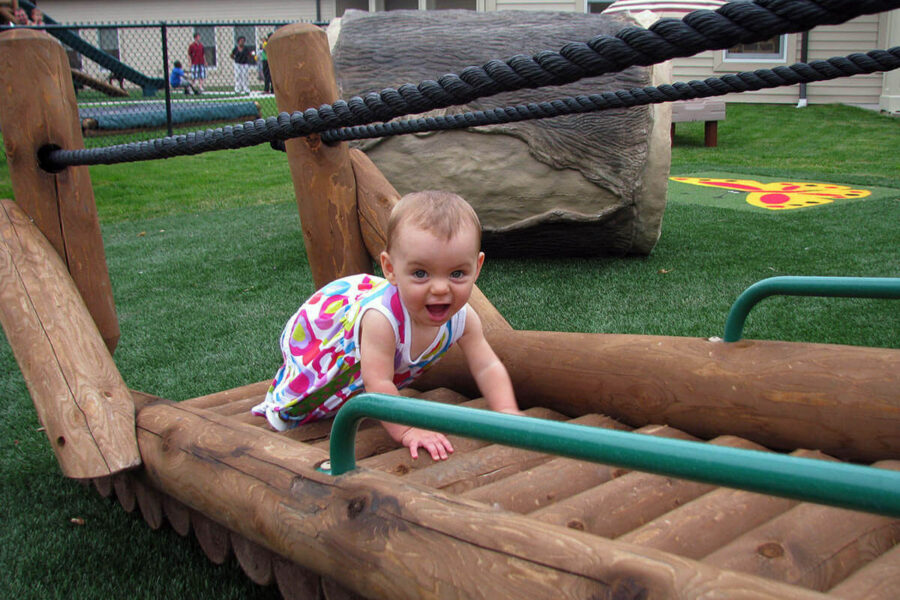 Living Out Our Values
TAYLOR strives to be responsive to citizenship priorities in the places where we live and work, and to honor our three value pillars of integrity, ingenuity, and dependability in everything we do.
We commit ourselves daily to improving the quality of life in the communities we're apart of.
Our community investment priorities reflect the local nature of our business and focus on areas where Taylor can make a unique difference: human services, education, community, and recreation.
Non-Profit Organizations We Support
Heritage Christian Services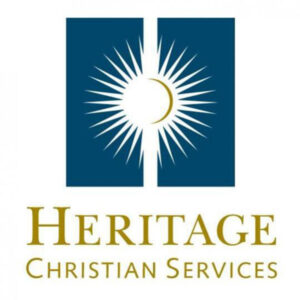 Developing a trusted relationship for over a decade, and being a part of their impressive growth, Taylor was proud to once again sponsor multiple events for this priceless organization.
Taylor has worked with Heritage to build multiple residential group homes, the state-of-the-art 21,000SF Pieters Family Life Center in Henrietta, and multiple Expressive Beginnings Child Care locations in Henrietta, Greece, and Webster.
Pluta Cancer Center Foundation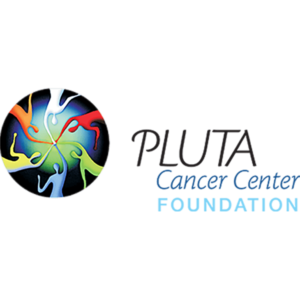 Thanks to the vision of the Pluta family and the generous support of a caring community, the Pluta Cancer Center Foundation is able to support the Pluta Cancer Center, its patients and its team by providing the funds necessary to relieve the financial burdens that many cancer patients and their families face, expand and enhance our complementary integrative oncology services, and invest in the professional development of our caregivers, who are at the front lines of patient care.
Rochester Press-Radio Club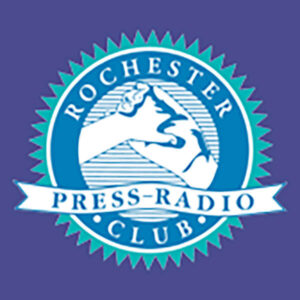 The Rochester Press Radio Club was formed in 1950 by Rochester area reporters to raise money for one of their daughters who was diagnosed with polio. The club raises money for local children's charities.
Our common bond is a love of sports, and we have raised millions of dollars over the years through our "Day of Champions" Dinner, which honors area high school, college and professional athletes, as well as community members who give generously of their time to area charities. The dinner typically attracts a sellout crowd of approximately 1,100-1,200 people, and is recognized as the premier sports dinner in NYS.
Hope Hall School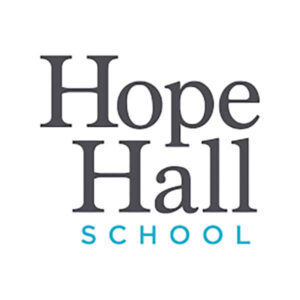 Established in 1994, Hope Hall School provides an opportunity for educationally marginalized children to become successful lifelong learners.
Serving students in grades 3 through 12 from school districts across the Greater Rochester Area, Hope Hall's nurturing, non-threatening, creative atmosphere encourages students to take risks in learning and helps them reverse the cycle of academic failure.
At Hope Hall, we proudly boast a consistent 100% graduation rate with students who are prepared for college, the workforce, post-secondary career training programs, and/or 18-21 transition programs.
RIT Tiger Hockey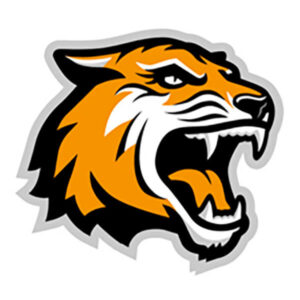 Taylor is proud to continue its sponsorship of RIT Tiger Hockey. With this sponsorship Taylor looks to demonstrate its commitment to the Rochester Institute of Technology, its athletic teams, alumni, family, friends and the Rochester community. Taylor is again aligning its business with a successful brand that projects a positive image throughout Upstate New York. Drawing thousands of visitors each and every year, the Taylor brand will be featured through several different mediums around RIT's beautiful new arena and website.
Penfield Little League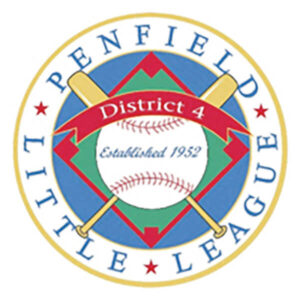 Taylor continues its commitment to the community and youth sports by sponsoring two teams in the Penfield Little League every season.
Better than any other youth sport activity, Little League baseball has become the thread that has sewn together a patchwork of nations and cultures around the world. Click here for more information on the Penfield Little League.
Rochester Childfirst Network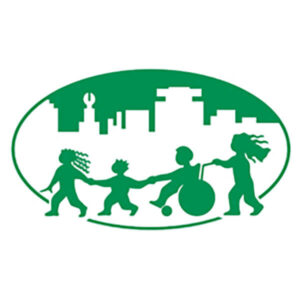 Rochester Childfirst Network is a not-for-profit agency dedicated to advancing the quality of early education and care in Western New York, through leadership, advocacy, and innovative direct services to children. Their vision is that every child grows up safe and strong, able to achieve his or her full potential.
BSA, Seneca Waterways Council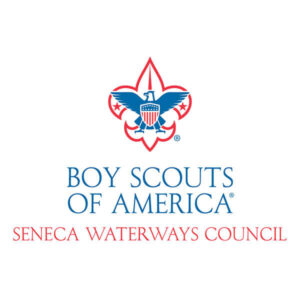 The Seneca Waterways Council, Boy Scouts of America serves the youth of the Counties of Ontario, Wayne, Seneca, Yates, and Monroe and the City of Rochester, New York. Seneca Waterways Council provides an educational program for boys and young adults to build character, to train in the responsibilities of participating citizenship, and to develop personal fitness. The program is implemented by community organizations which are chartered by the National Scout Council. These groups use the Scouting program as a part of their own youth work.