Services
We've built a reputation for scheduling projects realistically and finishing them on time, consistently completing aggressive fast-track projects for our customers.
Utilizing the latest computer-assisted systems, we manage construction projects with the highest standards of quality, safety, and cost-effectiveness.
Our Promise to You
We believe there is no greater proof of success in the construction business than a satisfied client.
That's why we stay true to our foundation of Integrity, Ingenuity, and Dependability.
It's what makes TAYLOR The Smarter Way to Build.
No matter which contracting method suits your needs, we will work closely with you to design and complete your project within an optimal cost and scheduling framework.
Design-build
single-source contract
Cost-plus-fee
contracting
Guaranteed maximum price/shared savings contracts
Every successful project begins with careful upfront planning. We listen to our clients' needs and wants, ask the right questions, and offer creative solutions based on our collective experience. TAYLOR's team of estimators and project managers can help get your project on solid ground from the get go.
Our pre-construction services:
Conceptual estimating
Design management and coordination
Value engineering
Entitlement and permitting
Procurement planning
Financial analysis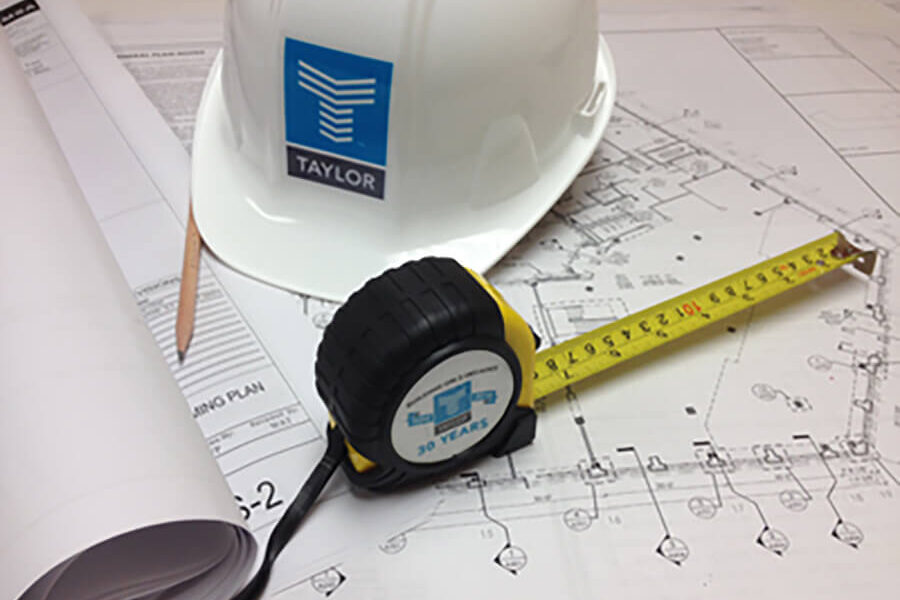 Construction Management services are becoming increasingly popular on large, complex, and fast-track projects.
TAYLOR has the experience required for both large (greater than $30M) and small (less than $1M) projects, the right financial and project management systems in place, and a strong track record for delivering on cost-plus, GMP, and CM-at-risk deals.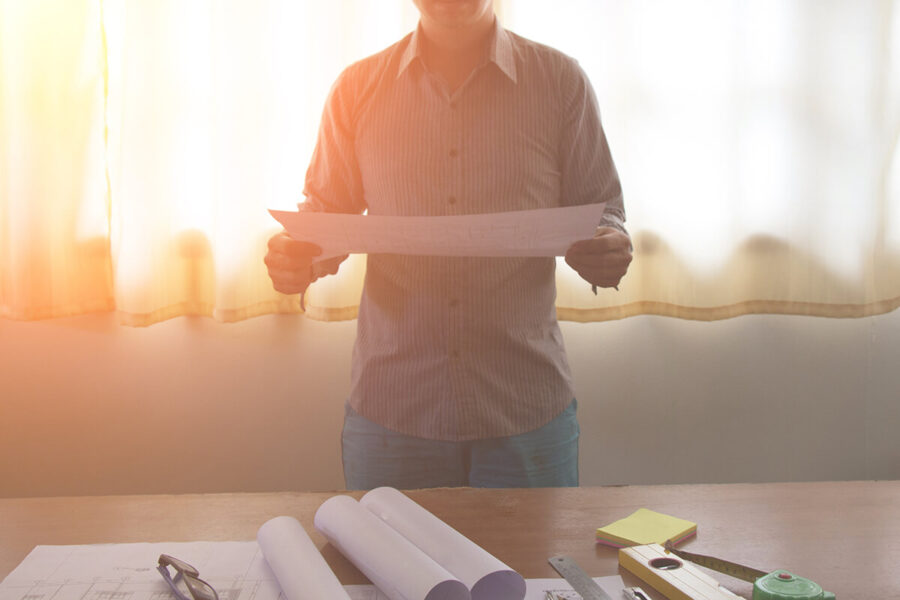 The TAYLOR Design Build approach offers a significant advantage to customers who have big dreams and a limited budget. Our leadership of the design process transforms your building concept into a cost-effective reality through thorough and consistent project management from the pre-planning, design, and value-engineering stages, through construction and closeout.
Emphasizing a single source of responsibility, our highly skilled project managers and design partners assume full accountability throughout all stages. This approach results in competitive and accurate costs, optimal control, effective solutions, total communications and continuity from start to finish.
In our design build approach, TAYLOR leads the project team through the project's successive steps. Each member has specific responsibilities while the owner is responsible for making final decisions on all budgets, costs, and recommended materials and systems.