Filter by Category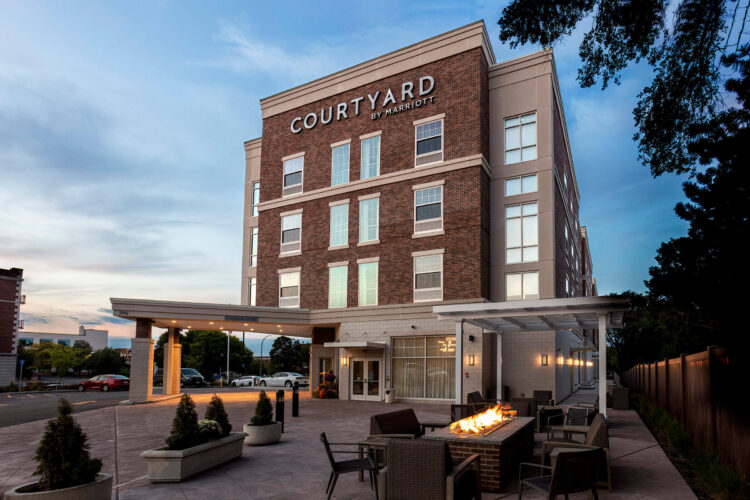 Commercial
Retail, Hospitality, Class A Offices, Mixed-Use, Pre-Engineered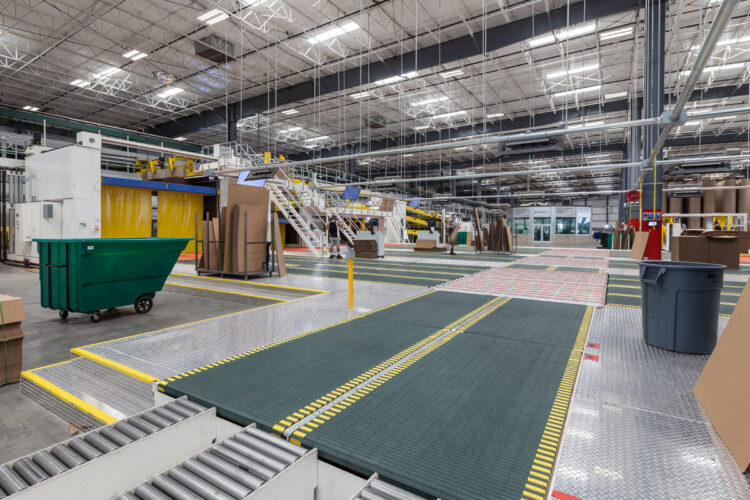 Industrial
Warehouse, Distribution, Manufacturing, Cold Storage, Pre-Engineered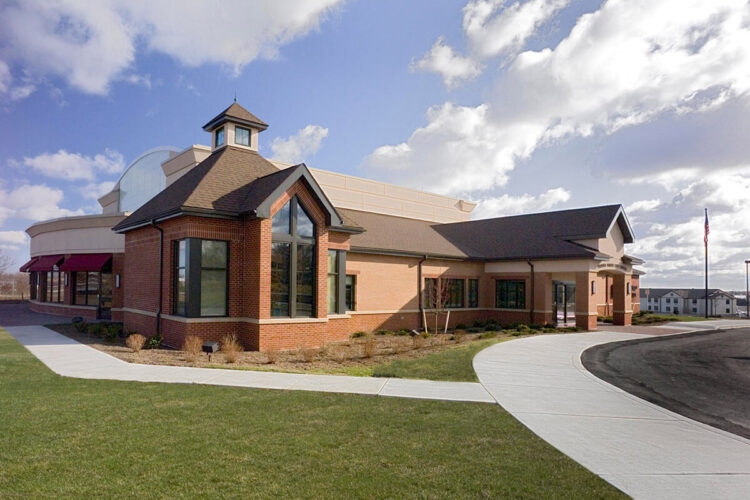 Institutional / Educational
Non-Profit, Child Care, Community, University, Municipal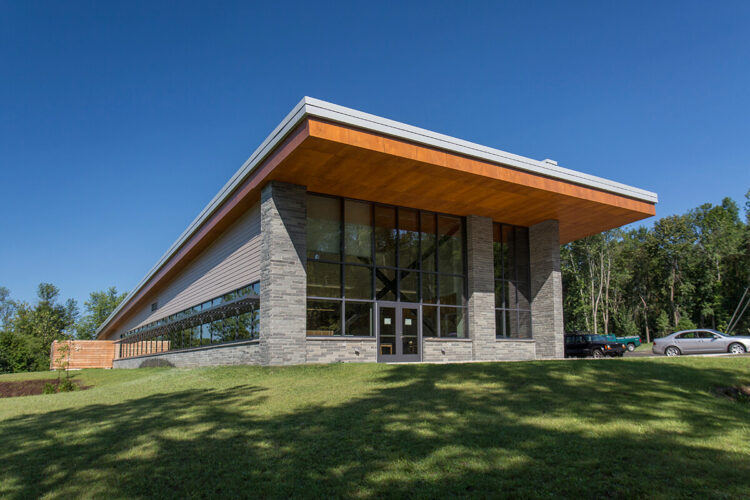 LEED Projects
Cross-Sector LEED-Certified Facilities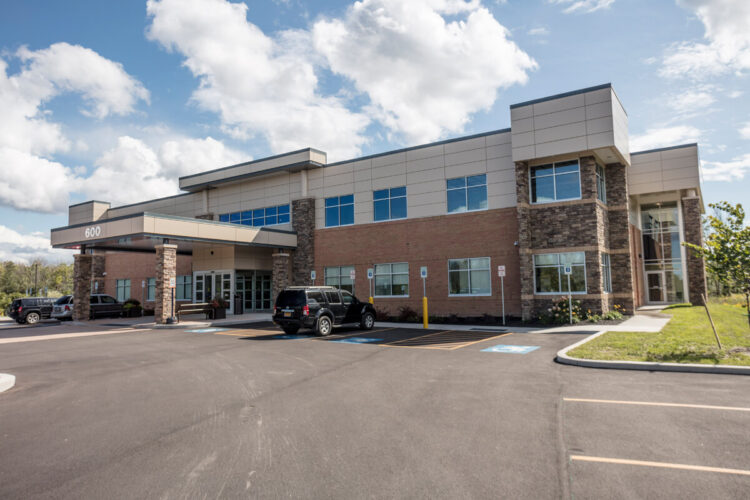 Medical / Health
Class A Medical Offices, Urgent Care, Dialysis, Clean Room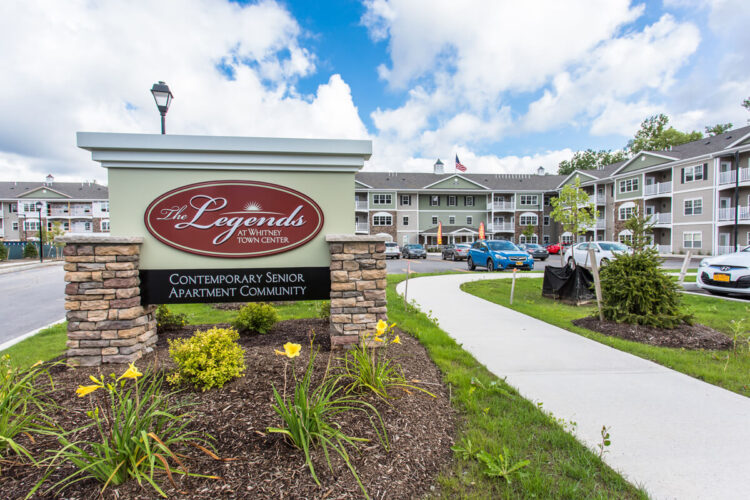 Multi-Family
Townhomes, Apartments, Affordable Housing, Senior Living
All Projects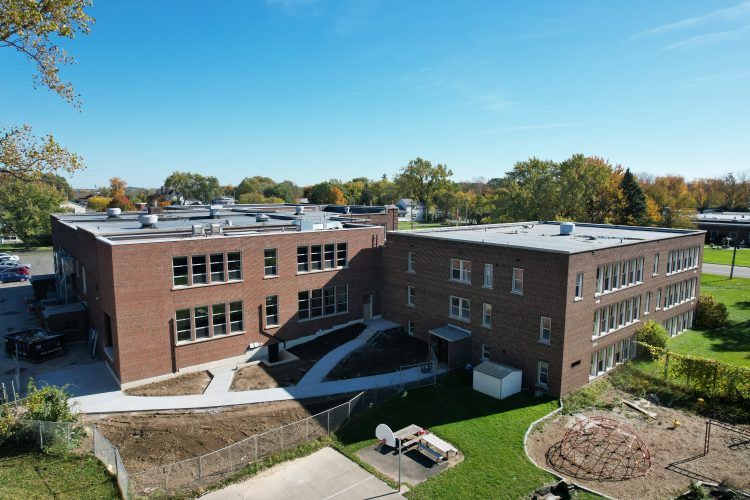 Hope Hall School
Design and build-out of a major expansion and renovation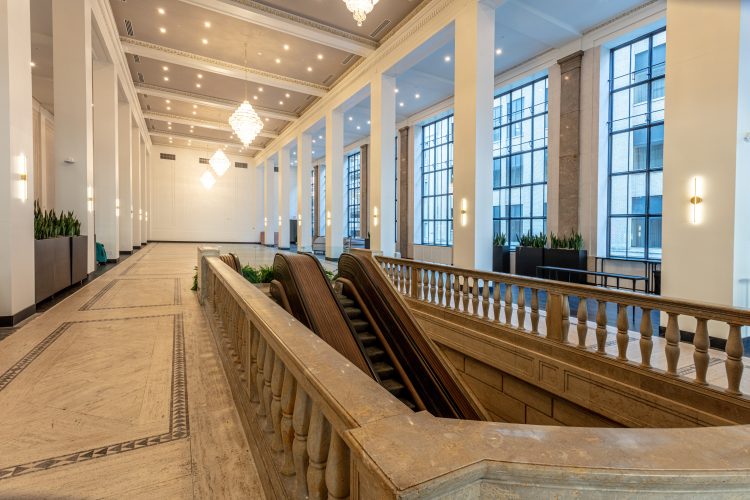 Arbor at Midtown
Design and construction of the 12,000 square foot interior renovation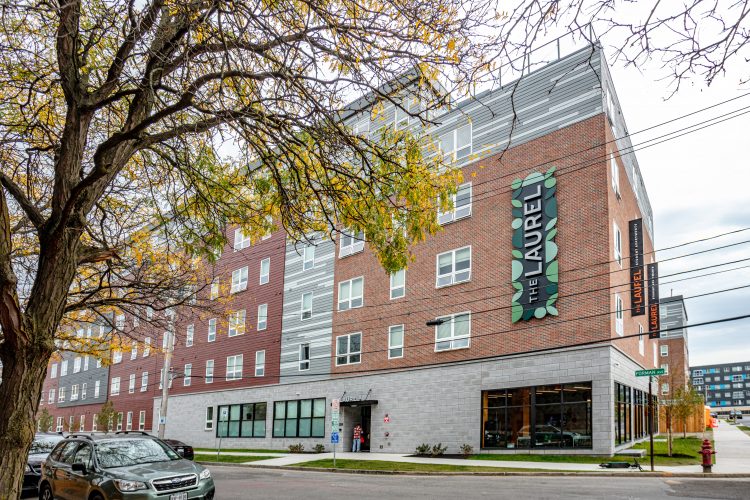 The Laurel
New construction of a six-story, 193-unit, 480-bed student apartment building near Syracuse University.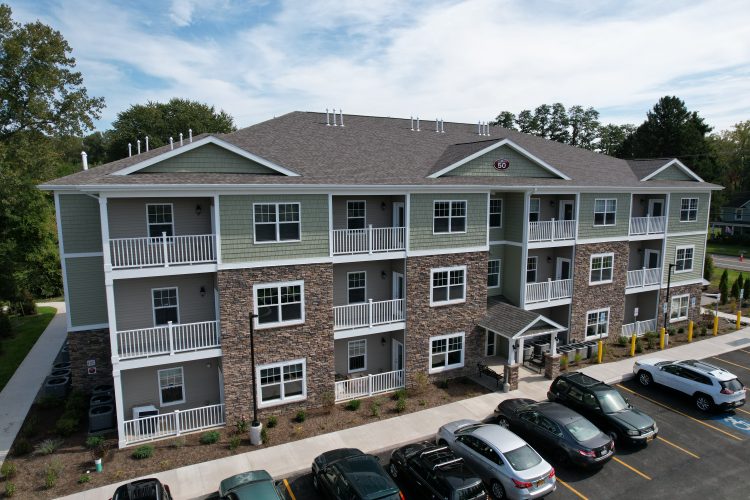 Legends at Whitney, Phase 2
New construction on phase 2 of a 41 unit senior apartment community.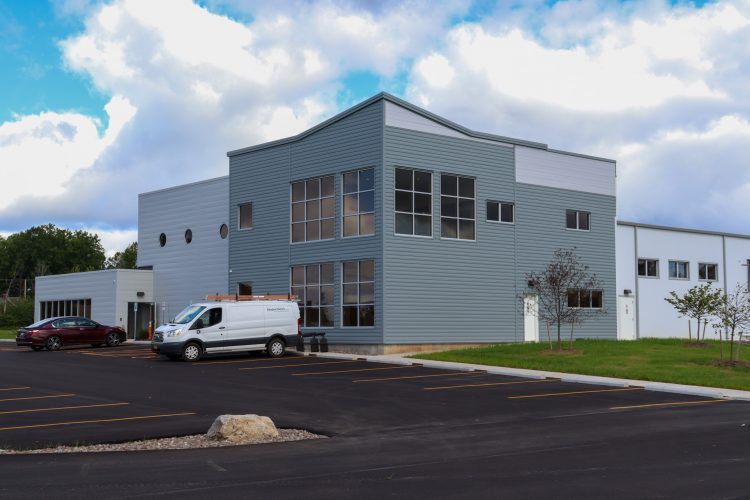 JD & Sons
New Construction of a 15,000-square-foot food processing space; and 5,500-square-foot refrigeration and freezer warehousing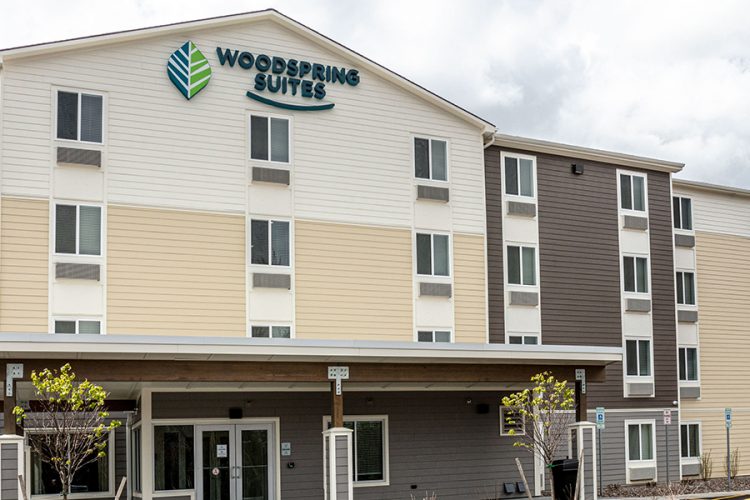 WoodSpring Suites
New construction of a four-story, 48,800-square-foot, 122 - room hotel.