Filter by Category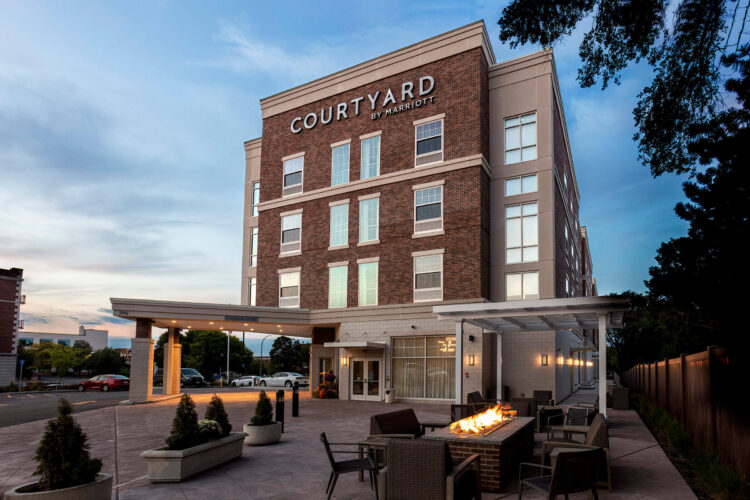 Commercial
Retail, Hospitality, Class A Offices, Mixed-Use, Pre-Engineered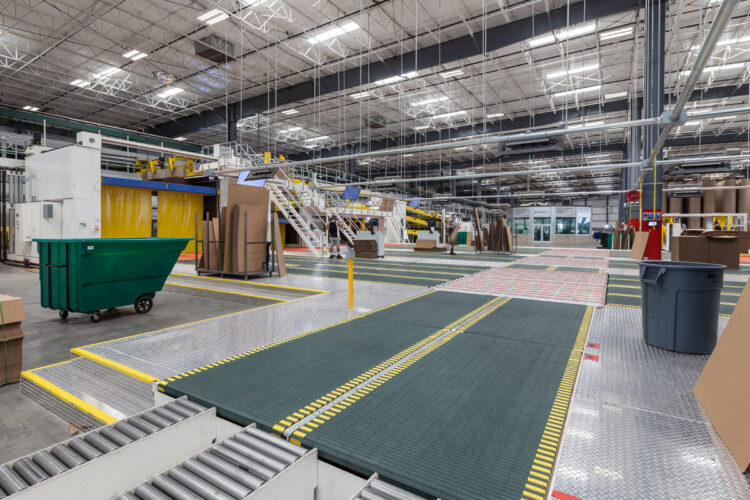 Industrial
Warehouse, Distribution, Manufacturing, Cold Storage, Pre-Engineered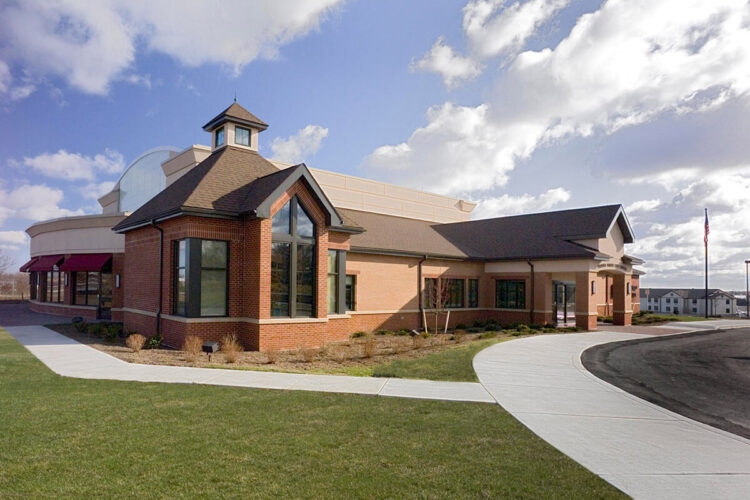 Institutional / Educational
Non-Profit, Child Care, Community, University, Municipal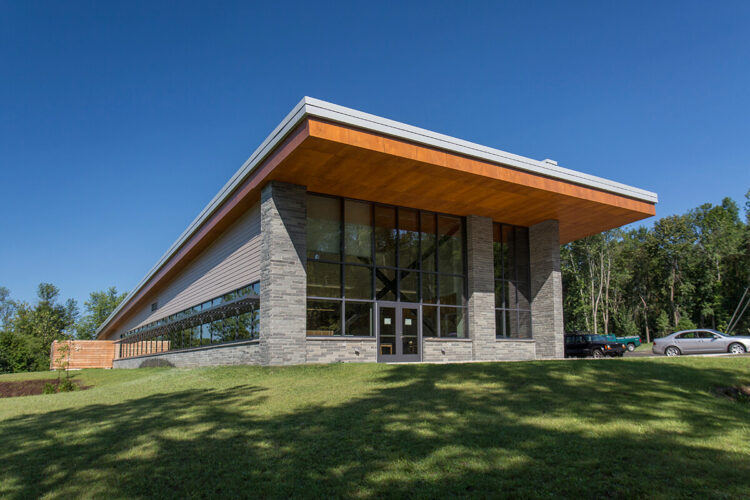 LEED Projects
Cross-Sector LEED-Certified Facilities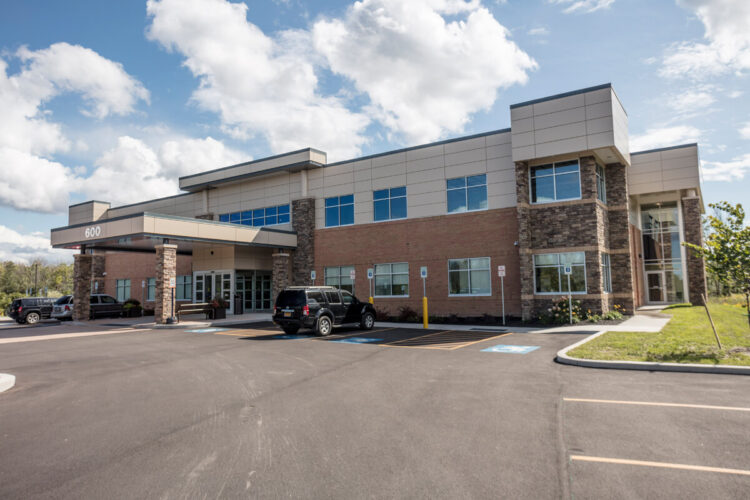 Medical / Health
Class A Medical Offices, Urgent Care, Dialysis, Clean Room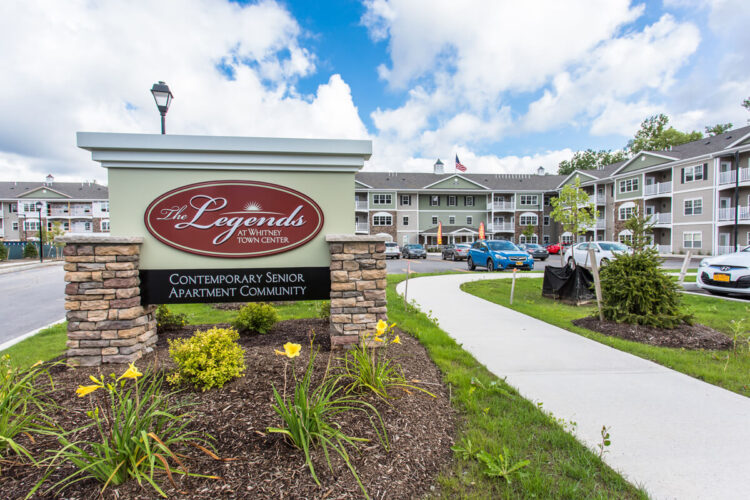 Multi-Family
Townhomes, Apartments, Affordable Housing, Senior Living
All Projects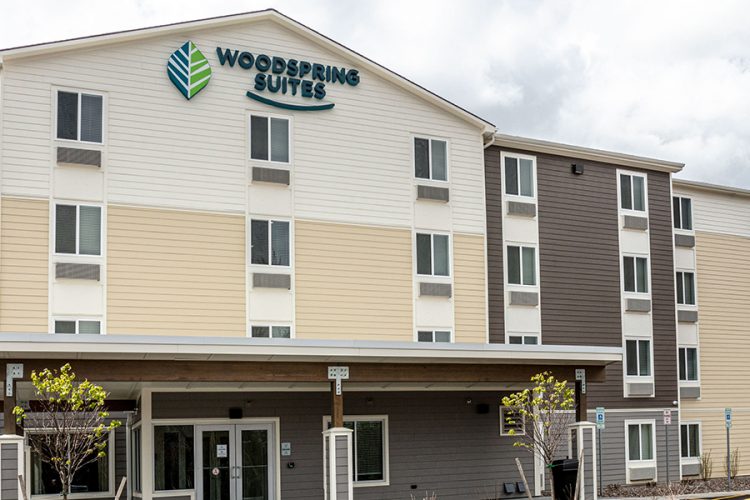 WoodSpring Suites
New construction of a four-story, 48,800-square-foot, 122 - room hotel.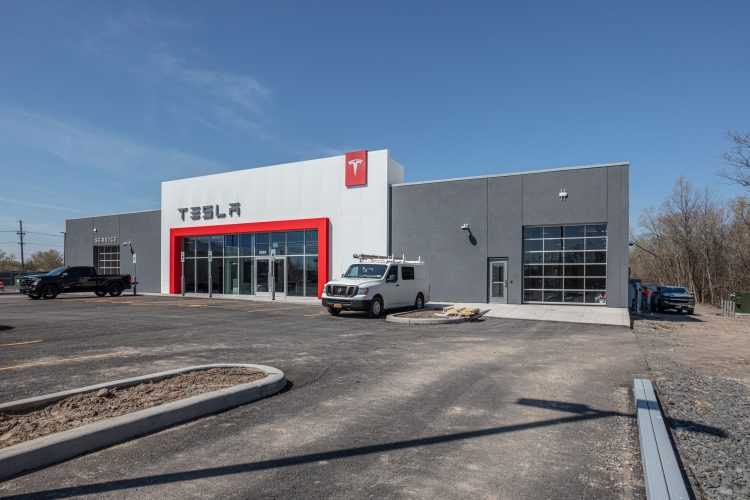 Tesla Service Center
30,000 Square Foot Tesla service, education, and vehicle display center in Henrietta.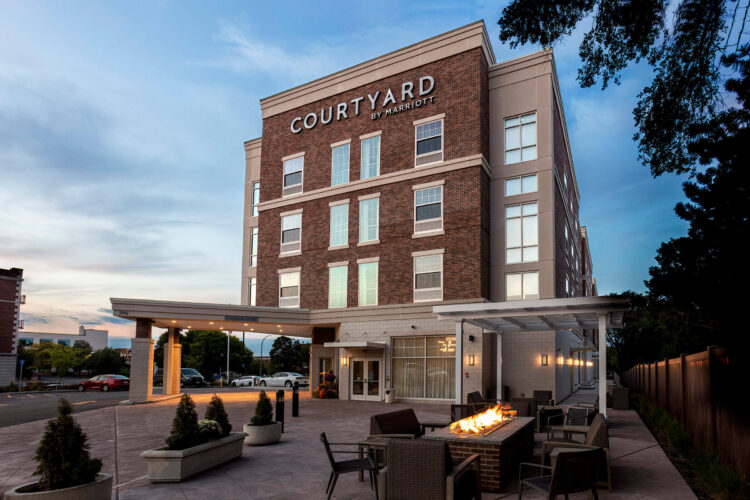 Courtyard by Marriott
New construction of a four-story, 91,717-square foot, 126 room hotel with 35 below grade parking spaces and 141 surface parking spaces.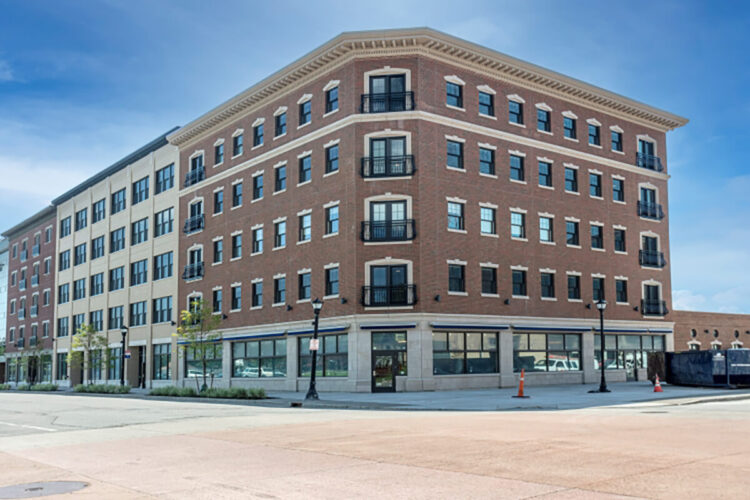 Mill Race Commons
90,000 square foot mixed-use development features retail space on the ground level and 70 apartment units.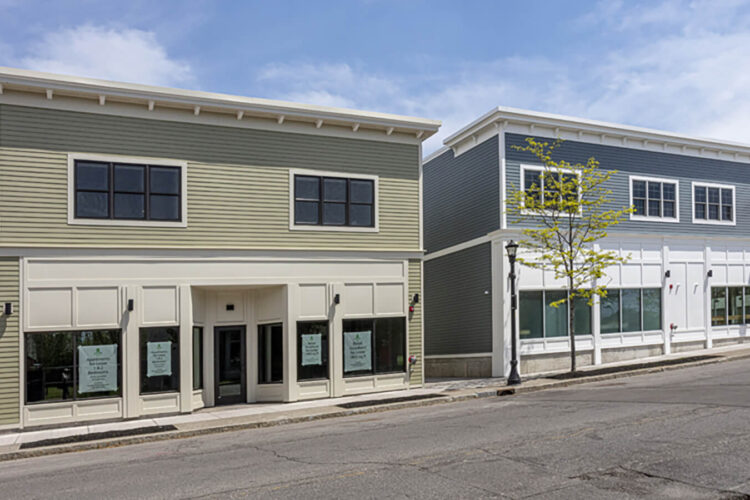 Seneca Street In-fill
New construction of two properties totaling 12,000 square feet of retail space and apartments.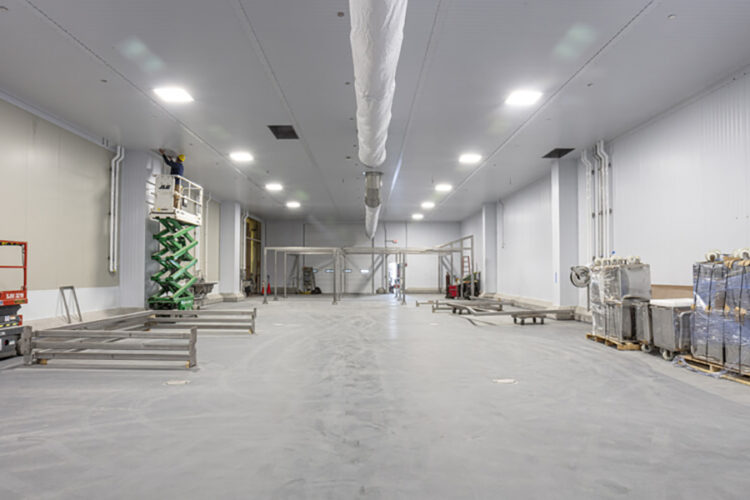 Zweigle's Inc. – Phase 1 Expansion
A one-story, 13,000 square foot building addition, adjacent to the existing multi-story­ manufacturing plant.