Arbor at Midtown
Rochester, NY
Design and construction of the 12,000 square foot interior renovation
Project Summary
Empire was awarded the construction contract for Arbor Midtown, located within the historic Lincoln-Alliance Bank building at 183 E Main Street in the City of Rochester. In collaboration with the developer/building owner, 183 East Main Street, LLC and Hanlon Architects, Empire will be restoring and reimagining the 12,000-square-foot former Grand Ballroom of the building originally constructed in 1926.
Boasting natural stone travertine flooring, marble-clad columns, hand sculpted wall friezes and floor to ceiling windows, the meticulous restoration process will restore all the historic elements while modernizing and brightening the aesthetic. Arbor Midtown can accommodate up to 450 guests or 320 guests with a ceremony and dance floor.
Related Projects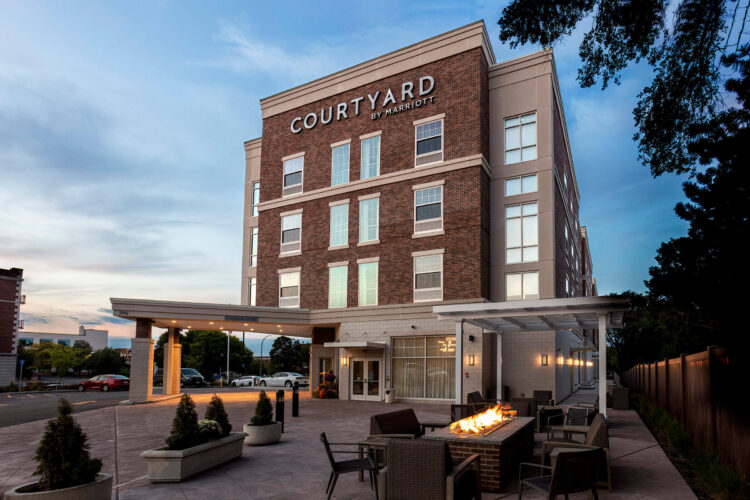 Courtyard by Marriott
New construction of a four-story, 91,717-square foot, 126 room hotel with 35 below grade parking spaces and 141 surface parking spaces.
Tesla Service Center
30,000 Square Foot Tesla service, education, and vehicle display center in Henrietta.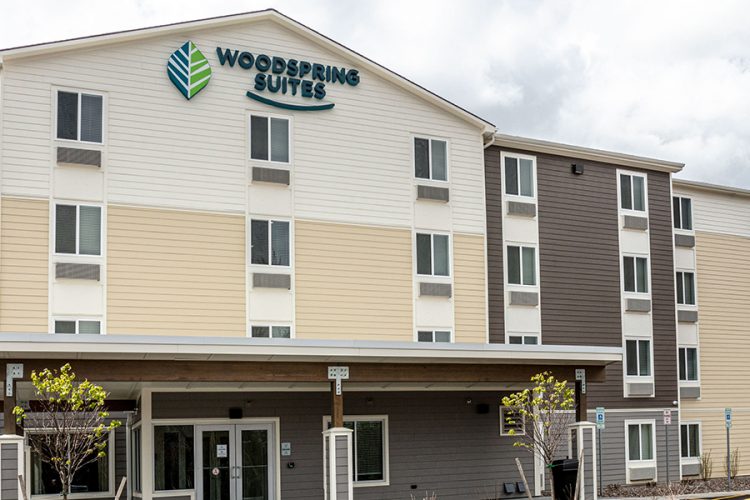 WoodSpring Suites
New construction of a four-story, 48,800-square-foot, 122 - room hotel.