LEED Projects Projects
Cross-Sector LEED-Certified Facilities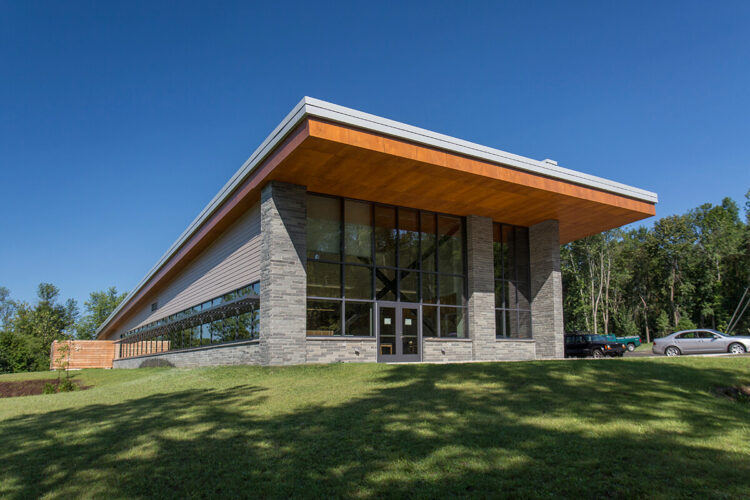 SUNY Oswego Rice Creek Field Station
New construction of a 7,640-square-foot building with GOLD LEED® certification rating.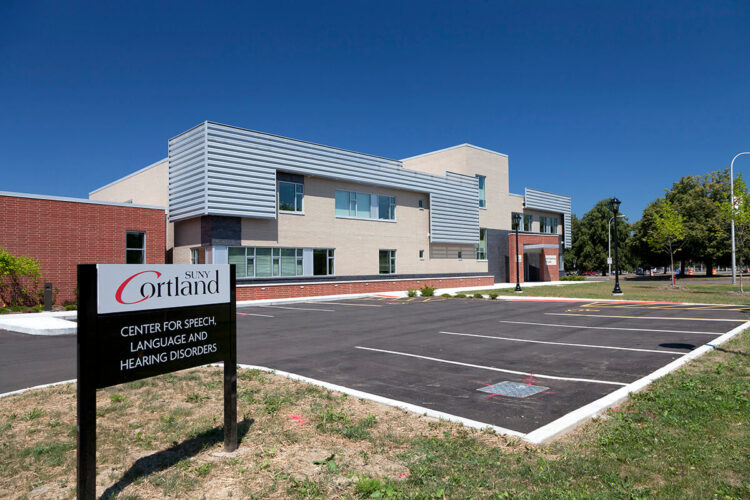 SUNY Cortland Professional Studies Building
New construction of a 20,000 square foot addition to an existing academic building.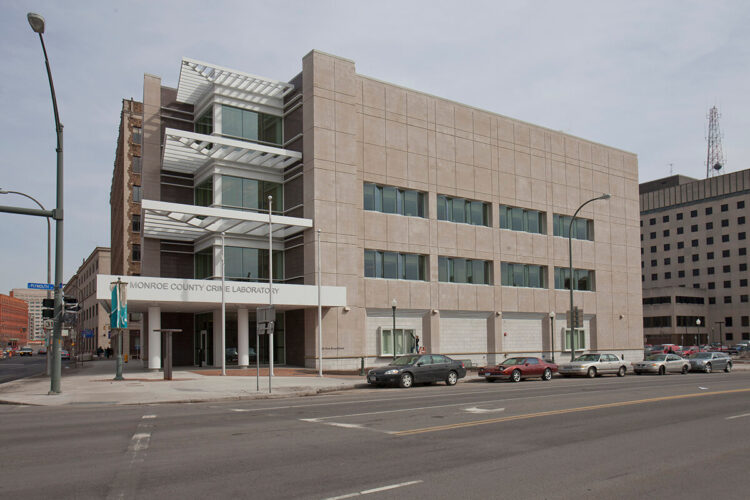 Monroe County Crime Lab
Interior build-out of a 45,000 square foot state-of-the-art building with LEED Platinum Certification.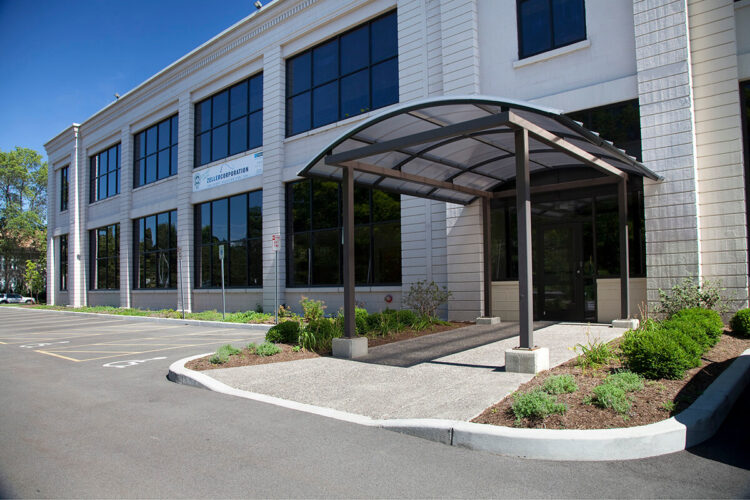 Zeller Corporation
Redevelopment of a 65,000 square foot facility with LEED Silver Certification.