SUNY Cortland Professional Studies Building
Cortland, NY
New construction of a 20,000 square foot addition to an existing academic building.
Client
State University Construction Fund
Project Summary
The Taylor team was issued the challenge of adding an approximately 20,000 s/f two-story addition to the already existing 43,000 s/f one story academic building originally built in 1948, achieving LEED Silver high energy efficient standards, while still meeting an expected budget. The project was completed in time for the winter semester and on budget.
The new addition features a Speech Pathology and Audiology clinic with an audiology chamber, observation and therapy rooms, library and resource area, as well as additional academic offices and classrooms. The project will also meet LEED Silver standards which feature geothermal walls and a green space.
Related Projects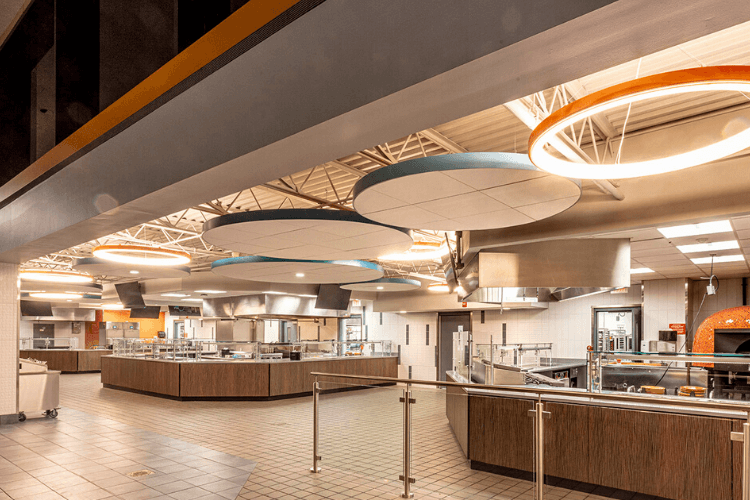 Grace Watson Kitchen & Servery
A 12,000 square-foot renovation featuring a large commercial kitchen, adjacent serving stations, new finishes, lighting and glass stanchions.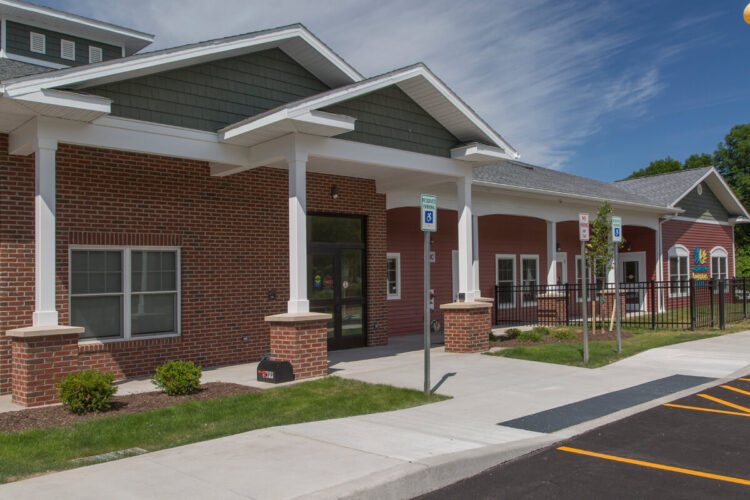 Expressive Beginnings – Greece, NY
New construction of a 10,000 square foot state of the art early education facility.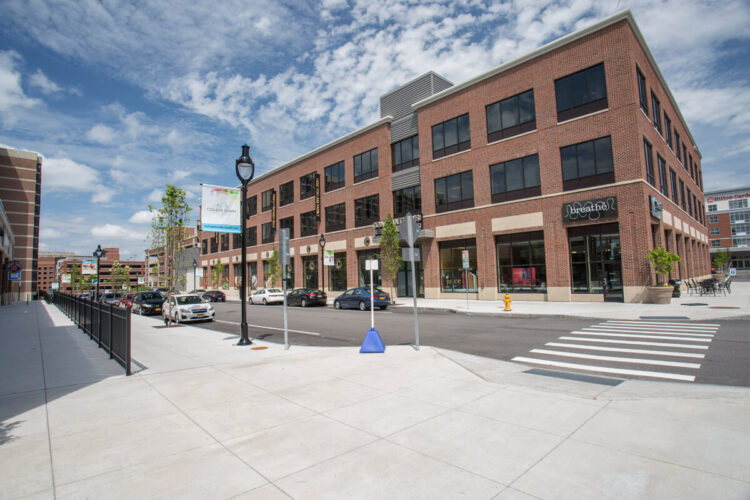 University of Rochester College Town Offices
New construction of a 45,000 square foot administrative office building.