The Laurel
Syracuse, NY
New construction of a six-story, 193-unit, 480-bed student apartment building near Syracuse University.
Size
275,000 Square Feet 6-Story 190 Unit; 480-beds
Project Summary
Gilbane Development Co., of Providence, Rhode Island, has hired TAYLOR to construct a six-story, 193-unit, 480-bed student apartment building at 800-808 E. Fayette St. on Syracuse's East Side, close to downtown and a few blocks from Syracuse University.
The six-story, U-shaped building, to be called The Laurel, is being built on what is now a parking lot at the southeast corner of East Fayette Street and Forman Avenue. Wellington Place borders the property on the south.
The building will contain 16 studio, 36 one-bedroom, 68 two-bedroom and 73 four-bedroom apartments. Centered in the U-shape of the building would be an outdoor courtyard with 35 surface parking spaces, in addition to the underground garage with 159 spaces.
Related Projects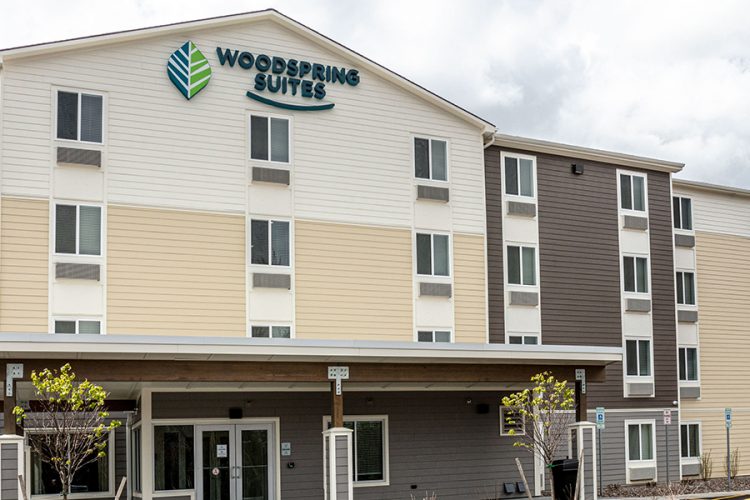 WoodSpring Suites
New construction of a four-story, 48,800-square-foot, 122 - room hotel.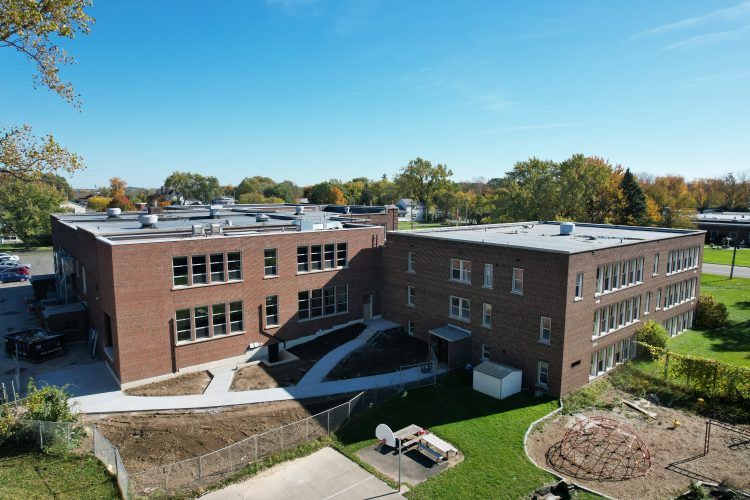 Hope Hall School
Design and build-out of a major expansion and renovation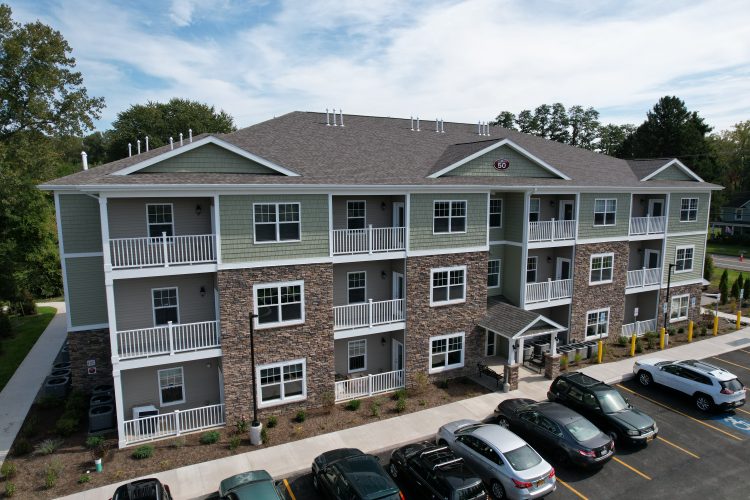 Legends at Whitney, Phase 2
New construction on phase 2 of a 41 unit senior apartment community.