Legends at Whitney, Phase 2
Perinton, NY
New construction on phase 2 of a 41 unit senior apartment community.
Client
Whitney Commercial 2
Project Summary
TAYLOR is underway for construction of The Legends at Whitney – Phase II. TAYLOR is working with the design team of Greater Living Architecture and Marathon Engineering, on behalf of the Whitney Commercial II, LLC development partners, for construction of the new 3-story, 46,000 square-foot, 41- unit stand-alone senior housing complex addition located at the corner of 696 Whitney Road West and 100 Clear Spring Trail in the Town of Perinton.
Opening in 2017, The Legends at Whitney Town Center – Phase I included three buildings and 151 units on 15+ acres, featuring a mixture of 28 one-bedroom and 123 two-bedroom. The new three-story, 46,000-square-foot building will feature 32 one-bedroom and 9 two-bedroom units on 1.45 acres.
Completed September, 2023
Related Projects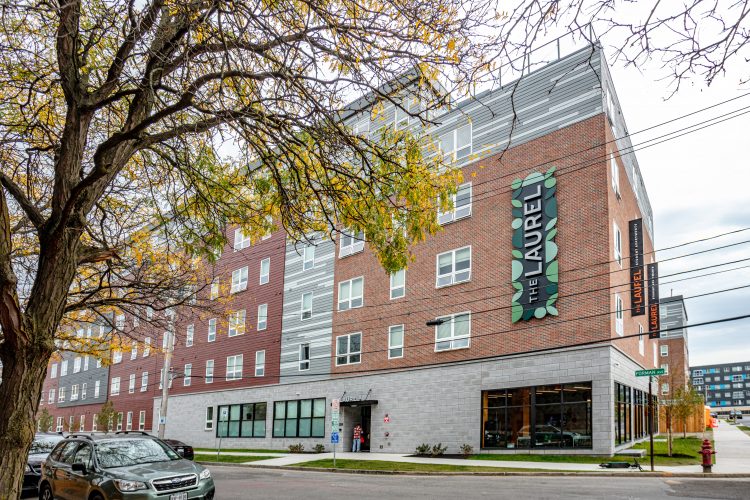 The Laurel
New construction of a six-story, 193-unit, 480-bed student apartment building near Syracuse University.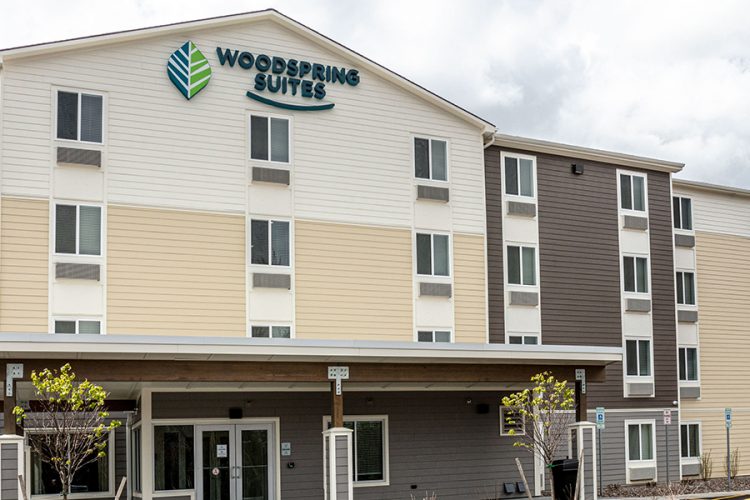 WoodSpring Suites
New construction of a four-story, 48,800-square-foot, 122 - room hotel.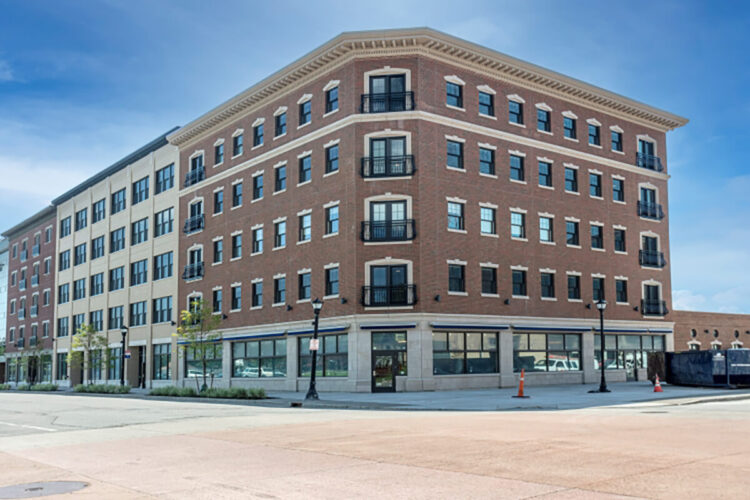 Mill Race Commons
90,000 square foot mixed-use development features retail space on the ground level and 70 apartment units.