SUNY Oswego Rice Creek Field Station
Oswego, NY
New construction of a 7,640-square-foot building with GOLD LEED® certification rating.
Client
State University Construction Fund
Project Summary
Rice Creek Field Station is owned and operated by Oswego State University, which serves as a study and research site for students in various sciences, such as ecology and biology.
The University needed to provide faculty with more room for classes and research with the addition of an artifacts room, full research lab, classrooms, lecture space, and library. The new 7,640-square-foot building uses energy efficient construction to obtain LEED® certification rating of GOLD. The project also called for building a new astronomical observatory next to the main building, rebuilding a pavilion and maintenance garage, and adding new signs to Rice Creek's 400 acres of trails.
Related Projects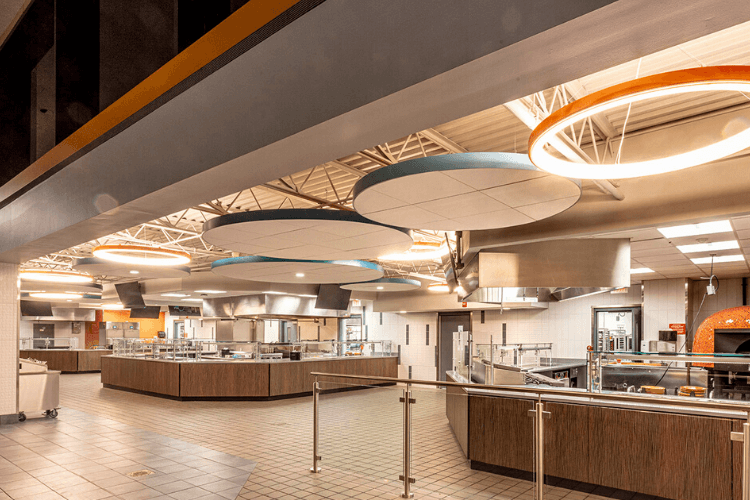 Grace Watson Kitchen & Servery
A 12,000 square-foot renovation featuring a large commercial kitchen, adjacent serving stations, new finishes, lighting and glass stanchions.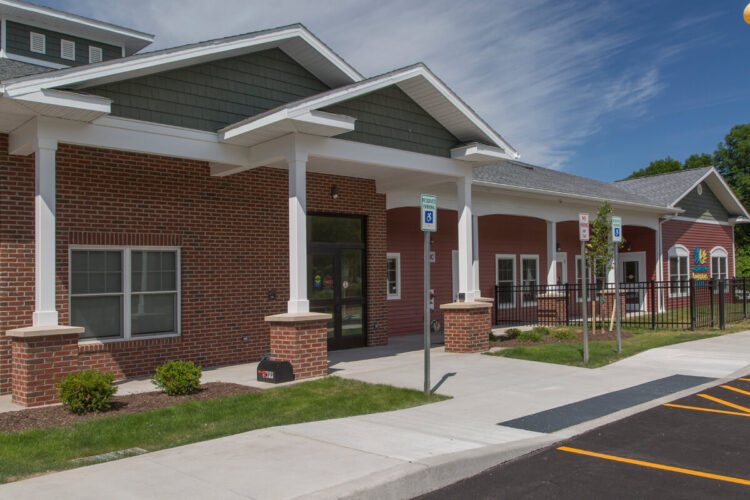 Expressive Beginnings – Greece, NY
New construction of a 10,000 square foot state of the art early education facility.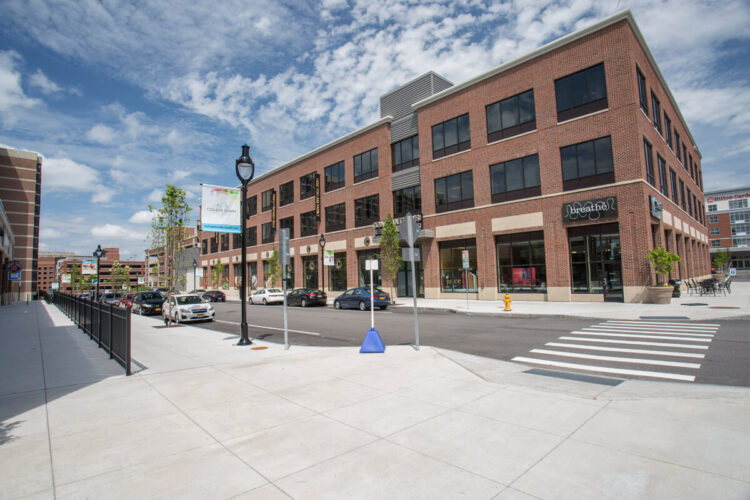 University of Rochester College Town Offices
New construction of a 45,000 square foot administrative office building.