Zeller Corporation
Rochester, NY
Redevelopment of a 65,000 square foot facility with LEED Silver Certification.
Client
Zeller Corporation
Size
65,000 square foot rehab / renovation
Project Summary
Zeller Corporation, a leader in electrical manufacturing solutions, was looking to move and upgrade its operation of 44 years. Outgrowing its old location, Zeller was looking to remodel 65,000 SF at the old Gleason Business Center to optimize the supply chain between the two organizations.
Taylor lead the enhancement and redevelopment of the old Gleason Works into a state-of-the-art business center. The project was able to celebrate its award of the Silver Leadership in Energy & Environmental Design (LEED) Certification from the U.S. Green Building Council.

The reason we chose Taylor over the competition was the strong reputation that they have, but in addition to that, the ability to coordinate the large activities with the many players that were involved: the subcontractors, the customer, the landlord…there were a lot of things that needed to be managed in a very short period of time. We felt very strongly that Jim Taylor, and the team at Taylor, would be able to meet our very aggressive timeline, and make sure that we still had it built with the quality level we needed to have.
Fred Brown
Director of Operations, Zeller Corporation
Related Projects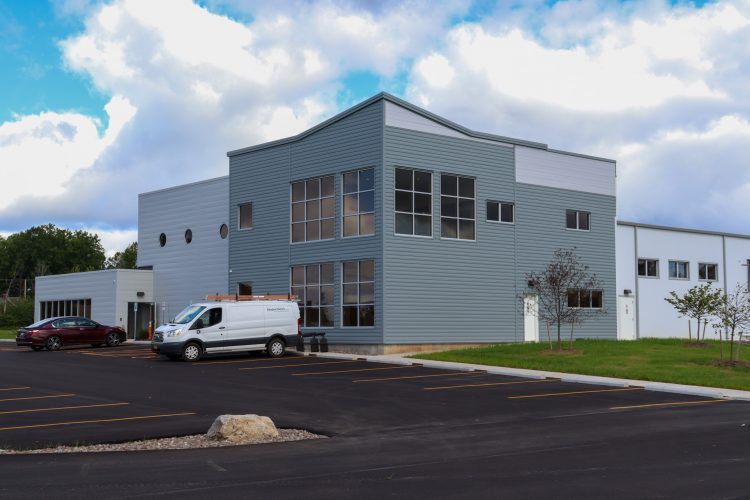 JD & Sons
New Construction of a 15,000-square-foot food processing space; and 5,500-square-foot refrigeration and freezer warehousing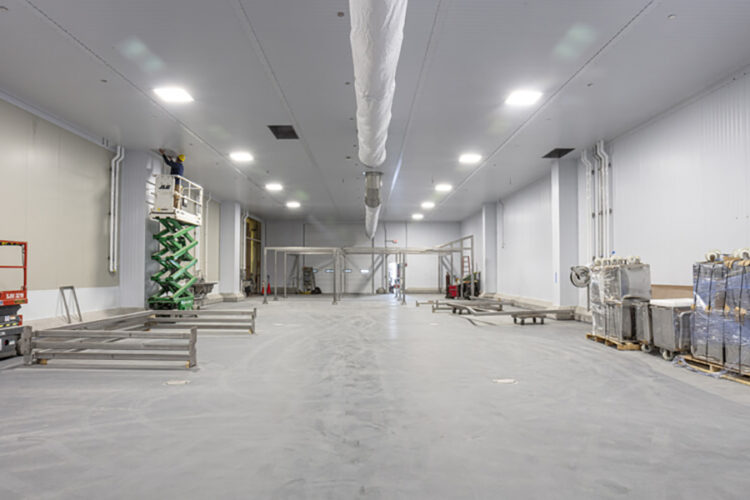 Zweigle's Inc. – Phase 1 Expansion
A one-story, 13,000 square foot building addition, adjacent to the existing multi-story­ manufacturing plant.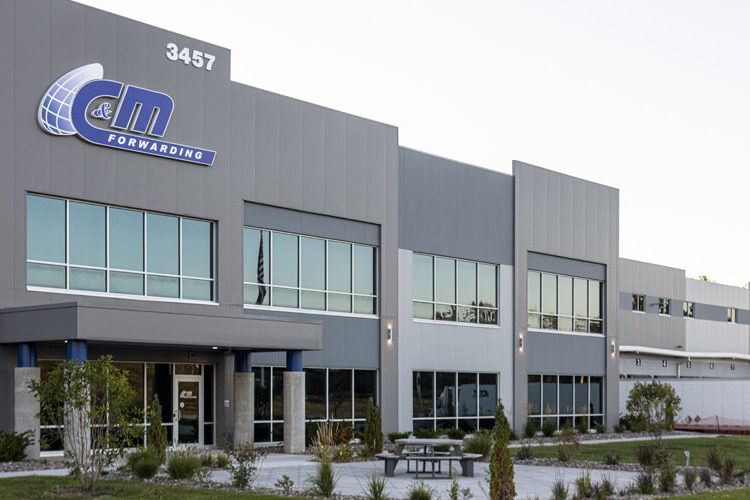 Union Street Industrial Park
New construction of a 316,000 square-foot warehouse and office building.