JD & Sons
Chili, NY
New Construction of a 15,000-square-foot food processing space; and 5,500-square-foot refrigeration and freezer warehousing
Project Summary
TAYLOR was awarded the construction contract for the new J.D. & Sons Seafood facility in the Town of Chili. TAYLOR is teaming with Costich Engineering and Greater Living Architecture for new construction of the approximately 30,000-square-foot production plant, warehouse and office located at 100 International Blvd. Lot 104, Rochester, New York within the Rochester International Commerce Center (RICC).
The new facility for JD & Sons Seafood, located on a 5.8-acre site, features 8,600-square-feet of 2-story office space; 15,000-square-feet of food processing space; and 5,500-square-feet of refrigeration and freezer warehousing. The single-story process and production space is comprised of a structural steel building with insulated metal panels and a membrane roof, while the 2-story office is comprised of a structural steel building with a single-skin wall panel system over metal framing, and membrane roof.
Related Projects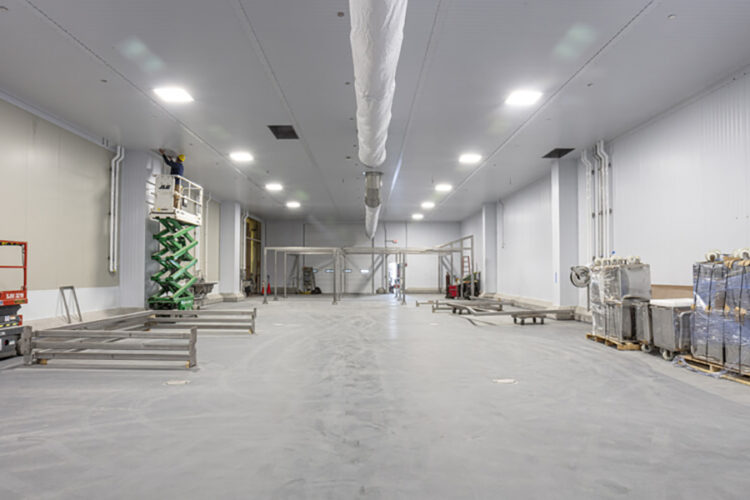 Zweigle's Inc. – Phase 1 Expansion
A one-story, 13,000 square foot building addition, adjacent to the existing multi-story­ manufacturing plant.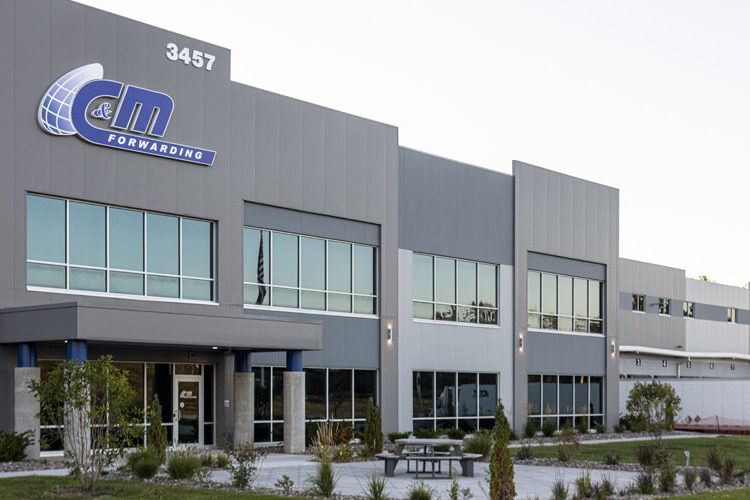 Union Street Industrial Park
New construction of a 316,000 square-foot warehouse and office building.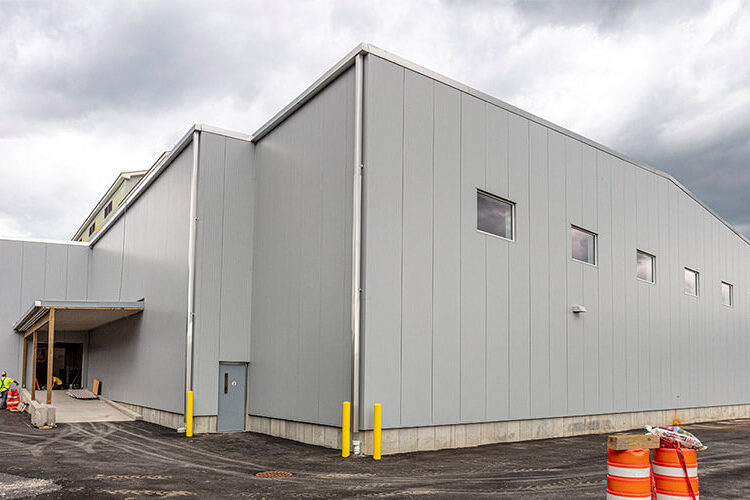 Cargill Salt Addition
A 15,000 square foot addition with a shipping and receiving office, driver lounge, break area and four loading docks.