Tesla Service Center
Rochester, NY
30,000 Square Foot Tesla service, education, and vehicle display center in Henrietta.
Client
TRG & JBL Development
Project Summary
TAYLOR teamed with Rochester Motors NY LLC, a joint venture of TRG and JBL Development, for a conversion of the former York Furniture Gallery into the eventual 30,000 square foot location at 3535 W. Henrietta Road.
The new Tesla facility occupies 30,000 square feet of the original 50,000 square feet that the former York Furniture Gallery, with 20,000 square feet was demolished to make room for the new façade as well as the expanded 162-space parking area in front of and around the entire building. The remaining interior was fully renovated for a service department, featuring 14 vehicle lifts, dedicated parts & storage area, wash bay, customer lounge, and limited showroom.
Related Projects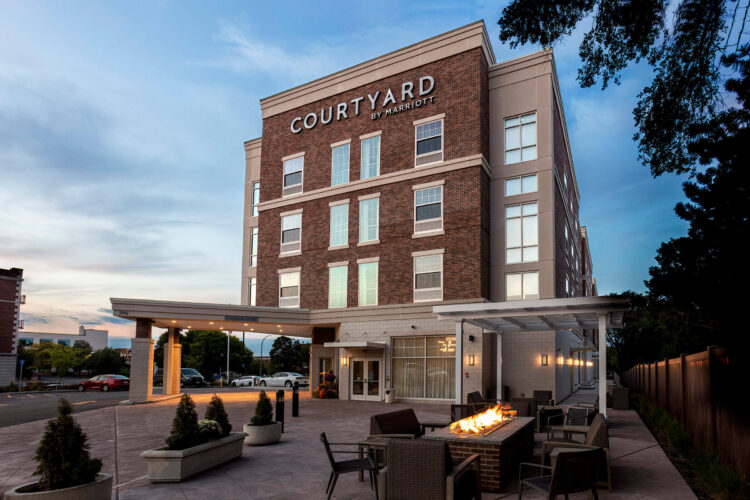 Courtyard by Marriott
New construction of a four-story, 91,717-square foot, 126 room hotel with 35 below grade parking spaces and 141 surface parking spaces.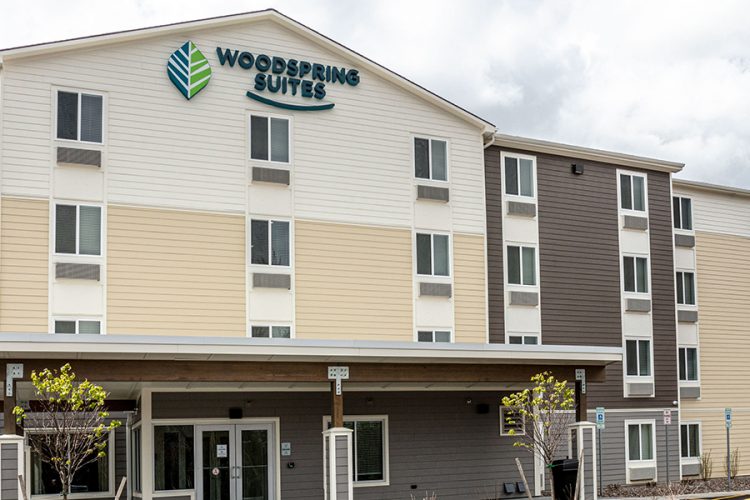 WoodSpring Suites
New construction of a four-story, 48,800-square-foot, 122 - room hotel.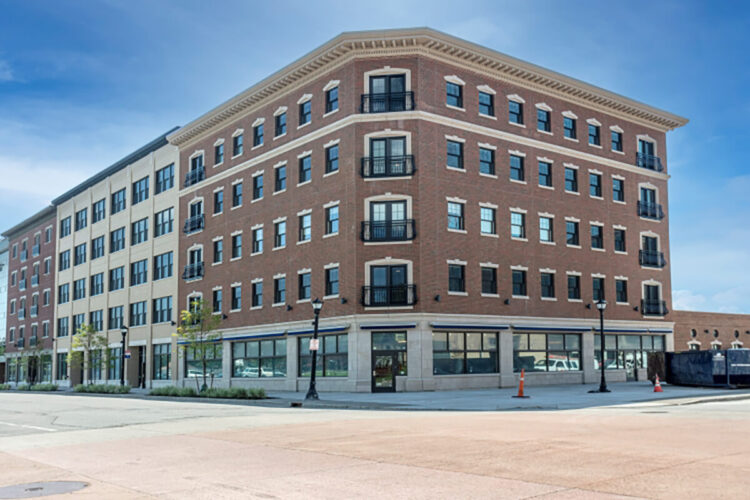 Mill Race Commons
90,000 square foot mixed-use development features retail space on the ground level and 70 apartment units.