Filter by Category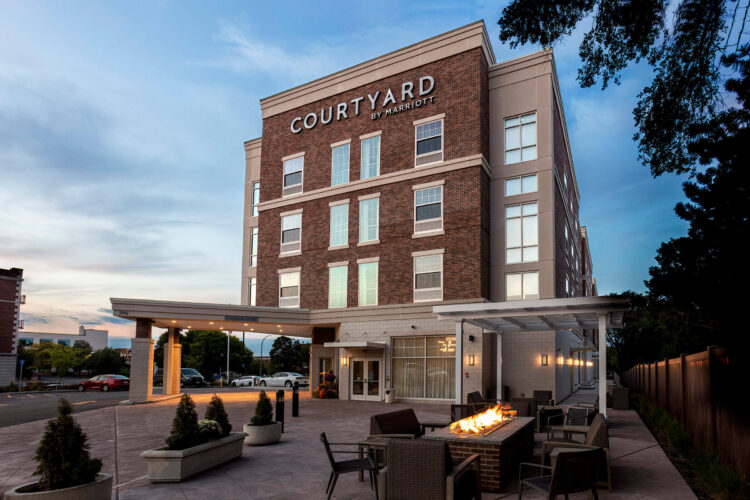 Commercial
Retail, Hospitality, Class A Offices, Mixed-Use, Pre-Engineered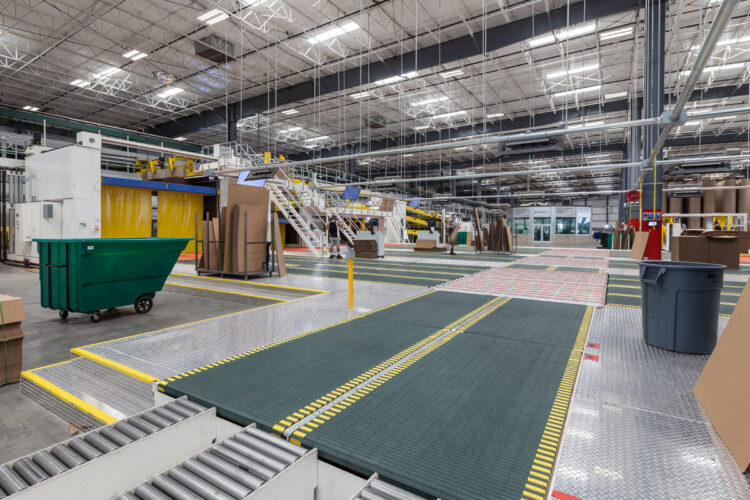 Industrial
Warehouse, Distribution, Manufacturing, Cold Storage, Pre-Engineered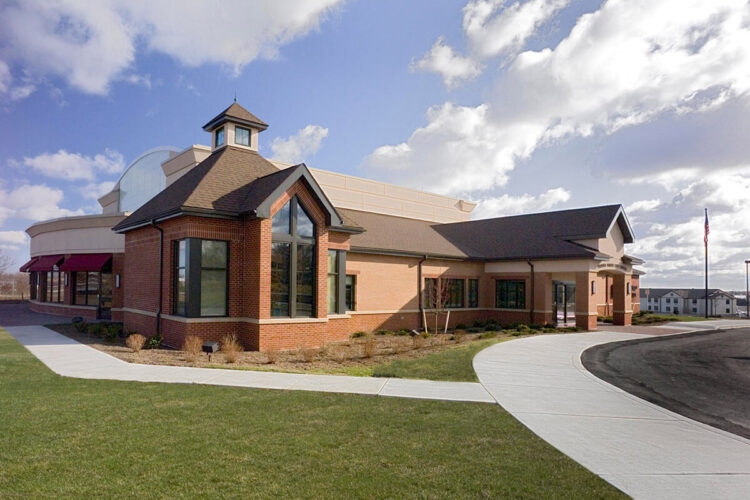 Institutional / Educational
Non-Profit, Child Care, Community, University, Municipal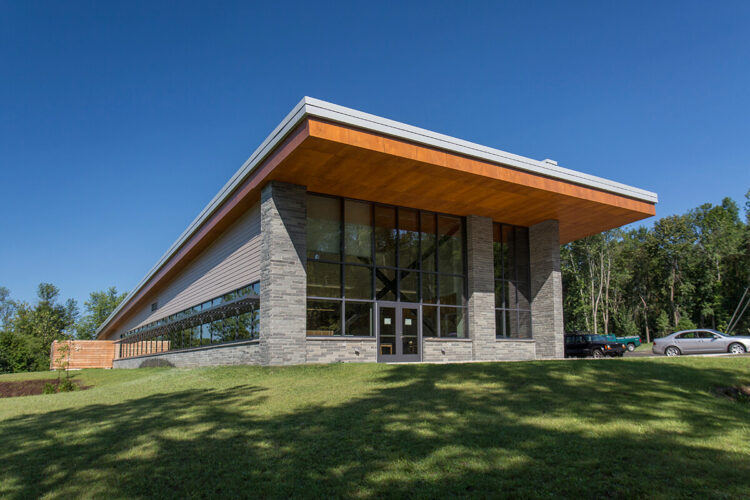 LEED Projects
Cross-Sector LEED-Certified Facilities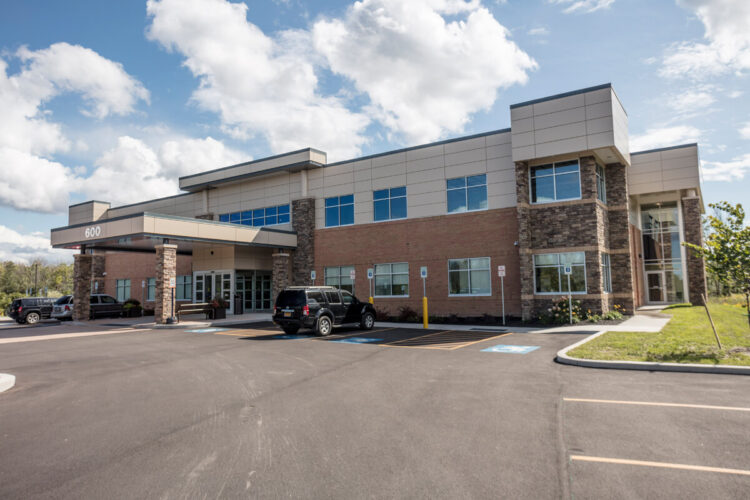 Medical / Health
Class A Medical Offices, Urgent Care, Dialysis, Clean Room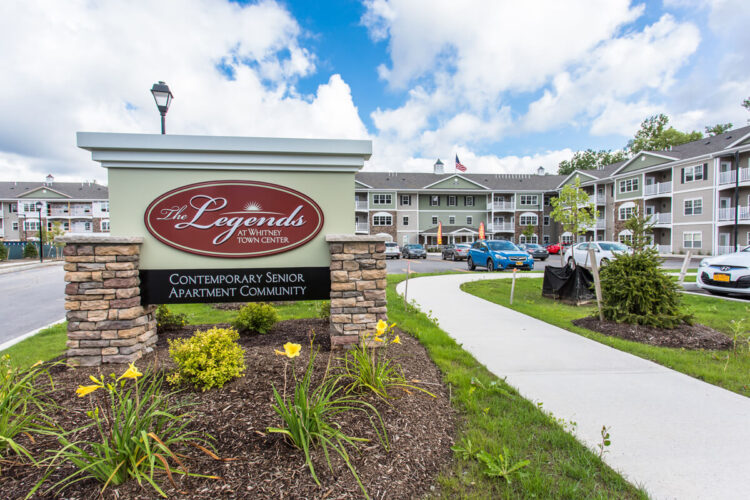 Multi-Family
Townhomes, Apartments, Affordable Housing, Senior Living
All Projects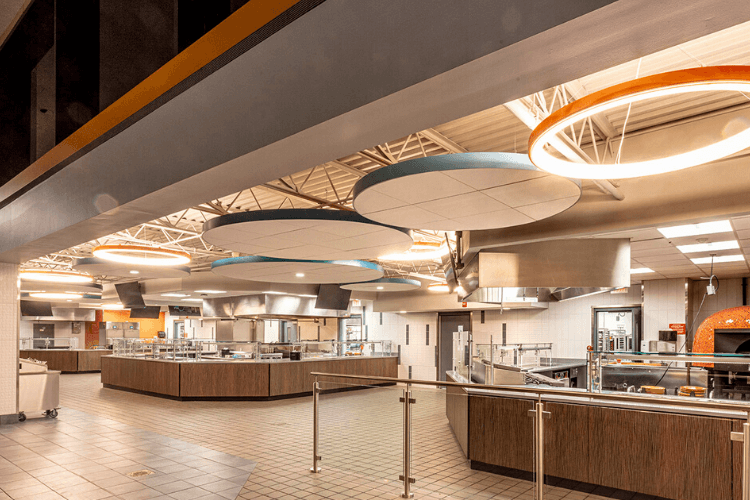 Grace Watson Kitchen & Servery
A 12,000 square-foot renovation featuring a large commercial kitchen, adjacent serving stations, new finishes, lighting and glass stanchions.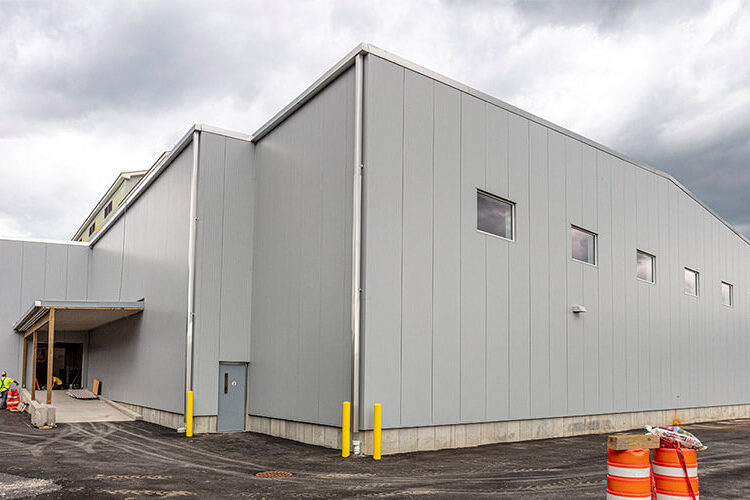 Cargill Salt Addition
A 15,000 square foot addition with a shipping and receiving office, driver lounge, break area and four loading docks.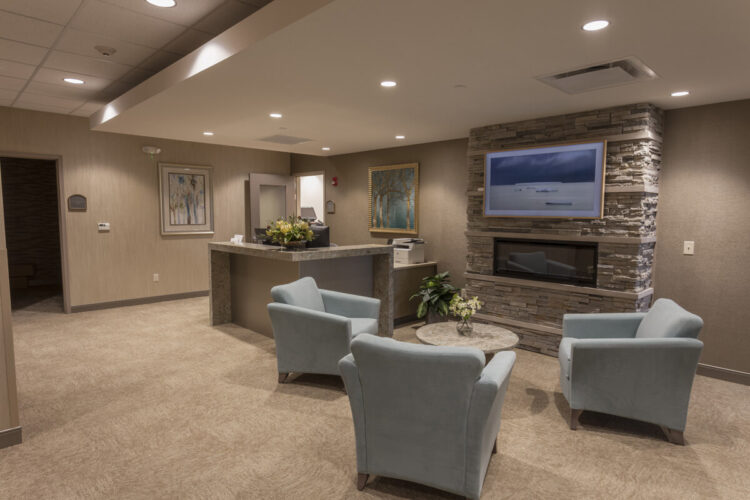 Pluta Integrated Oncology Center
Design and construction of a 6,000-square-foot Class A medical office.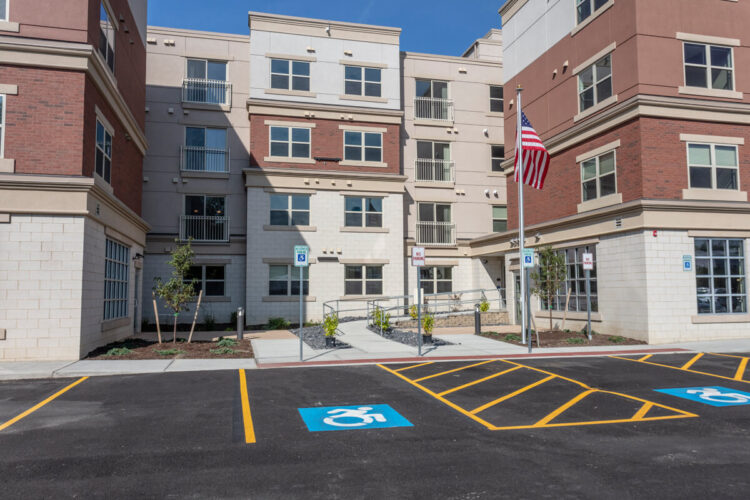 Cayuga View Luxury Living
New construction of a 87,000-square-foot rental apartment community with 60 unfurnished rental apartments and retail space on first floor.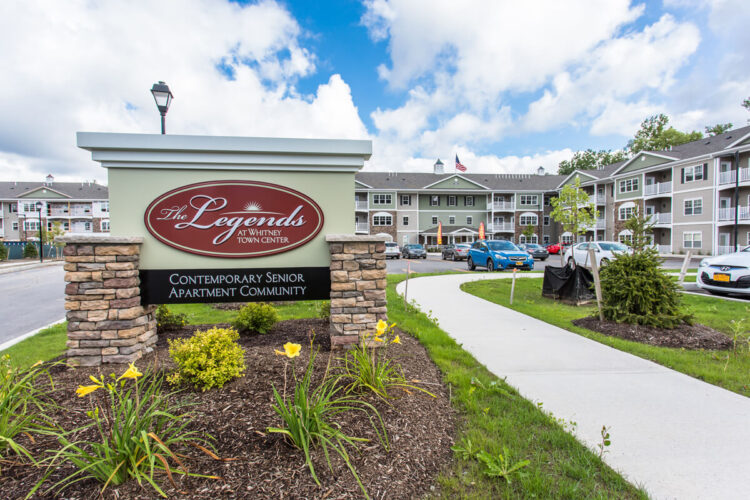 The Legends at Whitney, Phase 1
New construction of 28,000 square feet of retail space and 151-unit senior apartment community.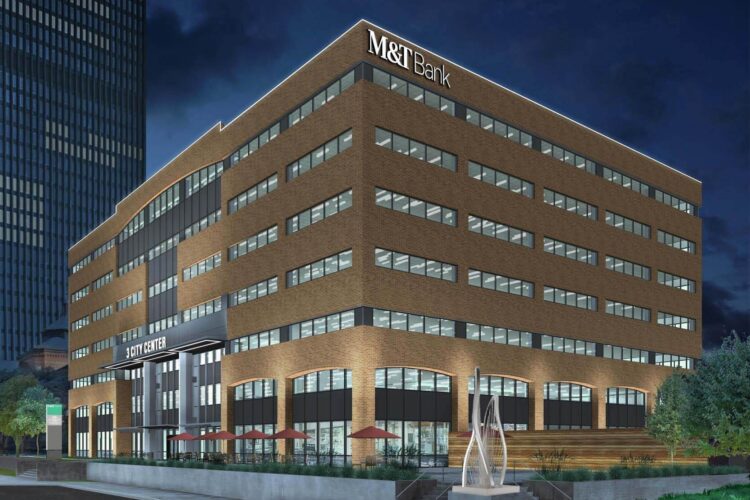 Three City Center
Redevelopment of a seven-story, 226,000-square-foot office building.