Filter by Category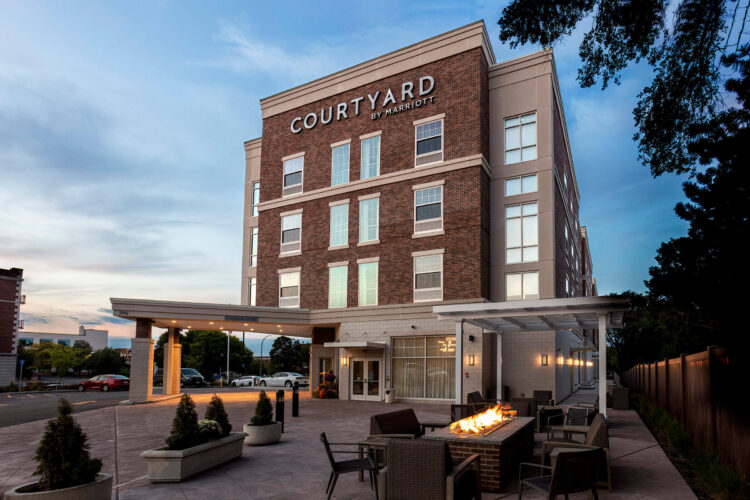 Commercial
Retail, Hospitality, Class A Offices, Mixed-Use, Pre-Engineered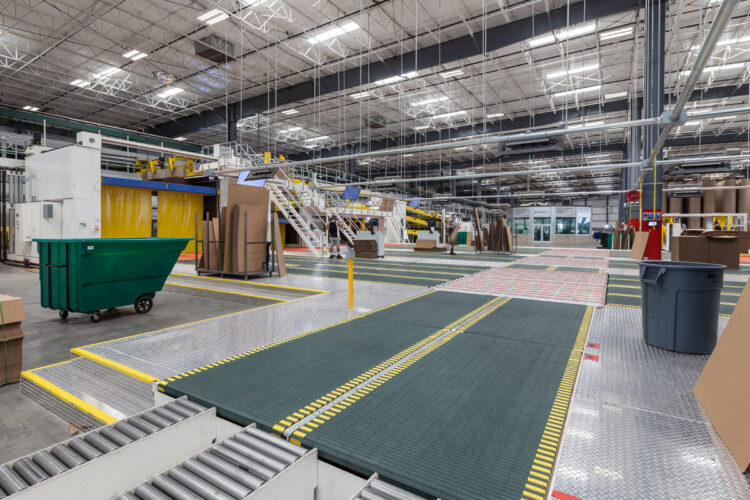 Industrial
Warehouse, Distribution, Manufacturing, Cold Storage, Pre-Engineered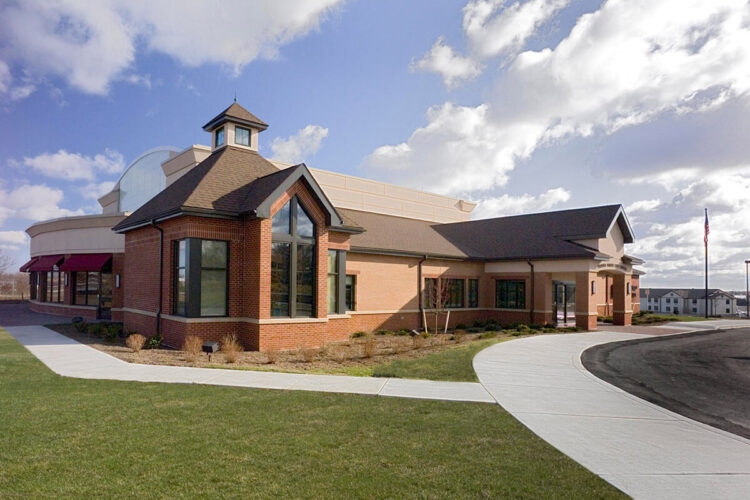 Institutional / Educational
Non-Profit, Child Care, Community, University, Municipal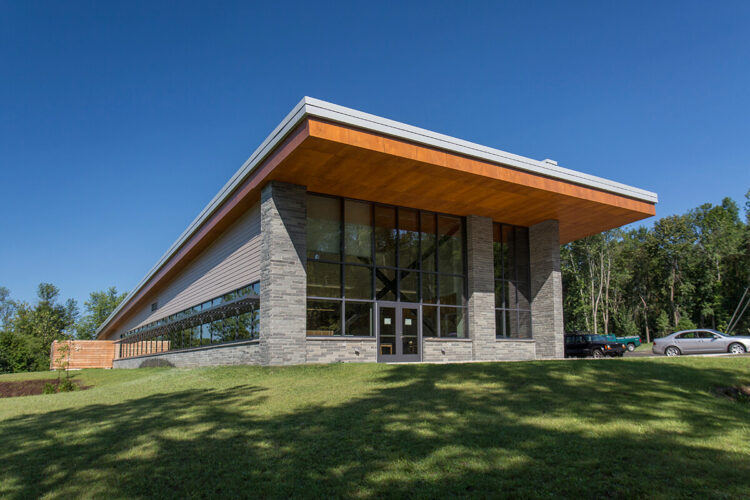 LEED Projects
Cross-Sector LEED-Certified Facilities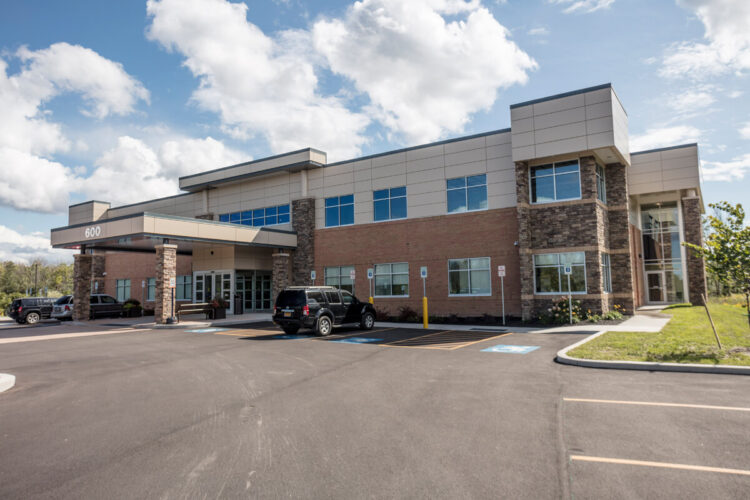 Medical / Health
Class A Medical Offices, Urgent Care, Dialysis, Clean Room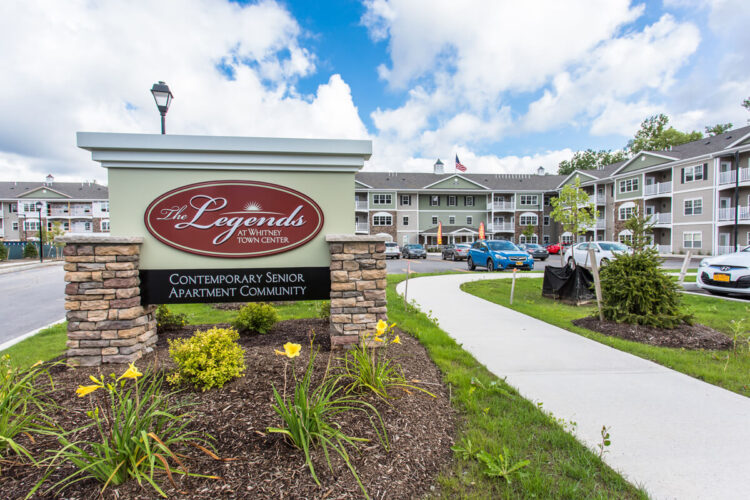 Multi-Family
Townhomes, Apartments, Affordable Housing, Senior Living
All Projects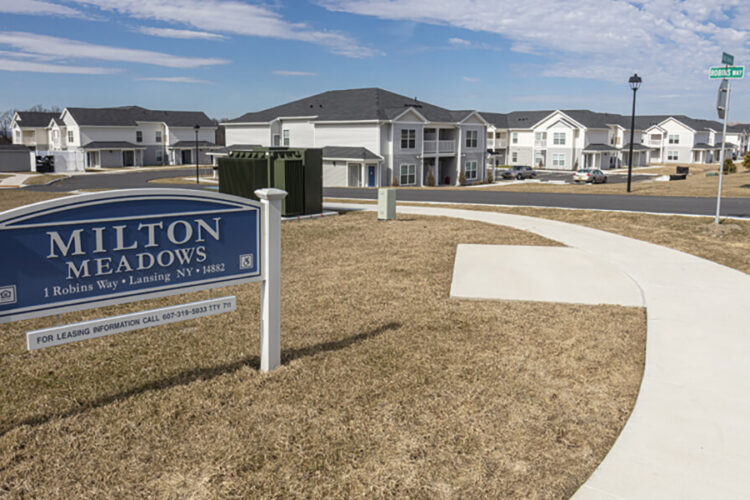 Milton Meadows
New construction of an apartment complex consisting of 10 buildings, including 72 apartments with one to three bedrooms, on 13.5 acres.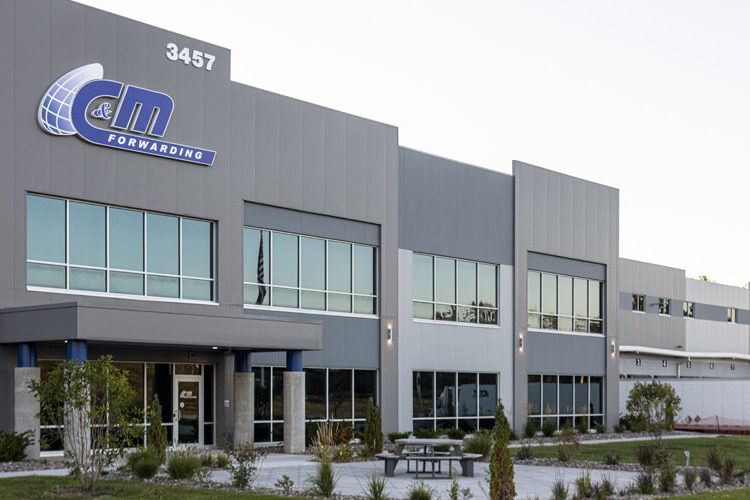 Union Street Industrial Park
New construction of a 316,000 square-foot warehouse and office building.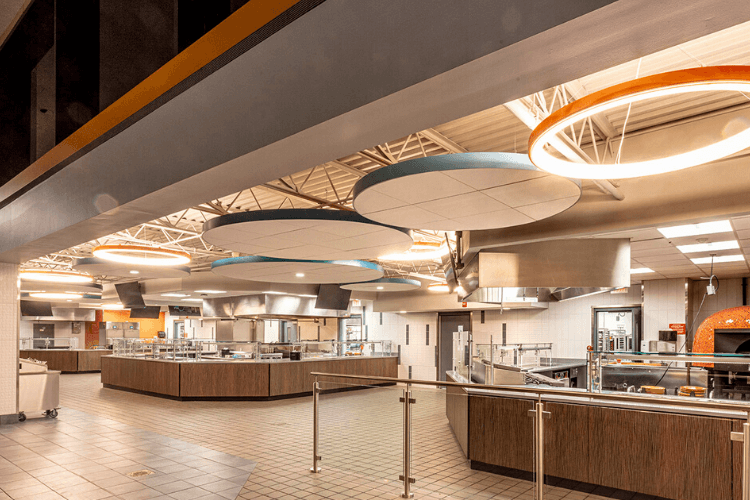 Grace Watson Kitchen & Servery
A 12,000 square-foot renovation featuring a large commercial kitchen, adjacent serving stations, new finishes, lighting and glass stanchions.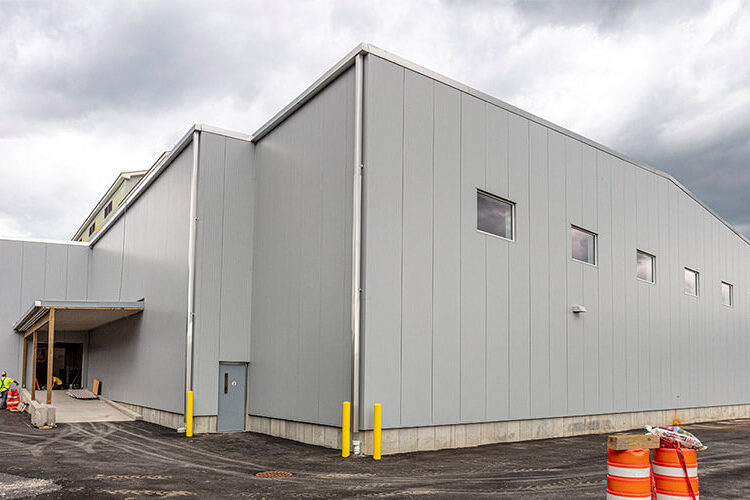 Cargill Salt Addition
A 15,000 square foot addition with a shipping and receiving office, driver lounge, break area and four loading docks.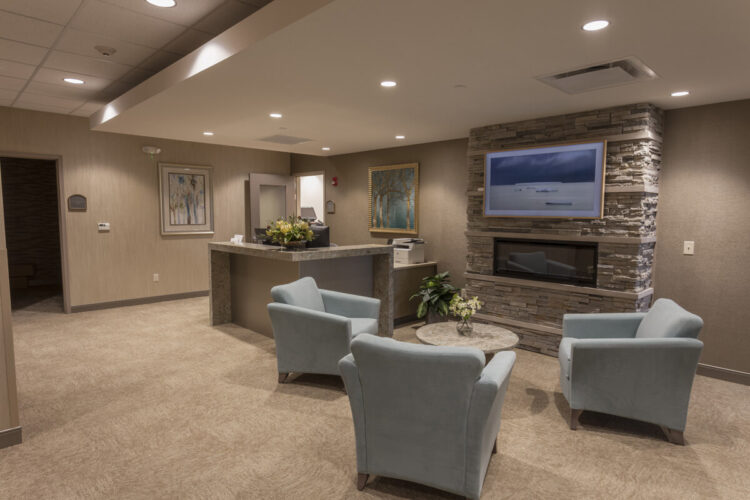 Pluta Integrated Oncology Center
Design and construction of a 6,000-square-foot Class A medical office.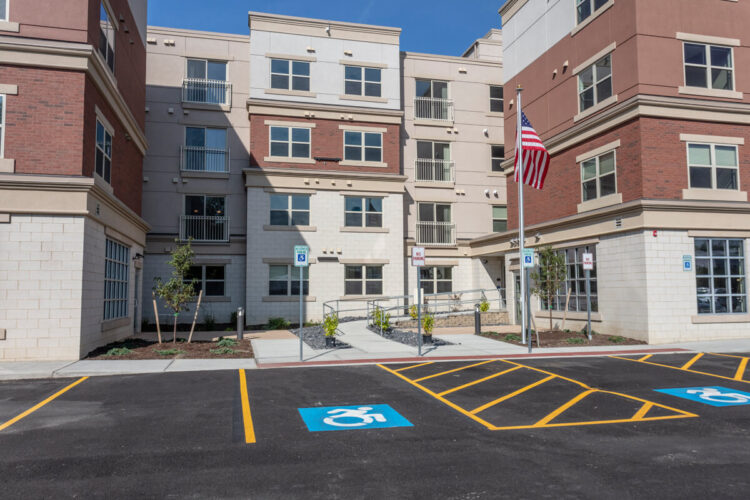 Cayuga View Luxury Living
New construction of a 87,000-square-foot rental apartment community with 60 unfurnished rental apartments and retail space on first floor.