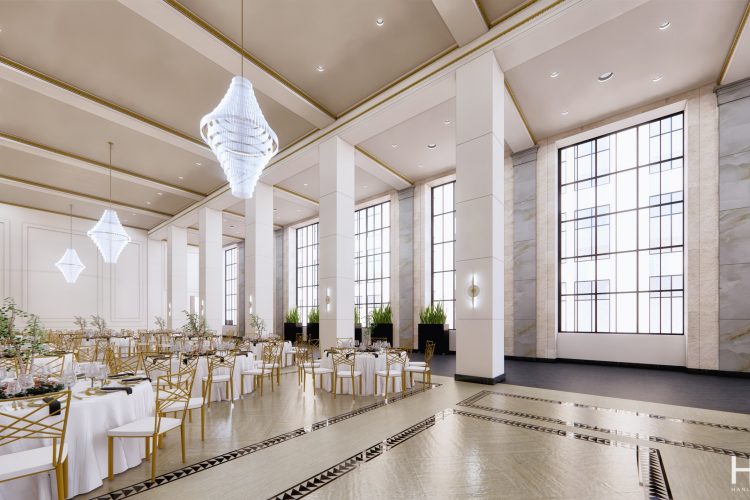 Renovations Underway for Luxury Wedding Venue at Arbor Midtown
Rochester, NY, – Empire Commercial Construction, a retail-focused division of national general contractor Taylor–The Builders, was recently awarded the construction contract for Arbor Midtown, located within the historic Lincoln-Alliance Bank building at 183 E Main Street in the City of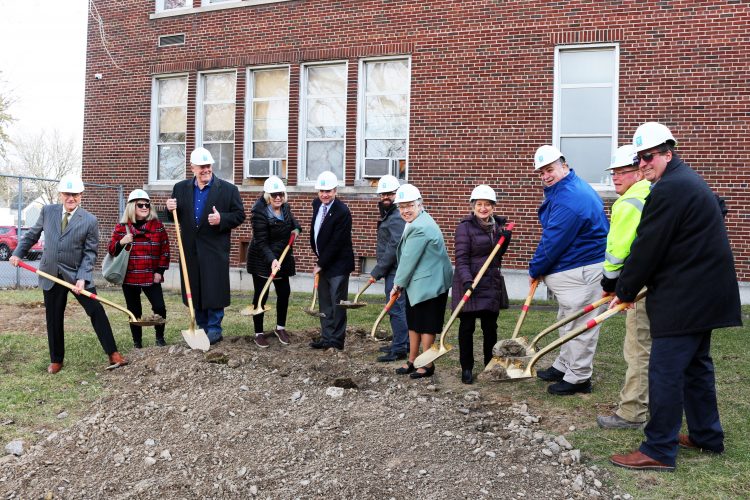 Hope Hall School Breaks Ground on Major Expansion and Renovation
TAYLOR is teaming with Hope Hall School on a major expansion and renovation of its building, part of which is over 80 years old.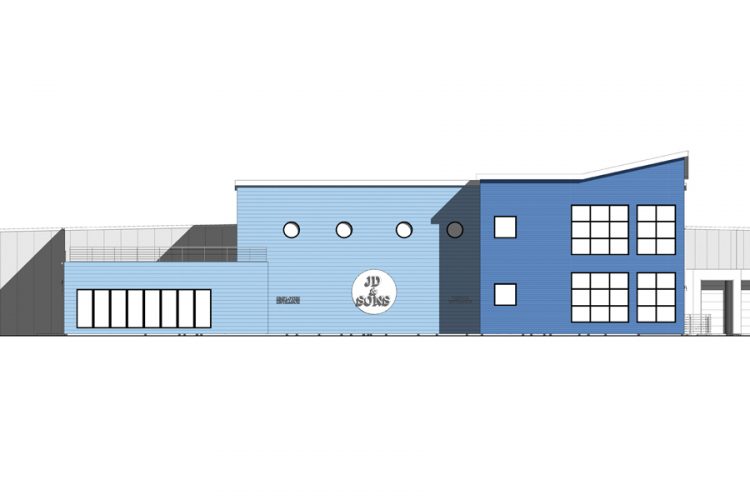 Construction of New J.D. & Sons Seafood Facility Underway
TAYLOR is teaming with Costich Engineering and Greater Living Architecture for new construction of the approximately 30,000-square-foot production plant, warehouse and office.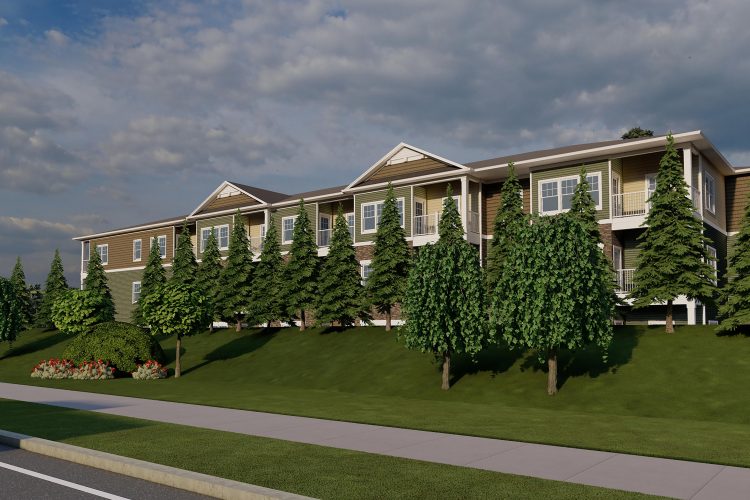 Construction Underway For The Legends at Whitney – Phase II
Construction of the new 3-story, 46,000 square-foot, 41- unit stand-alone senior housing complex addition is located at the corner of 696 Whitney Road West and 100 Clear Spring Trail.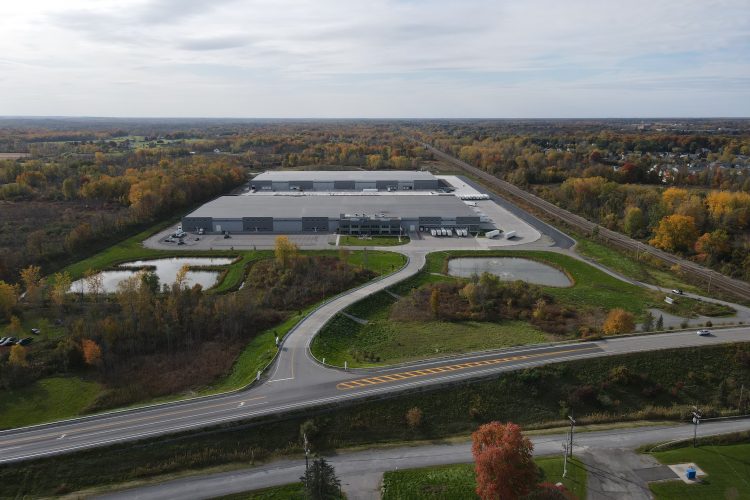 C&M Forwarding Opens Phase II of Union Street Industrial Park
TAYLOR completed the new construction of Phase II at C&M Forwarding that was featured yesterday during a formal Open House event for clients, vendors, and employees.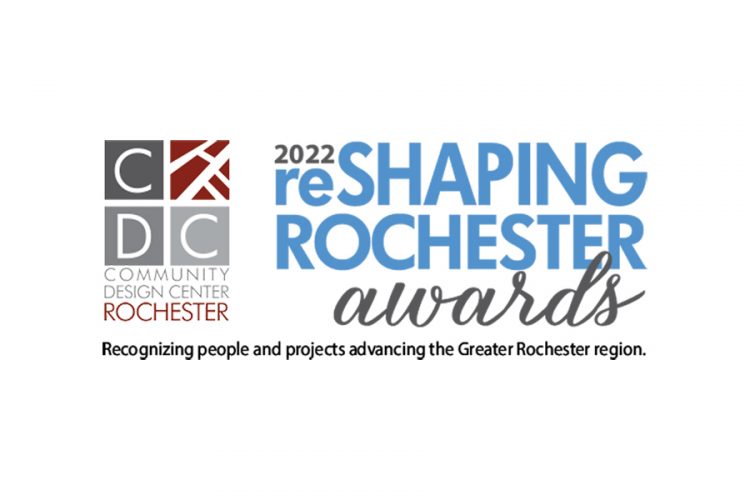 Taylor/Empire Projects Design Finalists for CDC Reshaping Rochester Awards
Taylor, and its small-projects firm, Empire Commercial Construction, were honored to be nominated and selected as design finalists for The Laurelton and The Courtyard Marriott Downtown projects.