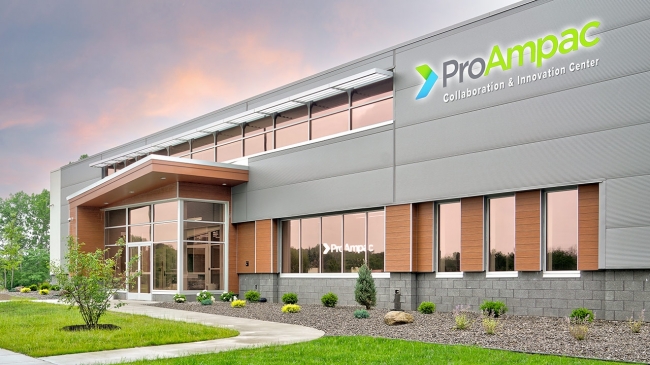 ProAmpac Opens Global Collaboration & Innovation Center
Taylor leads design & construction of 35,000 SF Facility at ProAmpac's Global Collaboration & Innovation Center.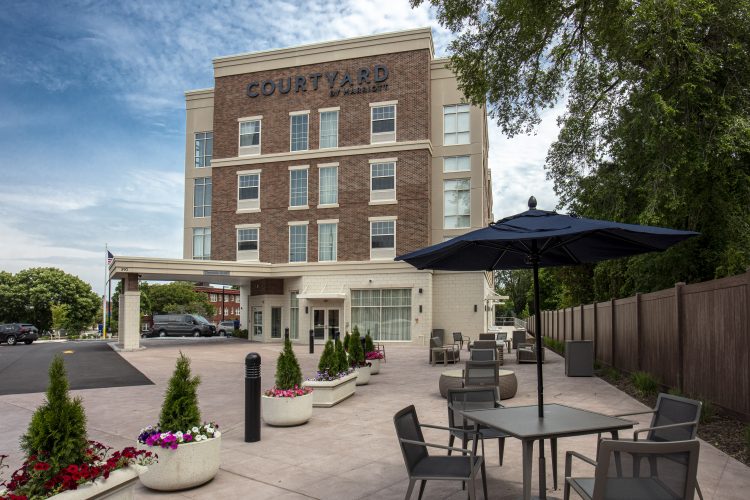 Taylor Celebrates Ribbon Cutting at New Courtyard By Marriott Hotel
TAYLOR completed construction of the new Courtyard by Marriott east-end hotel and co-hosted a ribbon cutting ceremony earlier today to celebrate, which formally opened its doors to the public on June 17th.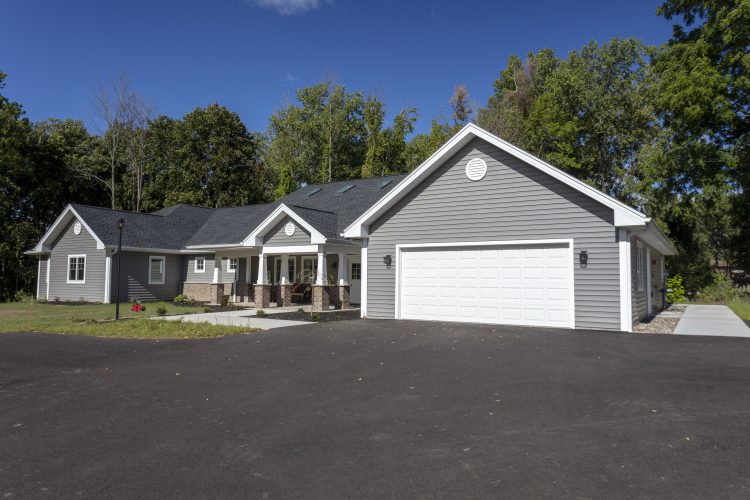 Heritage Christian Services Opens a New Neighborhood Home in Penfield
Heritage Christian Services is opening a new home on Jackson Road in Penfield to support people with intellectual and developmental disabilities.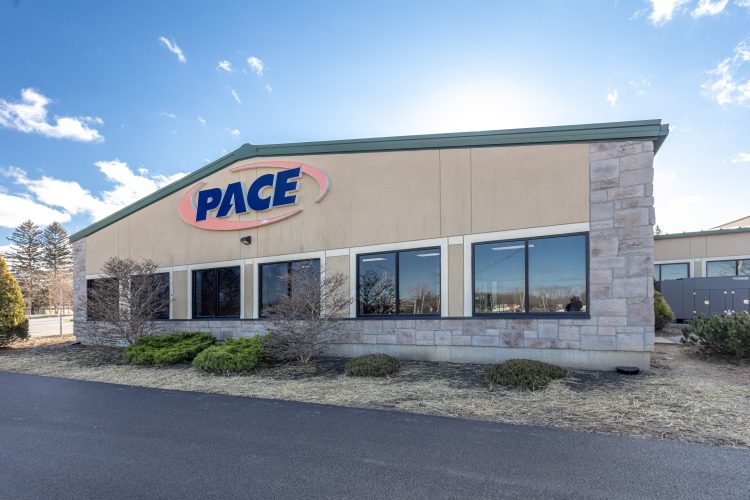 Empire State Development Announces Pace Electronics To Expand Operations in Wayne County
Pace Electronics, having outgrown its current space, will expand its operations in the Town of Williamson, Wayne County and construct a new 55,000 square-foot facility with TAYLOR.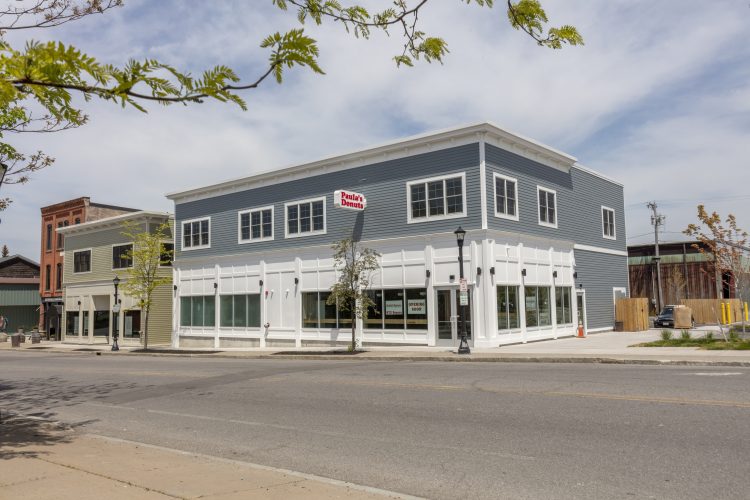 Donut Lovers Rejoice As Paula's Nears Completion At Seneca Street Infill
TAYLOR is nearing completion of the construction to create the Seneca Street Infill located at 864 and 872 Seneca Street in Buffalo, anchored by the fourth location of Paula's Donuts.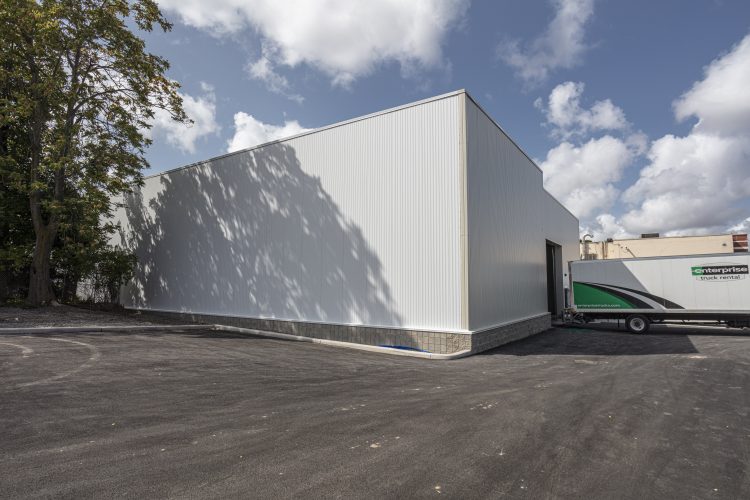 Zweigle's Announces Completion of Manufacturing Expansion
Zweigle's, Inc. announced the completion of Phase I of a multi-phase manufacturing expansion plan on Friday, October 9 at their facility located on Plymouth Avenue in the City of Rochester.