Geoffrey Cook Named Outstanding Volunteer Fundraiser by AFP Genesee Valley Chapter
Director of Business Development Honored During National Philanthropy Day Celebration
The Director of Marketing and Business Development for TAYLOR has been honored as the 2018 Outstanding Volunteer Fundraiser by the Association of Fundraising Professionals (AFP) Genesee Valley Chapter. The AFP honored Geoffrey Cook, and other category nominees, on National Philanthropy Day® during a luncheon on Friday, November 2nd at the Joseph A. Floreano Rochester Riverside Convention Center.
"I am truly blessed to be in an extremely giving community like Rochester and work for an employer like TAYLOR that approach philanthropy as an expectation, not as a choice," said Geoffrey Cook. "It was instilled throughout my youth and with my current work environment, which we cannot grow as an individual or company, unless the communities we serve are healthy and growing, too."
The Outstanding Volunteer Fundraiser award honors an individual or family who demonstrates exceptional leadership skills in coordinating and motivating groups of volunteers for fundraising projects for the benefit of charitable institutions. The recipient must have demonstrated exceptional leadership skills in coordinating groups of volunteers for major fundraising projects for more than one nonprofit organization.
Geoffrey was nominated by Heritage Christian Services and the Seneca Waterways Council, Boy Scouts of America. His involvement with Heritage includes serving on the Foundation Board, Co-Chair of the Heritage Golf Classic at Monroe Golf Club, Member and Co-Founder of the Heritage Christian Young Professionals, and various other fundraising events and initiatives. As a proud Eagle Scout, his involvement with the Seneca Waterways Council includes serving on the Executive Board of Directors, and a member of the 21 Stories for Scouts and Marketing Committees.
ABOUT AFP GENESEE VALLEY CHAPTER
The Association of Fundraising Professionals (AFP) Genesee Valley Chapter is a volunteer-based organization representing more than 250 fundraising professionals in the Greater Rochester region. Their mission is to advocate for philanthropy and to promote ethical and successful non-profit development by addressing the needs of diverse fundraising professionals in our region. Visit www.AFPGV.org today!
Related Posts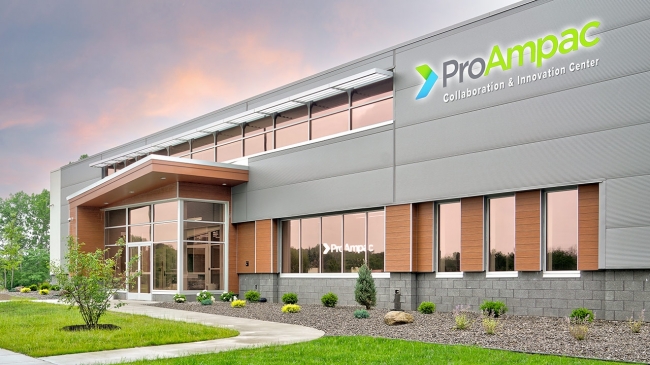 ProAmpac Opens Global Collaboration & Innovation Center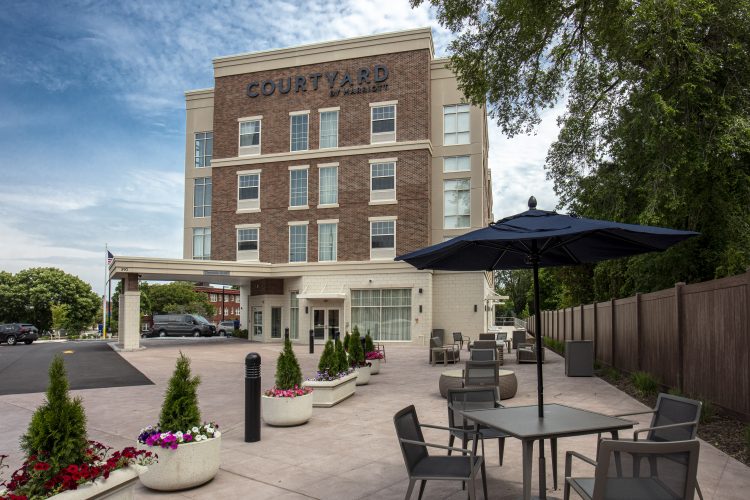 Taylor Celebrates Ribbon Cutting at New Courtyard By Marriott Hotel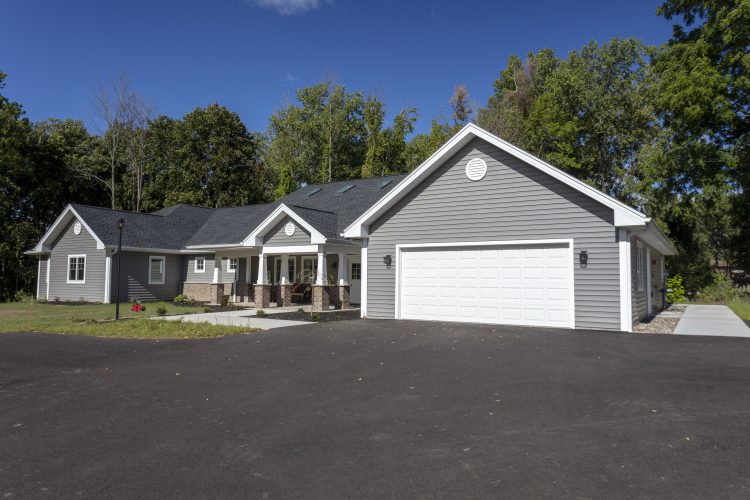 Heritage Christian Services Opens a New Neighborhood Home in Penfield