MINI of Rochester Dealership Opens With a Road Rally to Benefit Center for Youth
Local General Contractor Taylor Helps Bring 9th Retail Location for Dorschel Automotive Group to Rochester Area
On August 23, 2012 MINI of Rochester — the newest franchise of the Dorschel Automotive Group — opened their doors with a kick-off event to raise money for Center for Youth, a local not-for-profit organization committed to providing services for high-risk youth in our area. Taylor, a leading regional general contractor, completed the construction and renovation of the 13,000SF facility.
The WNY MINI Club participated in a Road Rally through Rochester to help celebrate the Grand Opening. MINI of Rochester donated $40 to the Center for Youth for every MINI that completed the Rally. In addition to the Road Rally, the Grand Opening event featured food, beverages and a DJ spinning tunes both inside and out. Models from Rochester Fashion Week were on-hand wearing the season's latest fashions, and there were plenty of giveaways, including the winner of a two-year lease of a brand new MINI!
The Grand Opening of MINI of Rochester marks the 9th retail location for the Dorschel Automotive Group whose other retail locations include Toyota, Nissan, Scion, Lexus, Infiniti, Fisker and Kia, as well as Upstate Auto. Taylor's relationship with Dorschel Automotive Group dates back to 1984, having completed numerous new builds, renovations, and addition projects at many of these dealership locations.
For more information on the new MINI of Rochester, and how Dorschel Automotive Group will bring their refreshing Clear•Simple•Different approach to yet another dealership in the Rochester area, please visit them at www.miniofrochester.com or www.Dorschel.com.
Taylor is a second-generation general contractor with over 40 years of experience in the design and construction of commercial, industrial, multi-family, and institutional buildings. Having successfully completed hundreds of projects, Taylor has the resources to deliver enhanced execution on all phases of your project from the ground up. For more information, and a chance to address your construction needs, please visit them at www.TaylorTheBuilders.com.
Related Posts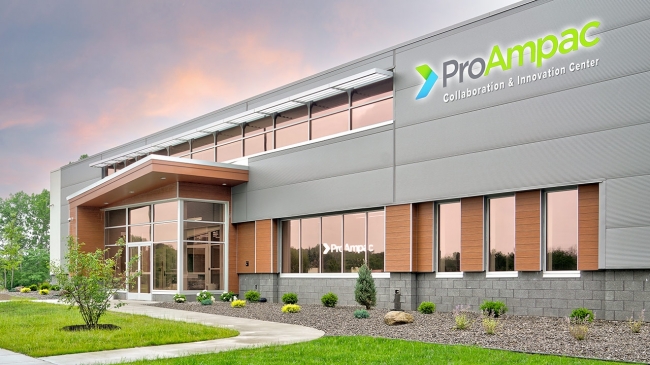 ProAmpac Opens Global Collaboration & Innovation Center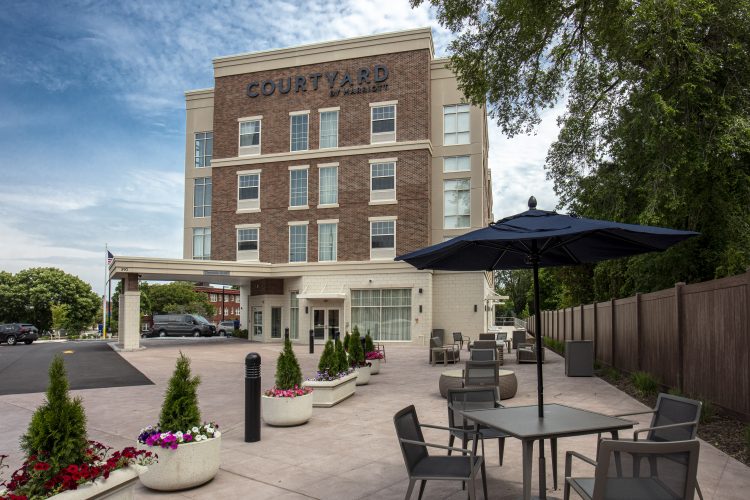 Taylor Celebrates Ribbon Cutting at New Courtyard By Marriott Hotel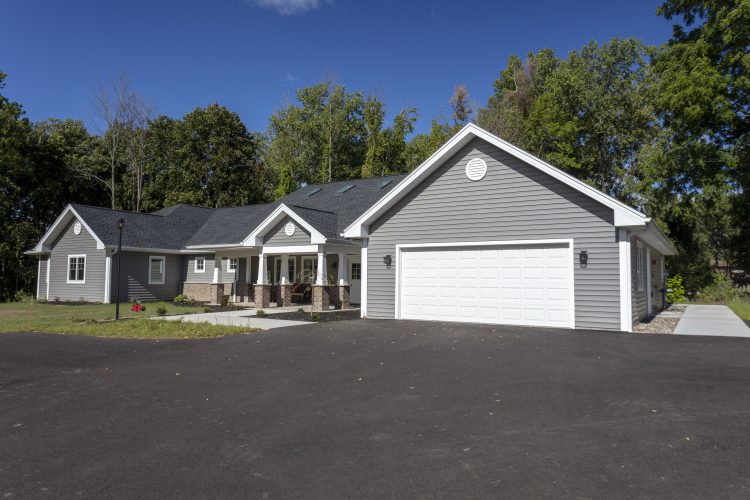 Heritage Christian Services Opens a New Neighborhood Home in Penfield