Baldwin-Richardson Foods
Macedon, NY
Design and re-construction of a 160,000 square foot food processing facility.
Client
Baldwin-Richardson Foods
Size
100,000 square foot rehab, 60,000 square foot addition
Project Summary
Taylor led the design-build team in planning, designing and re-constructing this 160,000 square foot food processing facility.
Taylor's experience with site selection, municipal approvals and project scheduling—when coupled with their extensive knowledge of the food industry—allowed Baldwin to meet critical production deadlines for their expanded product offerings.
Related Projects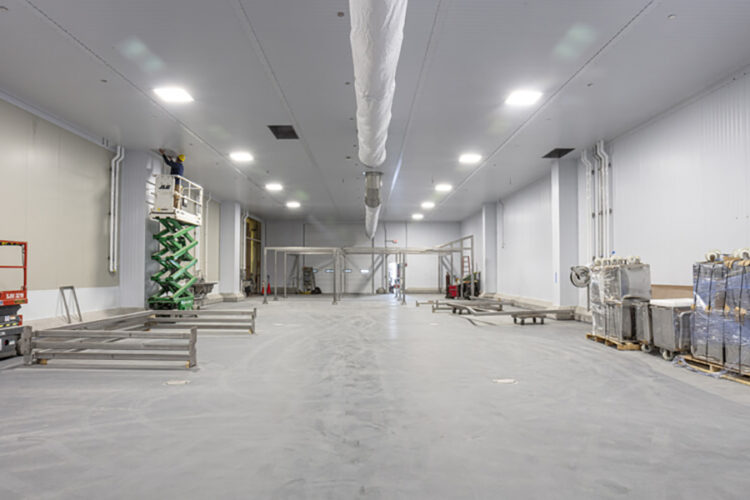 Zweigle's Inc. – Phase 1 Expansion
A one-story, 13,000 square foot building addition, adjacent to the existing multi-story­ manufacturing plant.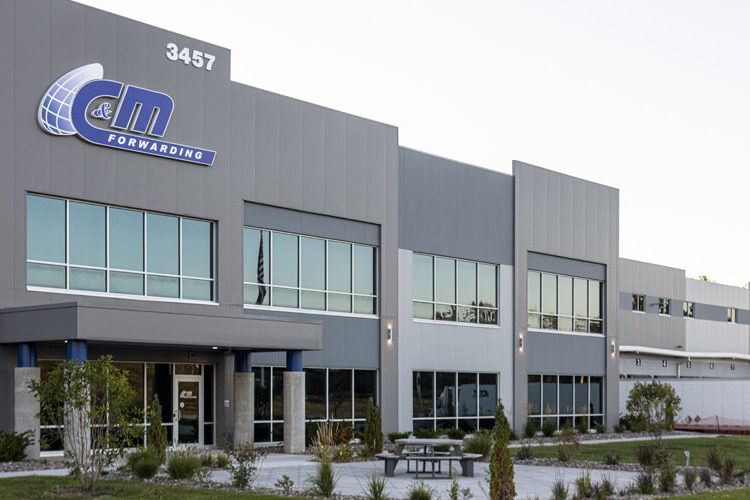 Union Street Industrial Park
New construction of a 316,000 square-foot warehouse and office building.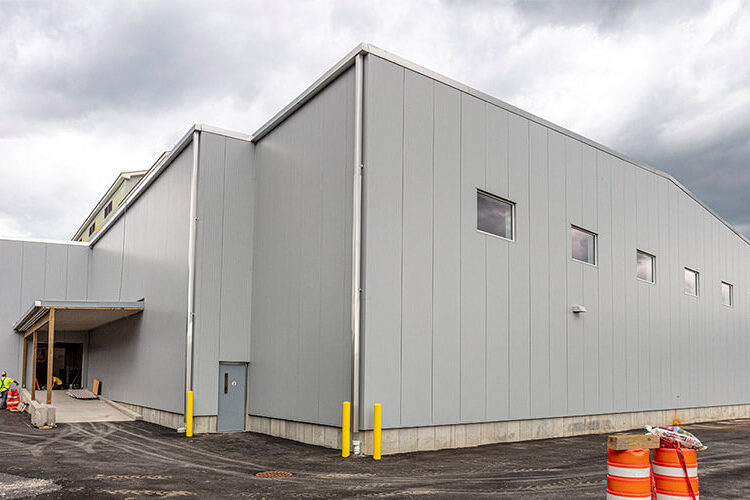 Cargill Salt Addition
A 15,000 square foot addition with a shipping and receiving office, driver lounge, break area and four loading docks.