Basin Tech Centre
Pittsford, NY
New construction of an 80,000 square foot professional office building.
Client
Basin Tech Park, LLC
Project Summary
Sweeping, three-story glass atriums and timeless brick exteriors combine to make these professional offices stand out among the numerous offerings in this upscale suburban setting.
Taylor worked with the project design team to incorporate superior finishes and a highly efficient building automation system to create business space that truly works.
Related Projects
Tesla Service Center
30,000 Square Foot Tesla service, education, and vehicle display center in Henrietta.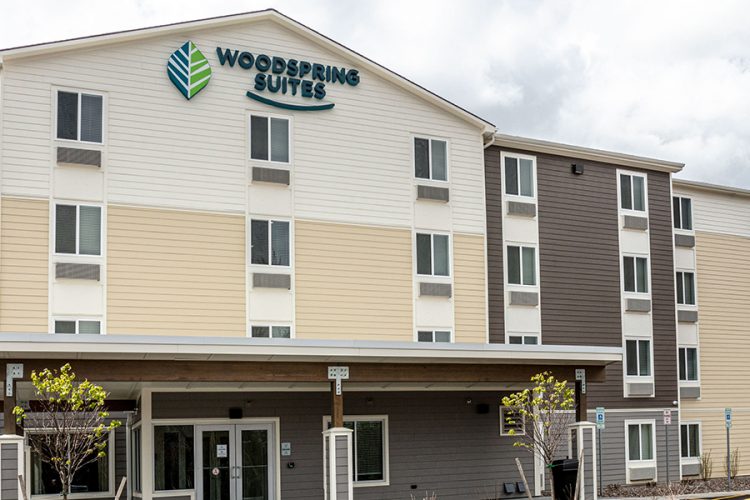 WoodSpring Suites
New construction of a four-story, 48,800-square-foot, 122 - room hotel.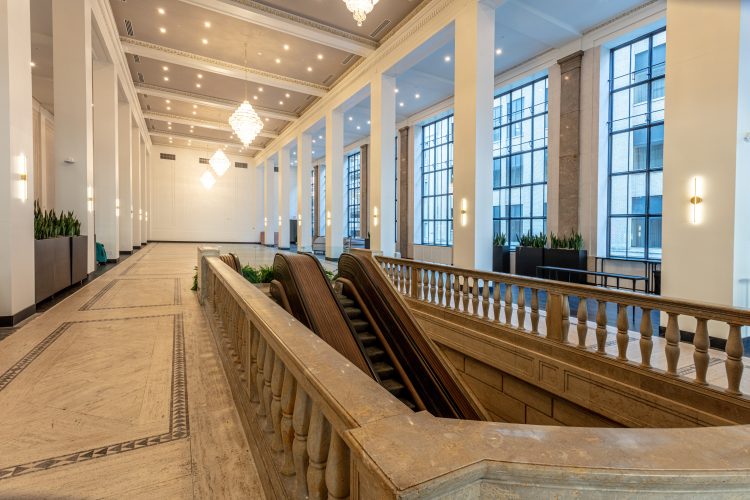 Arbor at Midtown
Design and construction of the 12,000 square foot interior renovation