C & M Forwarding
Gates, NY
New construction of a 27,000 square foot facility, completed in only 5 months.
Project Summary
This locally owned and operated family business wanted to take their freight forwarding business to the next level. So C&M Forwarding naturally looked to Taylor to design and construct their new 27,000-square-foot facility.
Working with a tight budget and a marginal site, and despite breaking ground in mid-winter, Taylor had this economical facility up and operating within five short months.
Related Projects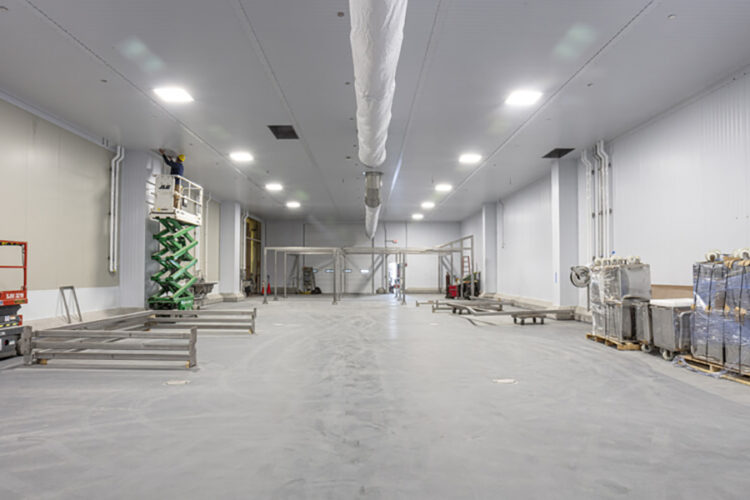 Zweigle's Inc. – Phase 1 Expansion
A one-story, 13,000 square foot building addition, adjacent to the existing multi-story­ manufacturing plant.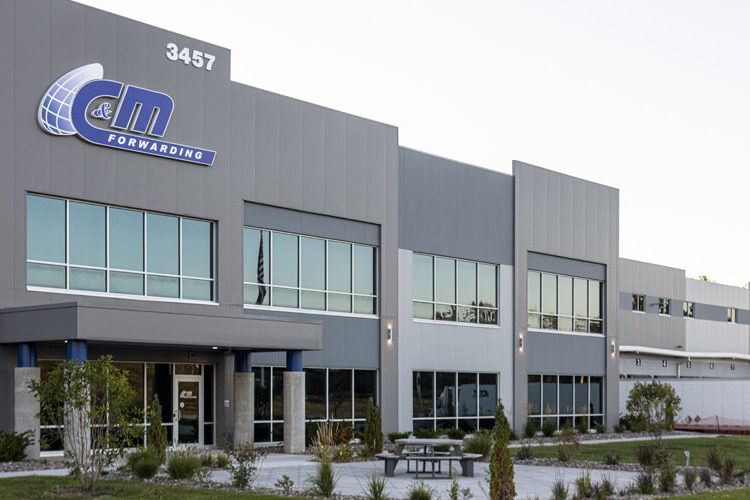 Union Street Industrial Park
New construction of a 316,000 square-foot warehouse and office building.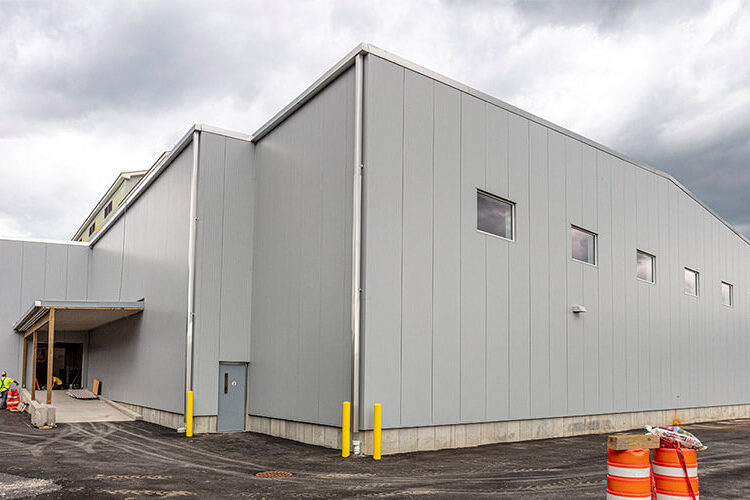 Cargill Salt Addition
A 15,000 square foot addition with a shipping and receiving office, driver lounge, break area and four loading docks.