Carriages at Cedar Rock
Webster, NY
Design and construction of 43 luxury townhomes on 8.65 acres of land.
Client
Landers Management
Project Summary
TAYLOR teamed with a local developer, Peter Landers, HRTH L.L.C., and James Fahy Design for design and construction of the 43 luxury townhomes at 1076 Hatch Road in Webster, N.Y.
With an ever-expanding need for lower-maintenance living options in our region, this premier development featured the construction of 10 luxury townhouse buildings containing 43 units on 8.65 acres of land.
Situated a short drive from Bay Towne Plaza and Wegmans, this upscale townhome development targets more active adults all with conveniently located attached garages.
Related Projects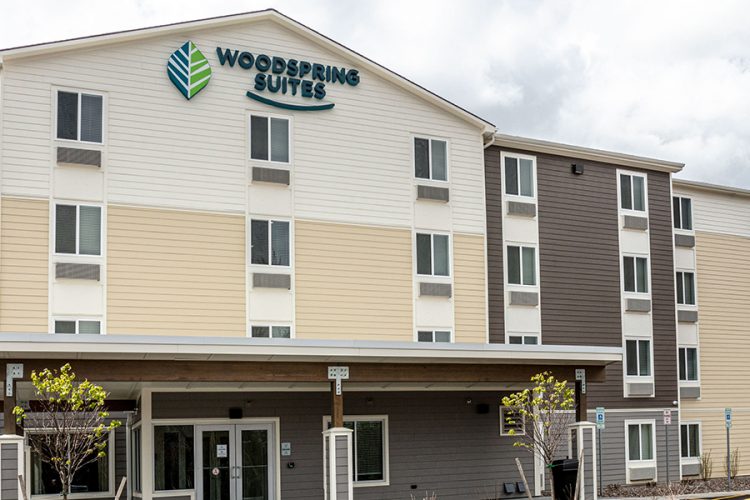 WoodSpring Suites
New construction of a four-story, 48,800-square-foot, 122 - room hotel.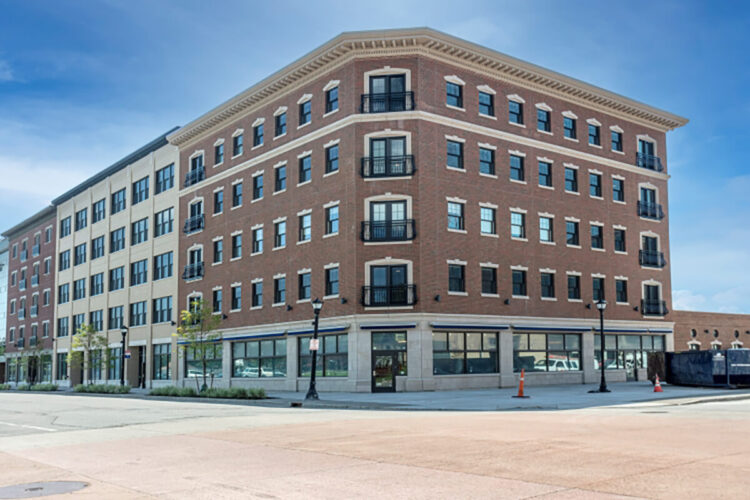 Mill Race Commons
90,000 square foot mixed-use development features retail space on the ground level and 70 apartment units.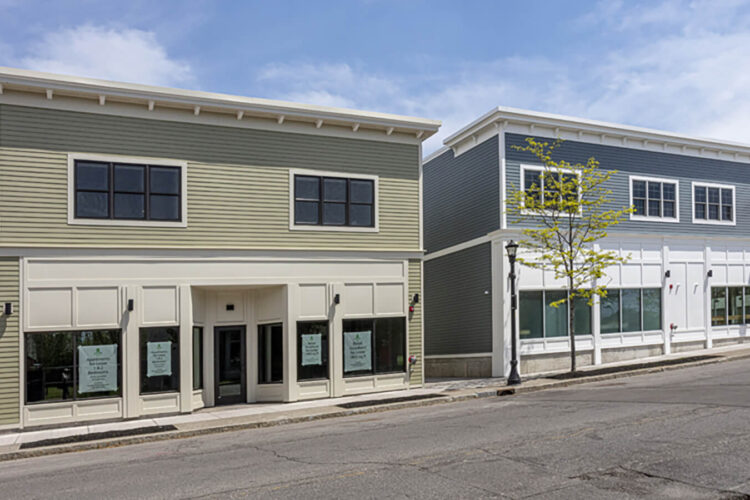 Seneca Street In-fill
New construction of two properties totaling 12,000 square feet of retail space and apartments.