Carriages at Cedar Rock
Webster, NY
Design and construction of 43 luxury townhomes on 8.65 acres of land.
Client
Landers Management
Project Summary
TAYLOR teamed with a local developer, Peter Landers, HRTH L.L.C., and James Fahy Design for design and construction of the 43 luxury townhomes at 1076 Hatch Road in Webster, N.Y.
With an ever-expanding need for lower-maintenance living options in our region, this premier development featured the construction of 10 luxury townhouse buildings containing 43 units on 8.65 acres of land.
Situated a short drive from Bay Towne Plaza and Wegmans, this upscale townhome development targets more active adults all with conveniently located attached garages.
Related Projects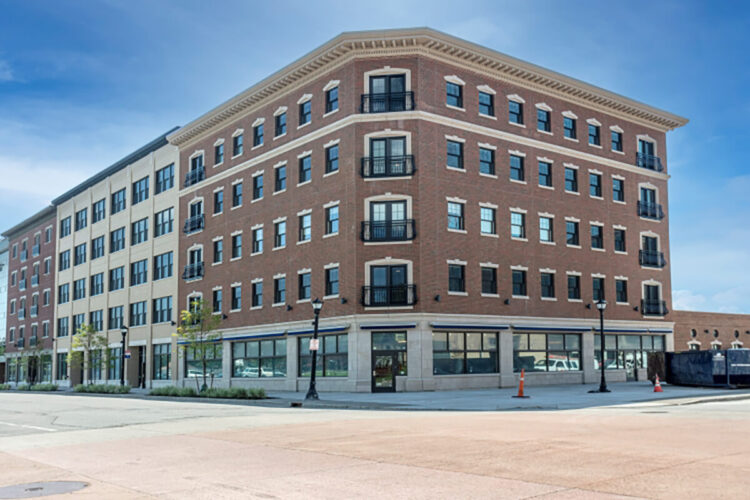 Mill Race Commons
90,000 square foot mixed-use development features retail space on the ground level and 70 apartment units.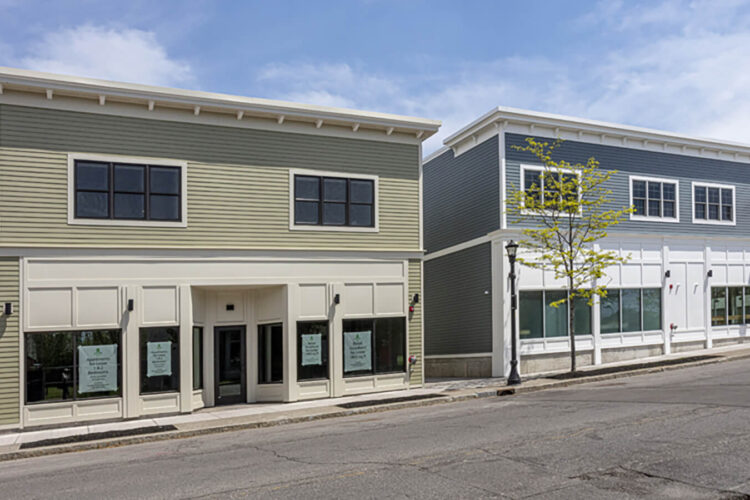 Seneca Street In-fill
New construction of two properties totaling 12,000 square feet of retail space and apartments.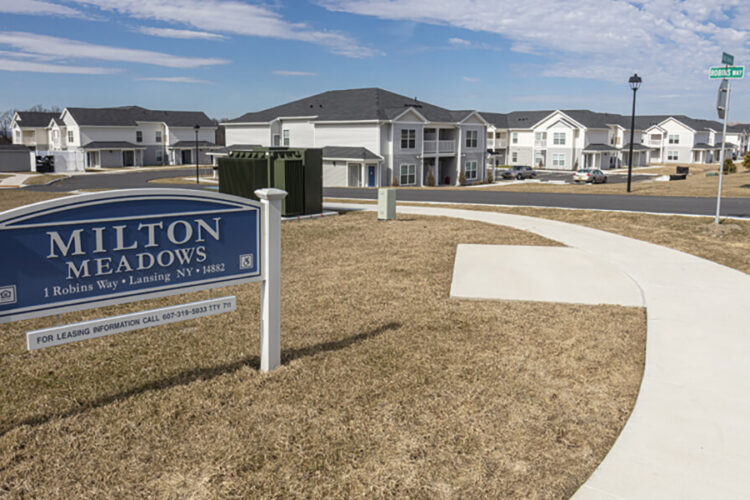 Milton Meadows
New construction of an apartment complex consisting of 10 buildings, including 72 apartments with one to three bedrooms, on 13.5 acres.