City Mattress
Victor, NY
New construction of a 14,000 square foot retail store, completed in only 180 days.
Client
Stickley Audi & Co
Project Summary
Our team worked closely with the owners and municipal officials to develop a building concept that fully leverages the unique features of the site.
Completed in early September of 2011, this 12,000 SF building was completed in just 180 days. The new building provides City Mattress with a space that is hard to match in terms of visibility and convenience located adjacent to the popular shopping center, Eastview Mall in Victor, NY.

This is the best mattress store in the country!
Bill Barden
Director of Facilities, City Mattress
Completed September, 2011
Related Projects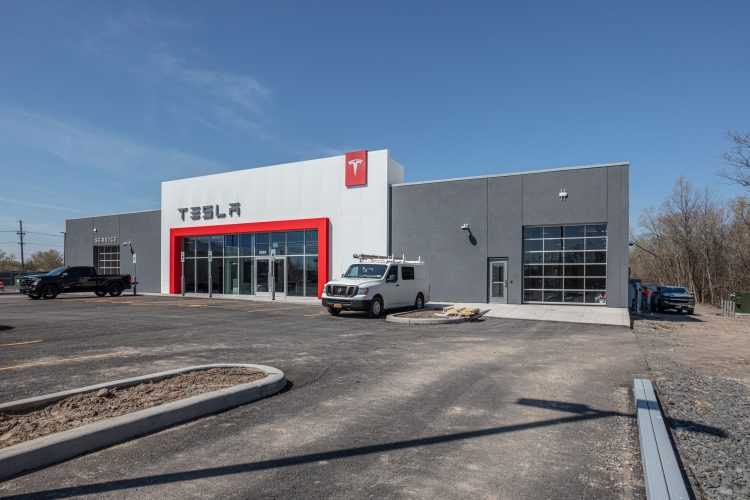 Tesla Service Center
30,000 Square Foot Tesla service, education, and vehicle display center in Henrietta.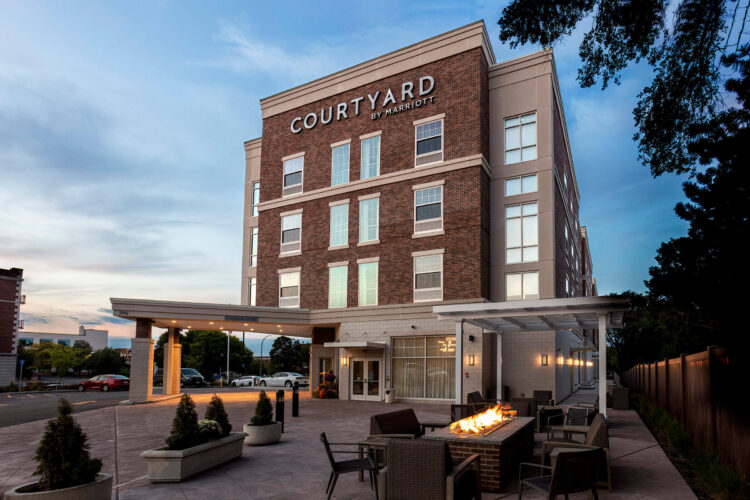 Courtyard by Marriott
New construction of a four-story, 91,717-square foot, 126 room hotel with 35 below grade parking spaces and 141 surface parking spaces.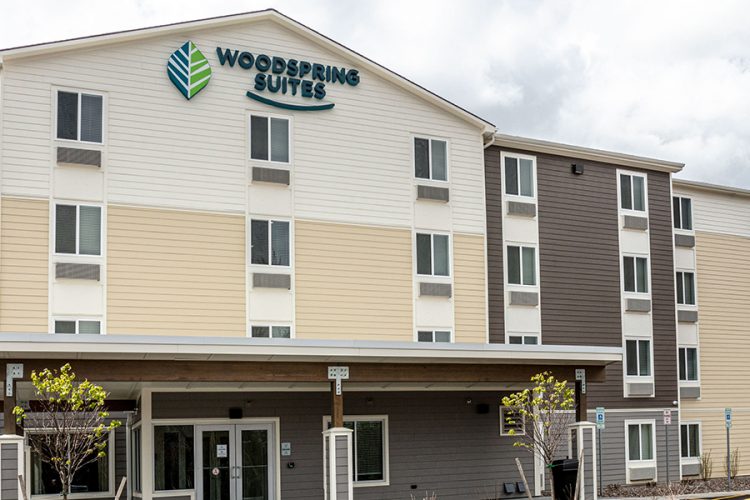 WoodSpring Suites
New construction of a four-story, 48,800-square-foot, 122 - room hotel.