College Town Rochester
Rochester, NY
New construction of two residential/retail buildings totaling 289,000 square feet.
Project Summary
TAYLOR teamed-up with Rochester-based CJS Architects for design-build services for a significant portion of the new 500,000-square-foot mixed-use development at the intersection of Mt. Hope and Elmwood Avenues in the City of Rochester, joining a partnership called "CT Rochester" involving Fairmount Properties and Gilbane Development.
TAYLOR was responsible for the construction of two buildings of the new mixed-use office and retail development along Mt Hope Avenue, which includes construction of a main 4-story, approximately 220,000-square-foot residential/retail building, featuring a 2-story Barnes & Noble Bookstore, restaurants and shops; and a 3-story, 69,000-square-foot residential/retail building, featuring street-level shops and restaurants. Both buildings combined for a total of 154 high-end loft apartment units called the Mount Hope Lofts.
Related Projects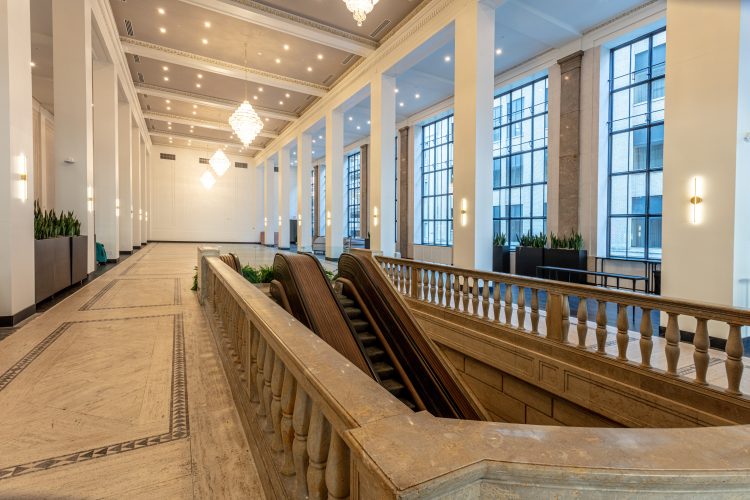 Arbor at Midtown
Design and construction of the 12,000 square foot interior renovation
Tesla Service Center
30,000 Square Foot Tesla service, education, and vehicle display center in Henrietta.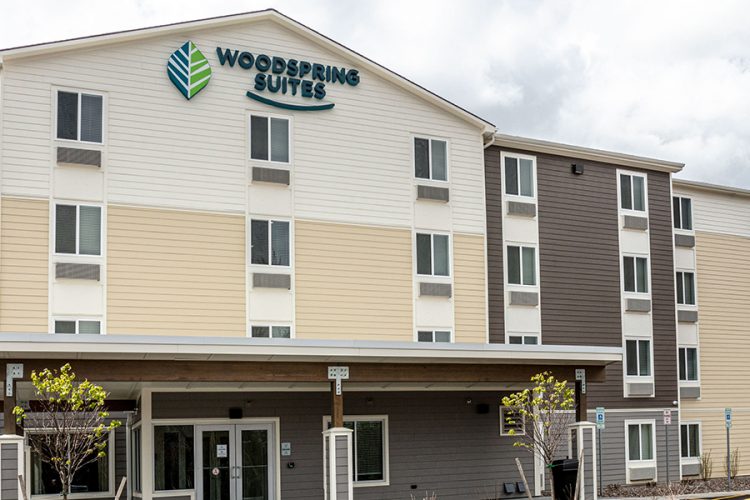 WoodSpring Suites
New construction of a four-story, 48,800-square-foot, 122 - room hotel.