Gannett Building
Rochester, NY
Development of a historic building into new residential apartments and storage.
Size
200,000 square feet Five-story, 85 Units
Project Summary
UNION CROSSINGS LLC, in conjunction with GANNETT PARTNERS I LLC and LACEY MK LLC, is developing the existing historic Gannett Building into a new residential apartment and storage building with architectural character, design and finishes.
Consisting of 85 total apartments over five stories. The existing Historic Lobby, which is entered off the East facade, is to be maintained as an entry for a National Commercial Storage tenant at that side of the building.
Amenities will include a community space, package room, roof deck, fitness center, meeting rooms, and historic lobby.
Related Projects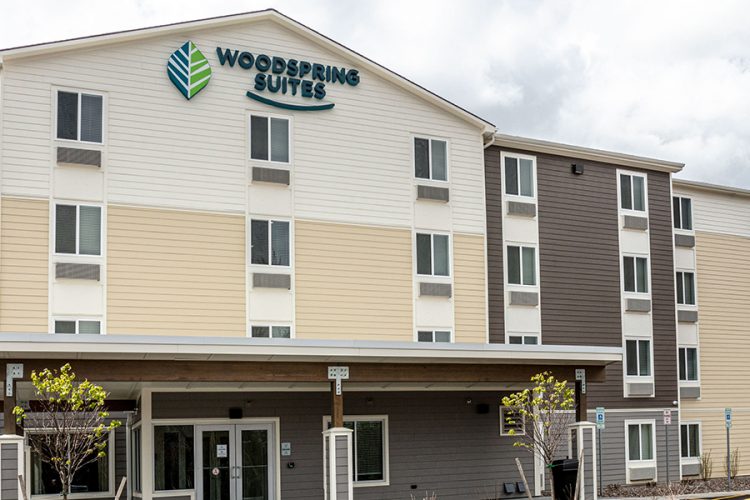 WoodSpring Suites
New construction of a four-story, 48,800-square-foot, 122 - room hotel.
Tesla Service Center
30,000 Square Foot Tesla service, education, and vehicle display center in Henrietta.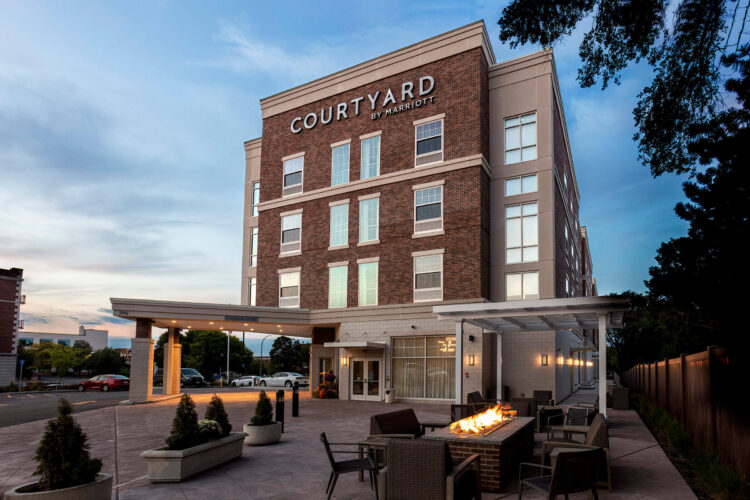 Courtyard by Marriott
New construction of a four-story, 91,717-square foot, 126 room hotel with 35 below grade parking spaces and 141 surface parking spaces.