Halo Lofts
Rochester, NY
Adaptive re-use of a historic 150 year old church building into 12 three-bedroom apartments.
Project Summary
Affordable student housing for the Eastman School was what the developer wanted, however budget constraints were holding the project back before Taylor took over.
Taylor directed the adaptive re-use of this historic 150 year old church building into 12, three-bedroom apartments for Eastman School music students. Bringing cost saving ideas to the forefront, these units feature creative layouts, soundproof construction and amenities such as hardwood floors and air conditioning that are seldom found in student housing.
Related Projects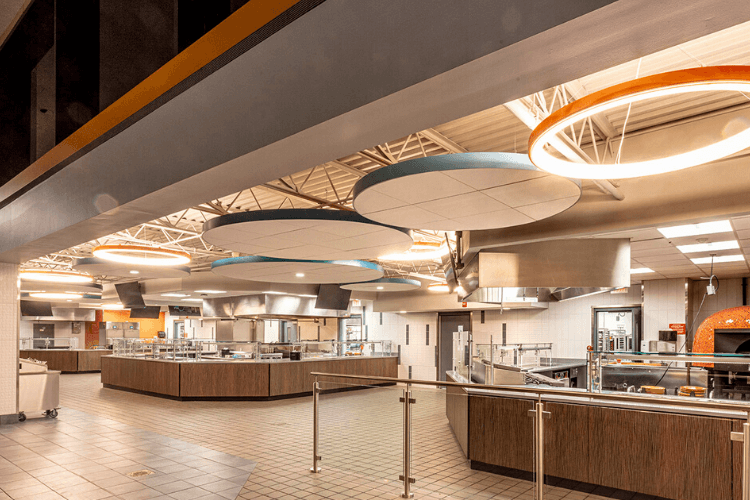 Grace Watson Kitchen & Servery
A 12,000 square-foot renovation featuring a large commercial kitchen, adjacent serving stations, new finishes, lighting and glass stanchions.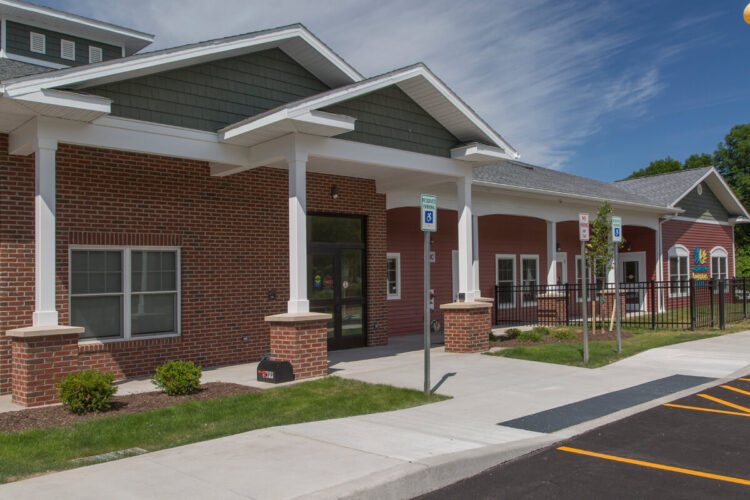 Expressive Beginnings – Greece, NY
New construction of a 10,000 square foot state of the art early education facility.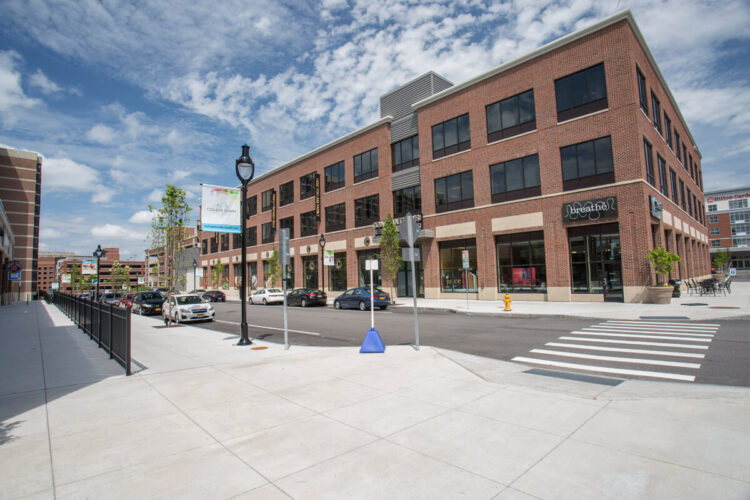 University of Rochester College Town Offices
New construction of a 45,000 square foot administrative office building.