Heritage Christian Services – Chestnut Ridge
Chili, NY
New construction of a 3,270 SF home that provides short-term care for children and adults with special needs.
Client
Heritage Christian Services
Project Summary
This 3,270 SF home, was one of several residential homes built for Heritage Christian Services respite programs. The respite programs at Heritage Christian Services offer short-term care for children and adults with special needs, providing their caregivers the gift of time to devote to other areas of their lives.
Knowing Taylor's reputation for integrity, dependability, and devotion to their local community, HCS knew they were the right company for the job. Taylor has continued its strong relationship with HCS by also completing the state-of-the-art 21,000 SF Pieter's Family Life Center as well as the sophisticated 10,000 SF Expressive Beginnings Child Care on the same campus.
Related Projects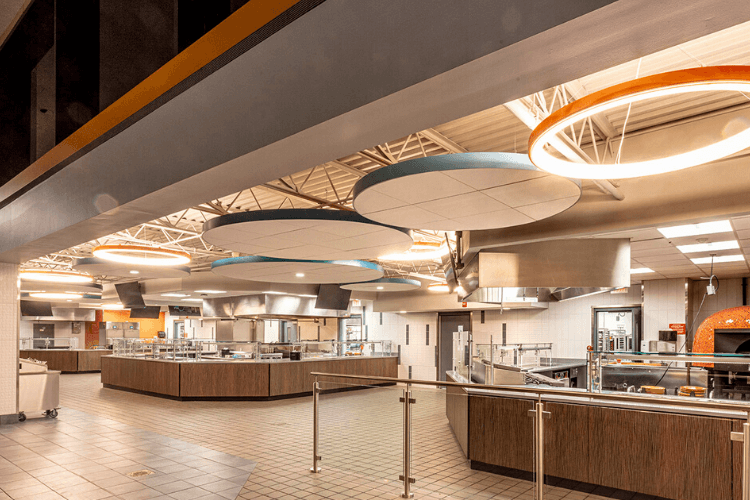 Grace Watson Kitchen & Servery
A 12,000 square-foot renovation featuring a large commercial kitchen, adjacent serving stations, new finishes, lighting and glass stanchions.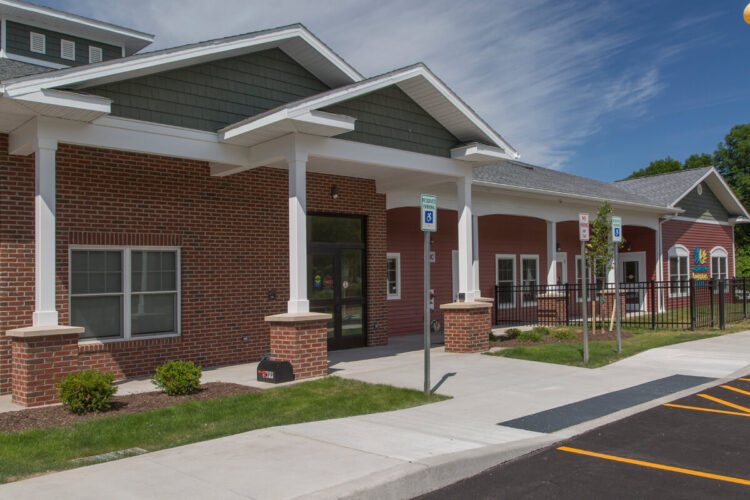 Expressive Beginnings – Greece, NY
New construction of a 10,000 square foot state of the art early education facility.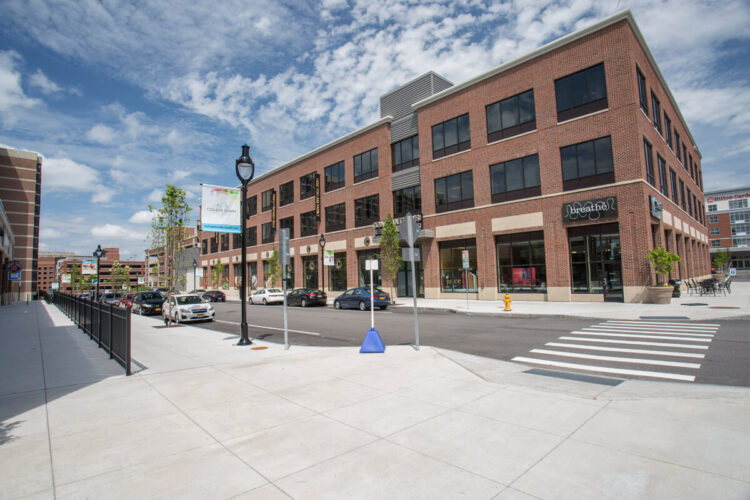 University of Rochester College Town Offices
New construction of a 45,000 square foot administrative office building.