Kindercare
Webster, NY
10,000 square foot development for a nationwide provider of quality daycare.
Client
Knowledge Learning Center
Project Summary
This nationwide provider of quality daycare needed a local contractor who could deliver their project reliably and at a fair price.
Taylor's superior management team constructed the 10,000 sf project through winter months and shaved valuable months from their completion schedule.
Related Projects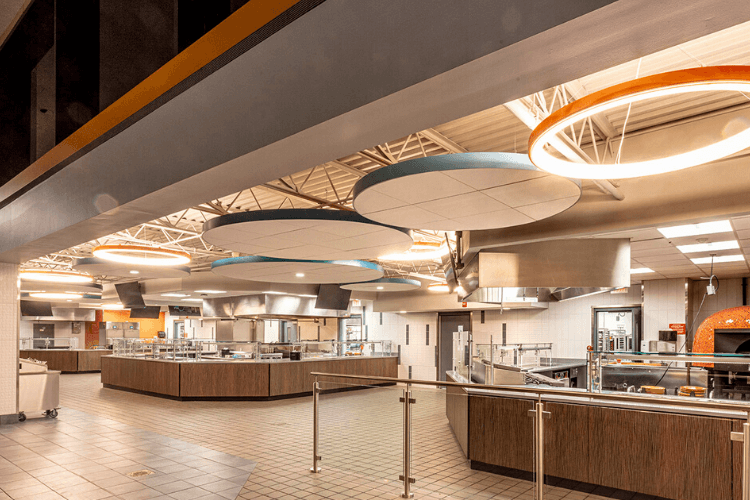 Grace Watson Kitchen & Servery
A 12,000 square-foot renovation featuring a large commercial kitchen, adjacent serving stations, new finishes, lighting and glass stanchions.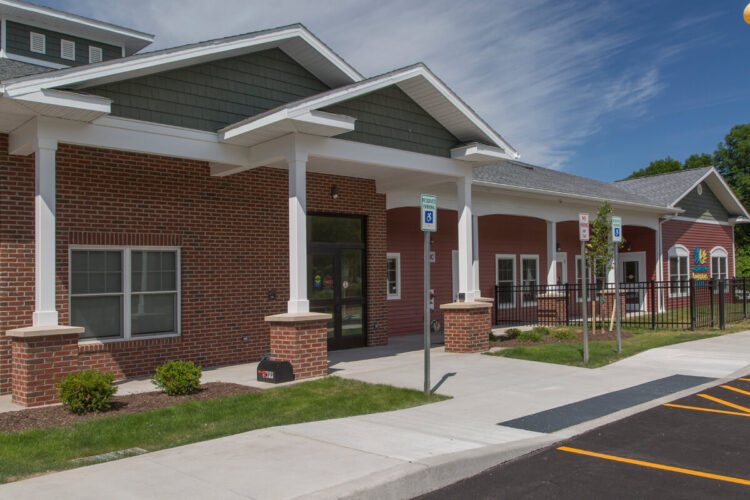 Expressive Beginnings – Greece, NY
New construction of a 10,000 square foot state of the art early education facility.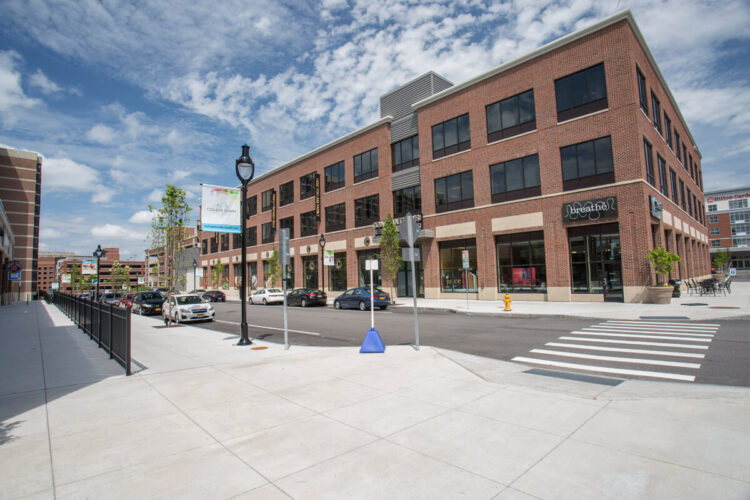 University of Rochester College Town Offices
New construction of a 45,000 square foot administrative office building.