Premier Corrugated
Albion, MI
Design build of a 130,000 square foot facility.
Project Summary
The fifth project in eight years for this customer, Taylor constructed this plant through the worst Michigan winter in 100 years.
Due to the extreme existing site grades, Taylor had to move approximately 250,000 yards of soil before the building could be built. As a design build project, this one presented several challenges including tieing into railroad tracks much lower than the building.
Taylor's constant and conscientious involvement in the design and construction of the facility made this the finest of the LeCorr plants. Final product included 8" thick reinforced concrete floors, 23 loading docks, rail siding and storage for 600 7,000 lb rolls of paper.
Related Projects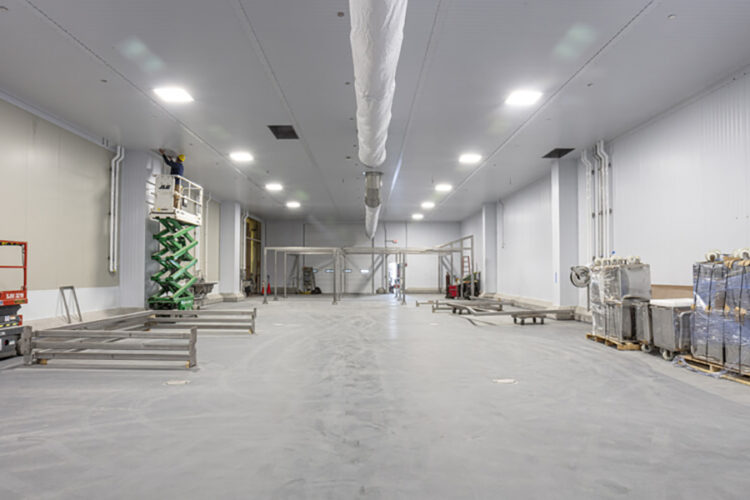 Zweigle's Inc. – Phase 1 Expansion
A one-story, 13,000 square foot building addition, adjacent to the existing multi-story­ manufacturing plant.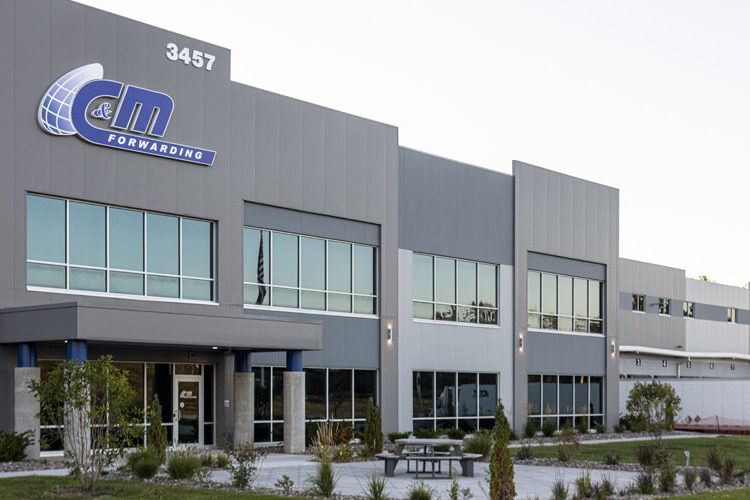 Union Street Industrial Park
New construction of a 316,000 square-foot warehouse and office building.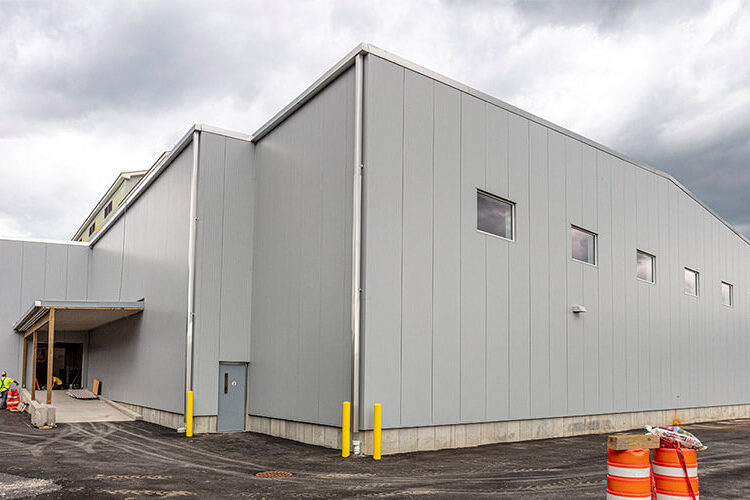 Cargill Salt Addition
A 15,000 square foot addition with a shipping and receiving office, driver lounge, break area and four loading docks.