StarCorr Sheets
Temple, TX
Final facility design of a 160,000-square-foot corrugated sheet operation.
Project Summary
TAYLOR partnered with national Project Developer Schwarz Partners, Inc and NH Architecture out of Rochester for final facility design of the 160,000-square-foot corrugated sheet operation at 4519 Wendland Road in Temple, Texas.
Features of the project include new warehouse and distribution facility, offices, and rail-line connection.
Taylor continues to add to their 24 year relationship with Schwarz Partners, having completed dozens of projects nationwide. This project demonstrates expertise in industrial construction, as well as our national reach and dedication to follow clients wherever their needs may be.
Related Projects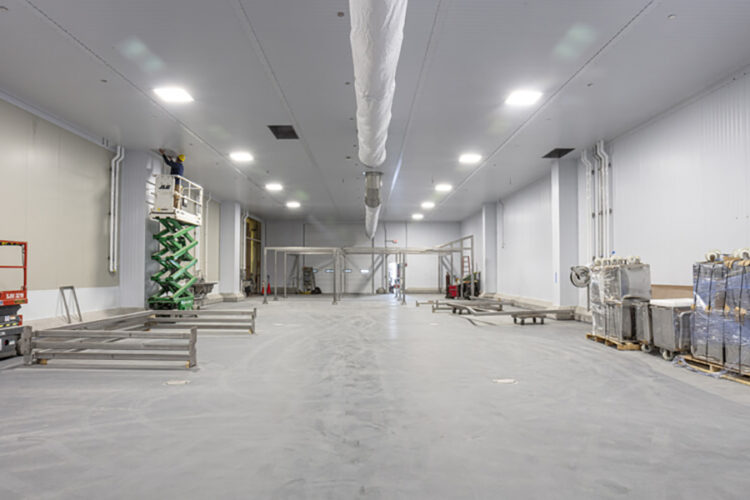 Zweigle's Inc. – Phase 1 Expansion
A one-story, 13,000 square foot building addition, adjacent to the existing multi-story­ manufacturing plant.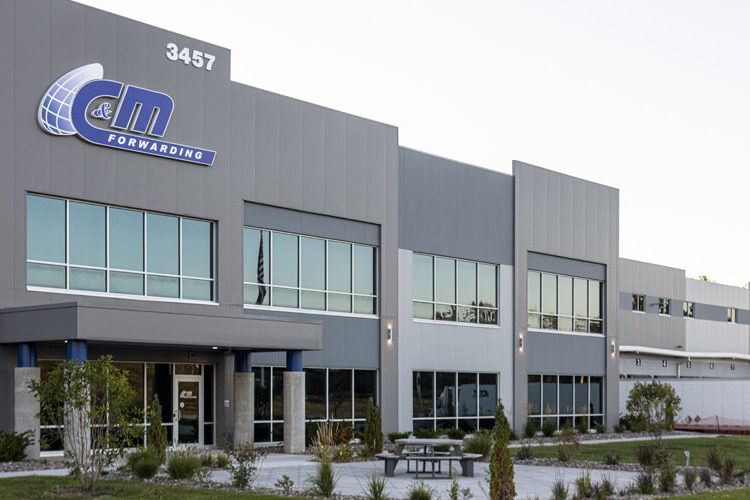 Union Street Industrial Park
New construction of a 316,000 square-foot warehouse and office building.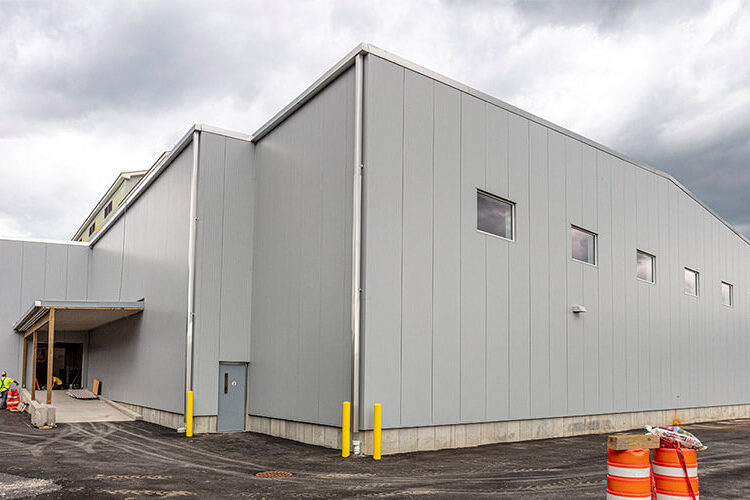 Cargill Salt Addition
A 15,000 square foot addition with a shipping and receiving office, driver lounge, break area and four loading docks.