Swagelok
Henrietta, NY
Renovation of a 21,000 square foot building, with construction of a new façade and equipment installation.
Size
21,000 square foot renovation
Project Summary
Taylor teamed with local developer, Peter Jobling, CampJ LLC, and architect/designer Christian Duerr for renovation of the existing 21,000SF building, construction of a new façade, and installation of related machinery and equipment at 10 Thruway Park Drive in Henrietta, NY.
Headquartered in Solon, Ohio, Swagelok Company is a major developer and provider of fluid system solutions. Its manufacturing, research, technical support, and distribution facilities support a global network of more than 200 authorized sales and service centers in 57 countries. Swagelok Western NY is the authorized Swagelok distributor serving Western NY and Northeastern PA regions.
Related Projects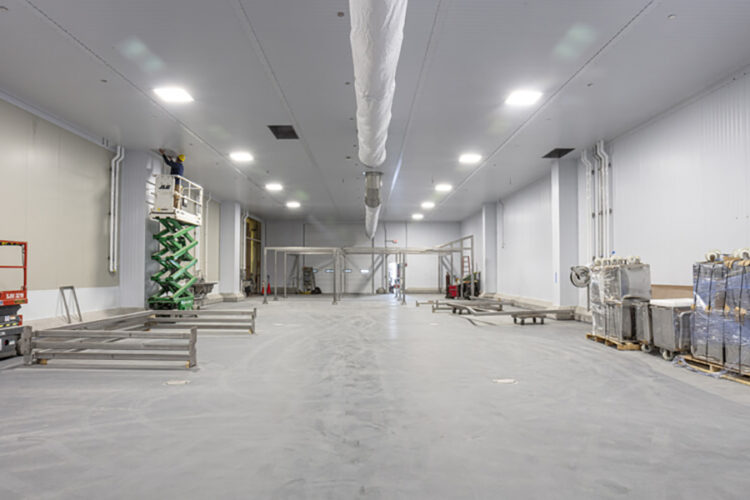 Zweigle's Inc. – Phase 1 Expansion
A one-story, 13,000 square foot building addition, adjacent to the existing multi-story­ manufacturing plant.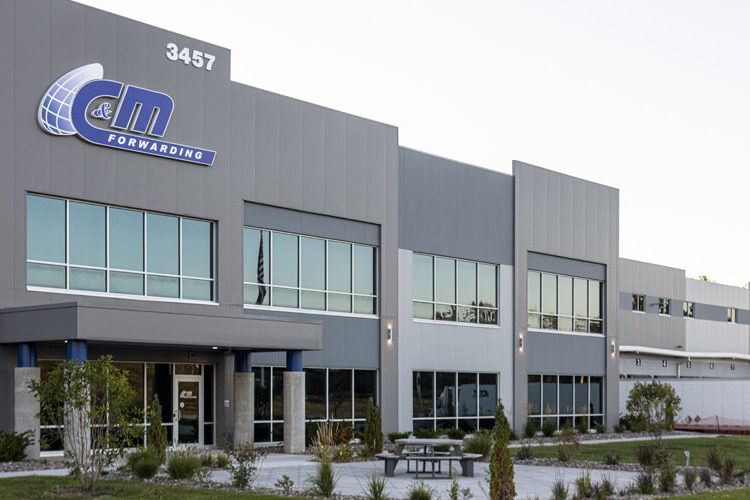 Union Street Industrial Park
New construction of a 316,000 square-foot warehouse and office building.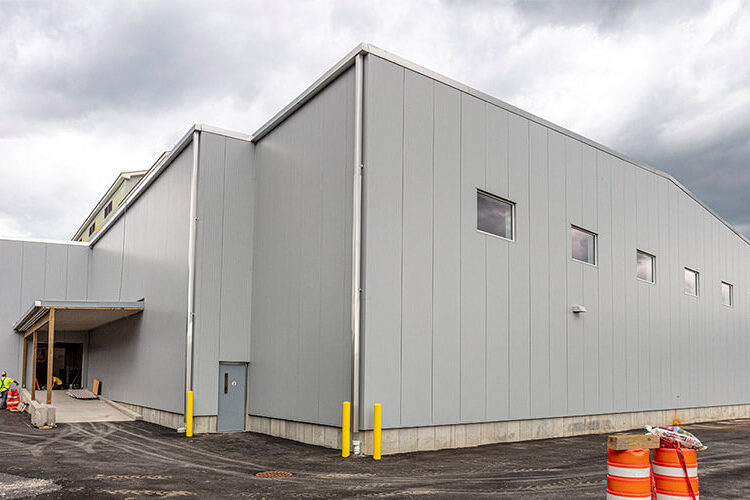 Cargill Salt Addition
A 15,000 square foot addition with a shipping and receiving office, driver lounge, break area and four loading docks.