Sweeteners Plus
Lakeville, NY
7,500 square foot addition to an existing facility.
Client
Sweeteners Plus, Inc.
Size
7,500 square foot addition
Project Summary
Sweeteners Plus, Lakeville, NY, is a distributor and manufacturer of liquid and dry sweeteners for food and non-food applications.
With their growing success, and ever-expanding need for additional space, they knew to trust Taylor with a 7,500SF addition and various renovations to upgrade their existing facility, while causing minimal disruption to their manufacturing and distribution lines.
Related Projects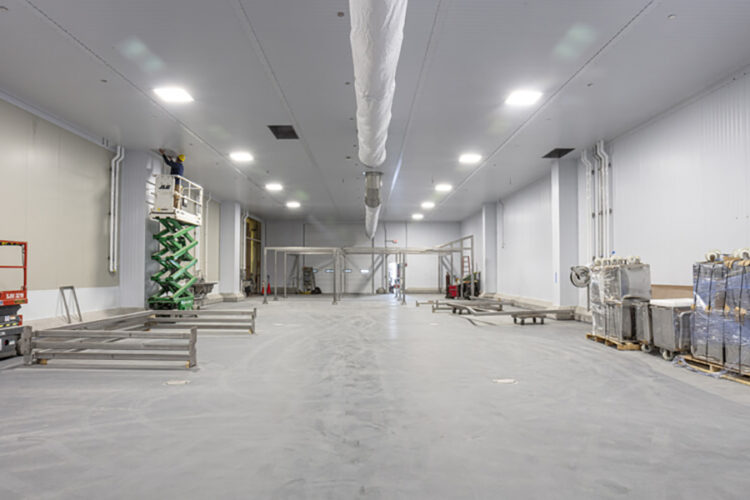 Zweigle's Inc. – Phase 1 Expansion
A one-story, 13,000 square foot building addition, adjacent to the existing multi-story­ manufacturing plant.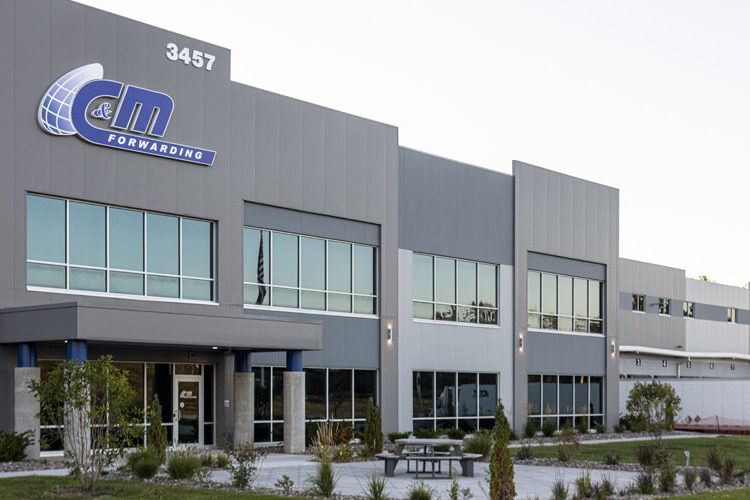 Union Street Industrial Park
New construction of a 316,000 square-foot warehouse and office building.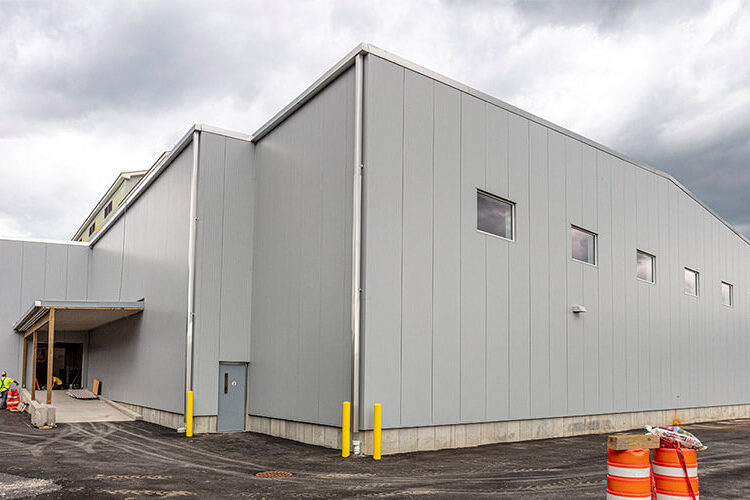 Cargill Salt Addition
A 15,000 square foot addition with a shipping and receiving office, driver lounge, break area and four loading docks.