The Legends at North Ponds
Webster, NY
New construction of a 90-unit elderly housing village overlooking a scenic park.
Client
Landers Management
Size
One 66-unit building with garages, two 24-unit buildings with garages
Project Summary
With the ever-growing need for elderly housing, Taylor worked directly with the developer to make his dream village a reality while keeping within his budget.
Project includes the following: One 66 Unit 3-story building; Two 24 Unit 3-story building; Two 15 Bay Detached Garages; One 12 Bay Detached Garage.
This beautiful apartment complex, overlooking North Ponds Park, is currently accepting new leases, but filling up fast!
Related Projects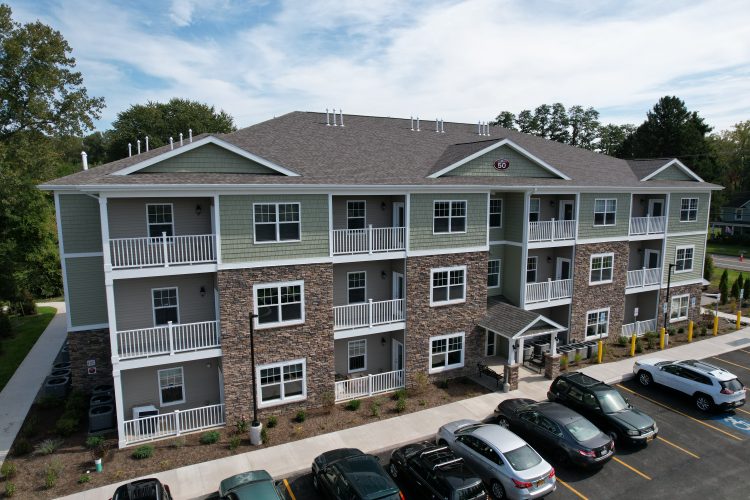 Legends at Whitney, Phase 2
New construction on phase 2 of a 41 unit senior apartment community.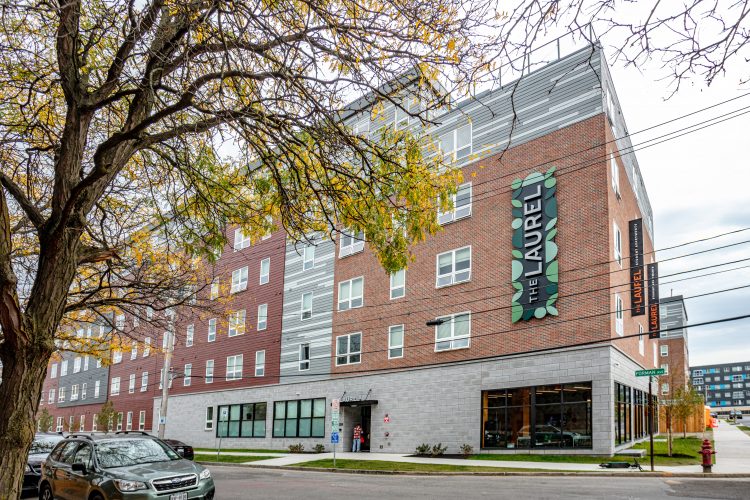 The Laurel
New construction of a six-story, 193-unit, 480-bed student apartment building near Syracuse University.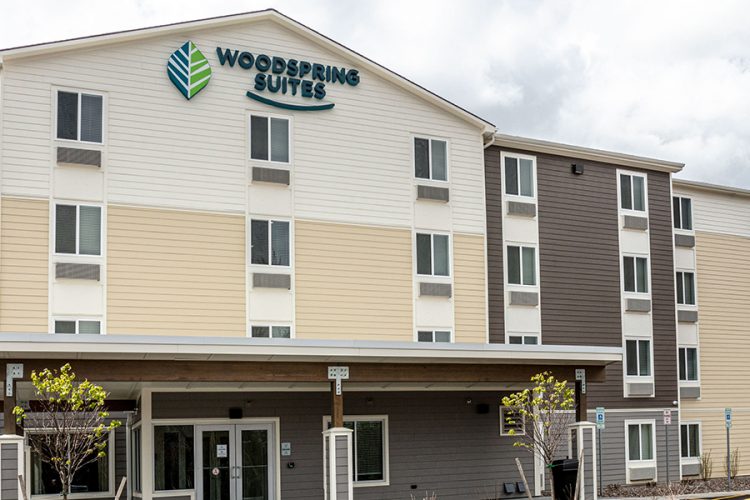 WoodSpring Suites
New construction of a four-story, 48,800-square-foot, 122 - room hotel.