Three City Center
Rochester, NY
Redevelopment of a seven-story, 226,000-square-foot office building.
Client
Three City Center Partners
Project Summary
The redevelopment of the seven-story, 226,000-square-foot office building, and former Frontier Communications headquarters, is being led by local owners, Three City Center Partners. Creative design by HBT Architects and quality construction by TAYLOR – The Builders, has enabled the Development team to realize their vision for 3 City Center.
Among the more visible improvements in addition to new tenant build-outs include: a new three-story entry canopy and exterior LED lighting plan, full-service restaurant with outdoor seating, and changes to the terrace level which surrounds the property.
Related Projects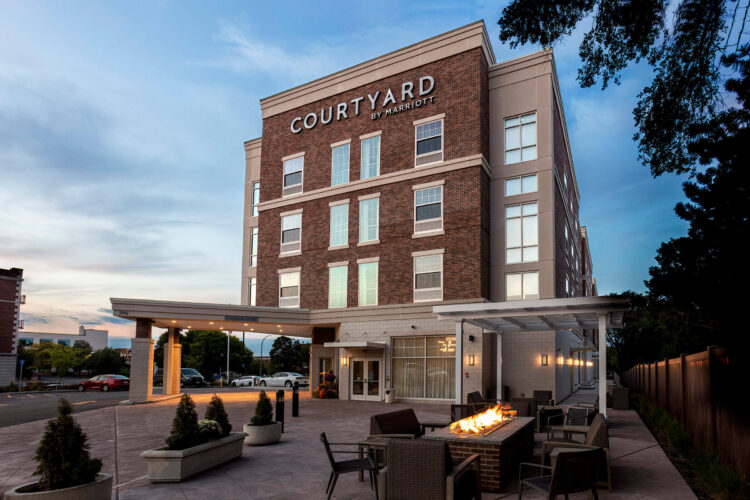 Courtyard by Marriott
New construction of a four-story, 91,717-square foot, 126 room hotel with 35 below grade parking spaces and 141 surface parking spaces.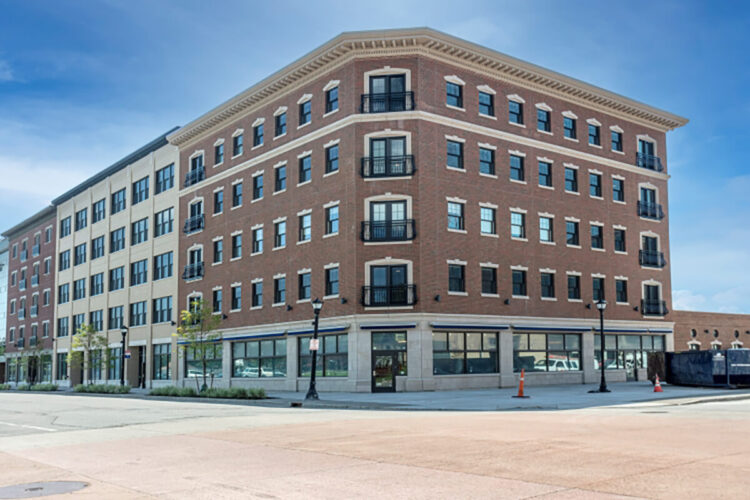 Mill Race Commons
90,000 square foot mixed-use development features retail space on the ground level and 70 apartment units.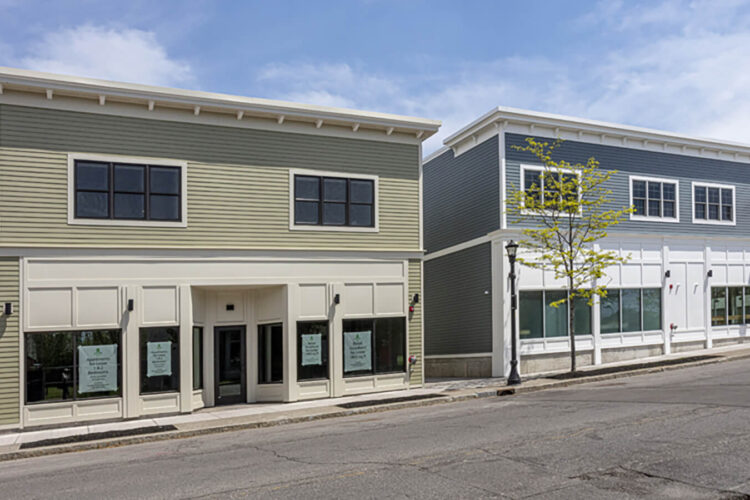 Seneca Street In-fill
New construction of two properties totaling 12,000 square feet of retail space and apartments.