Union Street Industrial Park
North Chili, NY
New construction of a 316,000 square-foot warehouse and office building.
Project Summary
TAYLOR partnered with Roger Langer (NH Architecture/Greater Living) on the design and construction of the 316,000 square-foot warehouse and office building at 3457 Union Street in Chili, NY.
Construction of the initial C&M Forwarding industrial building is the first of three total phases, with the overall approved development featuring three buildings, totaling 900,000 square-feet on 78 acres.
The new state-of-the-art warehouse and office building will feature 300,000 square-feet of clear-span warehouse space, 12,000 square-feet of 2-story corporate offices, 4,000 square-feet of 2-story warehouse offices, 70 loading docks, associated parking and additional infrastructure in a shovel-ready industrial park.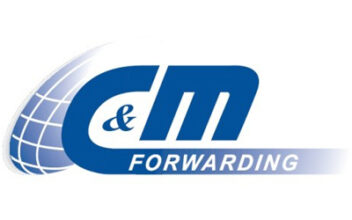 Taylor, The Builder's are true partners, they take time and effort to understand our business needs and growth opportunities. Without Taylor, this project in its magnitude would not be possible. Taylor has made the construction and design process seamless with commitment and excellent anticipation of our company's needs.
Kevin Daley
Owner/CEO, C&M Forwarding
Related Projects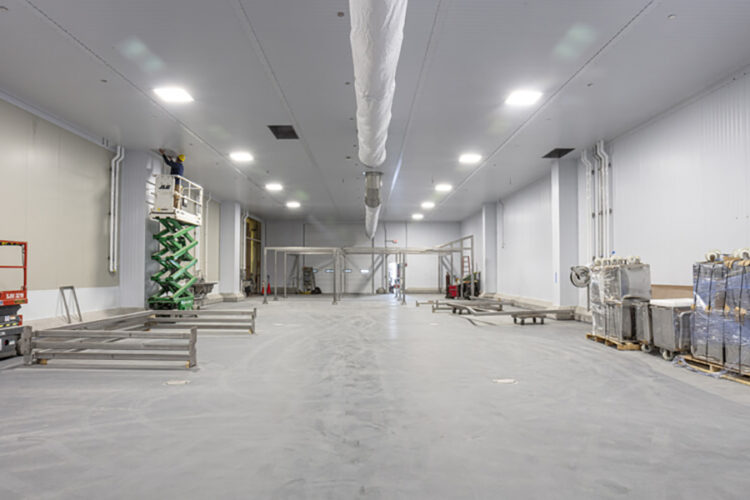 Zweigle's Inc. – Phase 1 Expansion
A one-story, 13,000 square foot building addition, adjacent to the existing multi-story­ manufacturing plant.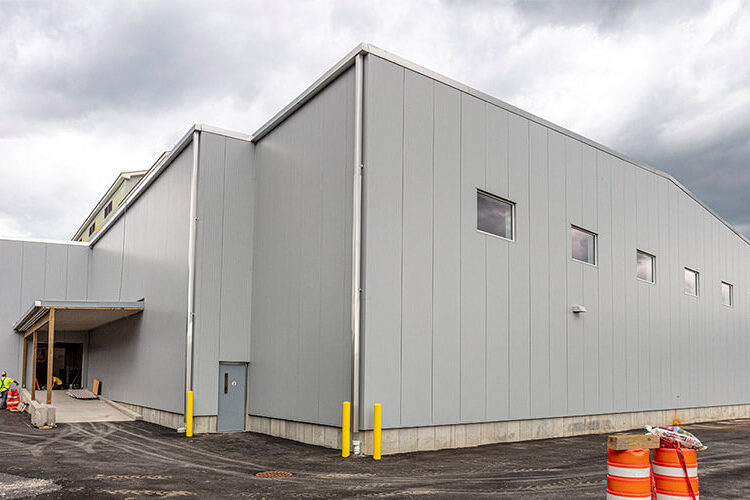 Cargill Salt Addition
A 15,000 square foot addition with a shipping and receiving office, driver lounge, break area and four loading docks.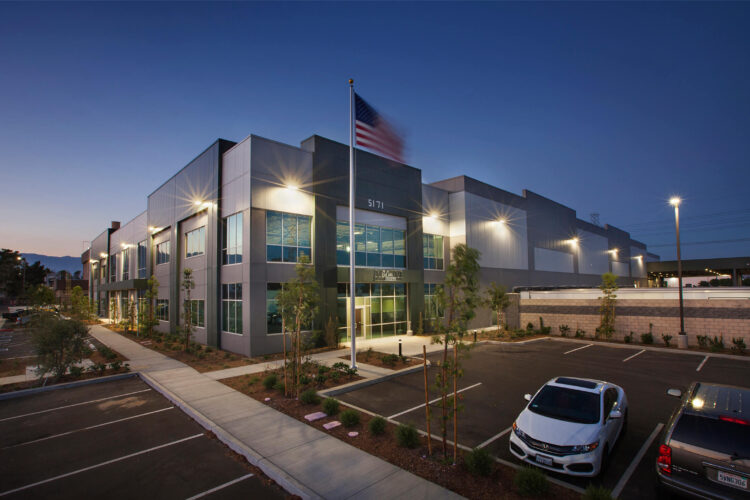 EnCorr Sheets
Final facility design of a 200,000-square-foot corrugated sheet operation.