University of Rochester College Town Offices
Rochester, NY
New construction of a 45,000 square foot administrative office building.
Client
University of Rochester
Project Summary
TAYLOR was awarded the construction contract for University of Rochester's 45,000-square-foot administrative offices on the newly created Celebration Drive at College Town in the City of Rochester.
The University occupancy was split between two floors for designated programs at the development.
TAYLOR teamed-up with Rochester-based LaBella Associates, D.P.C. for the project on a property managed by a partnership called "CT Rochester" involving Fairmount Properties and Gilbane Development.
Related Projects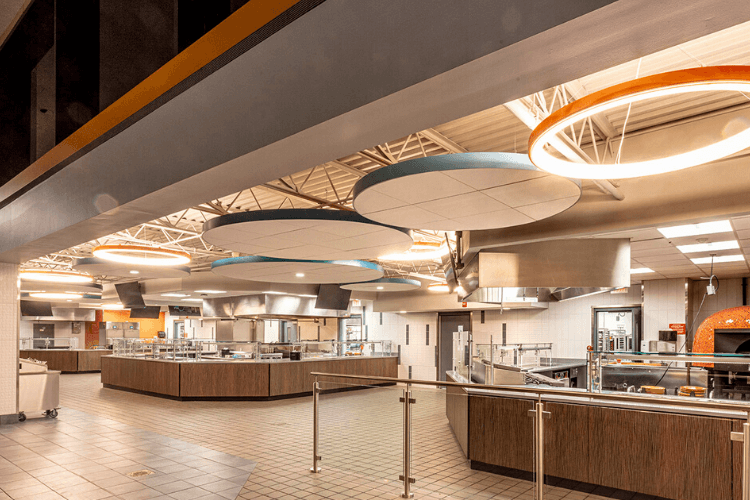 Grace Watson Kitchen & Servery
A 12,000 square-foot renovation featuring a large commercial kitchen, adjacent serving stations, new finishes, lighting and glass stanchions.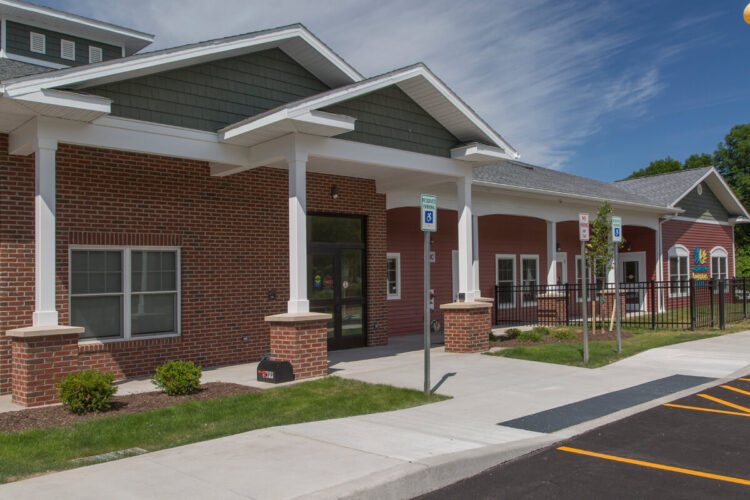 Expressive Beginnings – Greece, NY
New construction of a 10,000 square foot state of the art early education facility.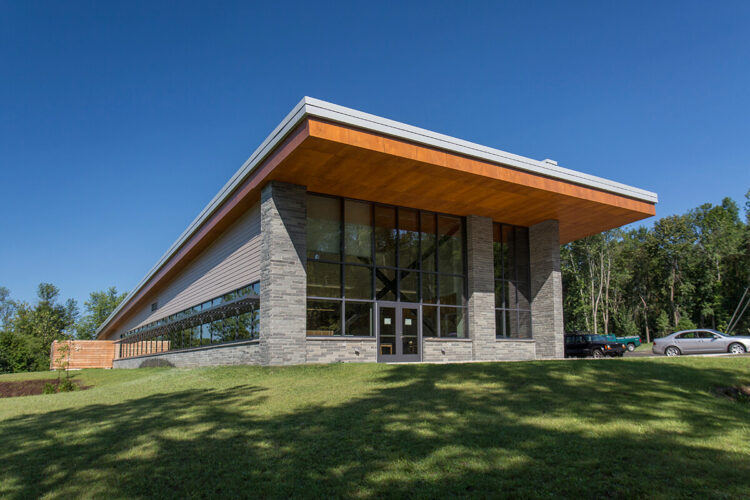 SUNY Oswego Rice Creek Field Station
New construction of a 7,640-square-foot building with GOLD LEED® certification rating.