Wright Beverage
Rochester, NY
Design of a 30,000 square foot addition, 3,000 square foot remodel, and 131,000 square foot warehouse reconfiguration.
Size
30,000 square feet addition, 3,000 square foot remodel
Project Summary
Taylor teamed with local firms Jensen/BRV Engineering, PLLC and NH Architecture for design of a 30,000SF warehouse addition, 3,000SF office remodel, plus a major warehouse reconfiguration of their existing 131,000SF facility on Brighton-Henrietta Town Line Road.
Taylor's relationship with Wright Wisner Distributing dates back to 1980, having completed numerous renovations and additions for several locations in Henrietta, Seneca Falls and Leroy, Genesee County. Specialized project requirements for these facilities have included refrigerated warehousing, rail docks and sidings, fleet maintenance facilities, self-contained truck washes, fuel islands and high-density storage.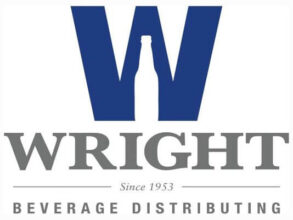 There is a process that you go through when you are building something…the planning process involves structural site engineering, it involves town applications, and it involves working with architects.
What (Taylor) does is simplify that process; walk us through, tell us what makes sense. We have come to depend on (Taylor) to be an advisor as well as a general contractor.
Claude Wright
President and CEO, Wright Wisner Distributing Corporation
Related Projects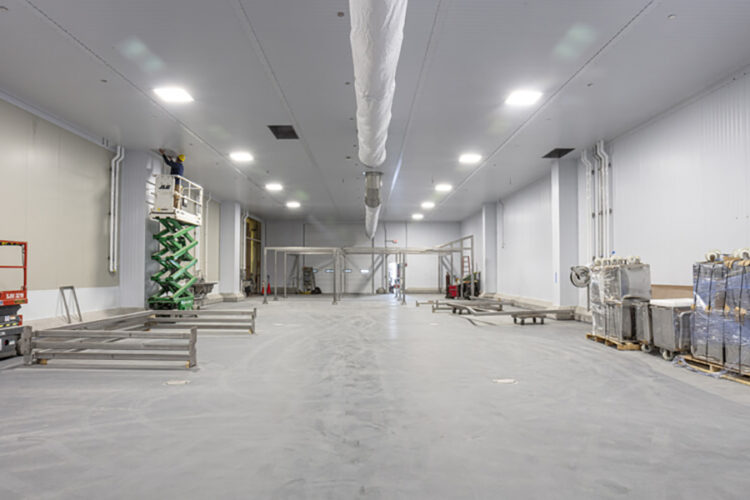 Zweigle's Inc. – Phase 1 Expansion
A one-story, 13,000 square foot building addition, adjacent to the existing multi-story­ manufacturing plant.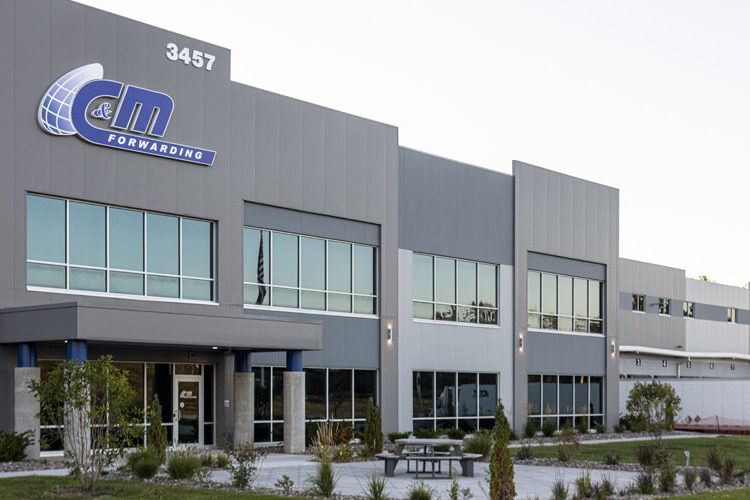 Union Street Industrial Park
New construction of a 316,000 square-foot warehouse and office building.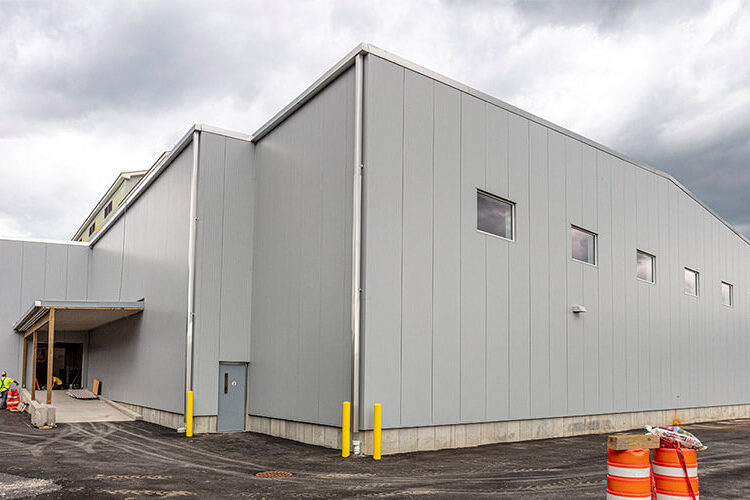 Cargill Salt Addition
A 15,000 square foot addition with a shipping and receiving office, driver lounge, break area and four loading docks.