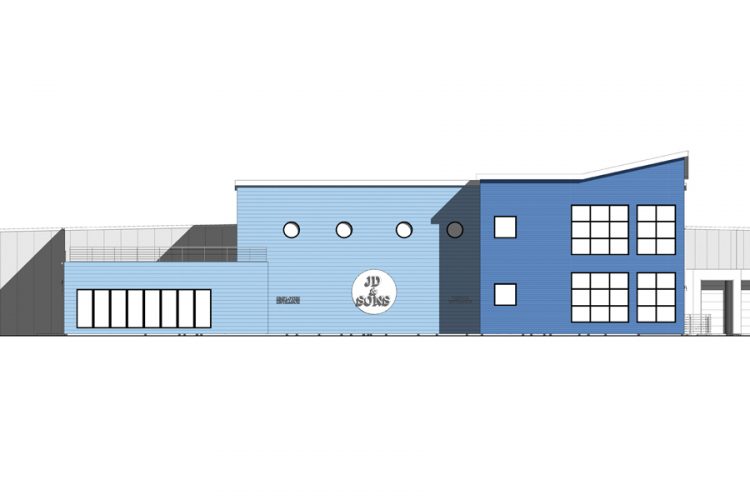 Construction of New J.D. & Sons Seafood Facility Underway
TAYLOR is teaming with Costich Engineering and Greater Living Architecture for new construction of the approximately 30,000-square-foot production plant, warehouse and office.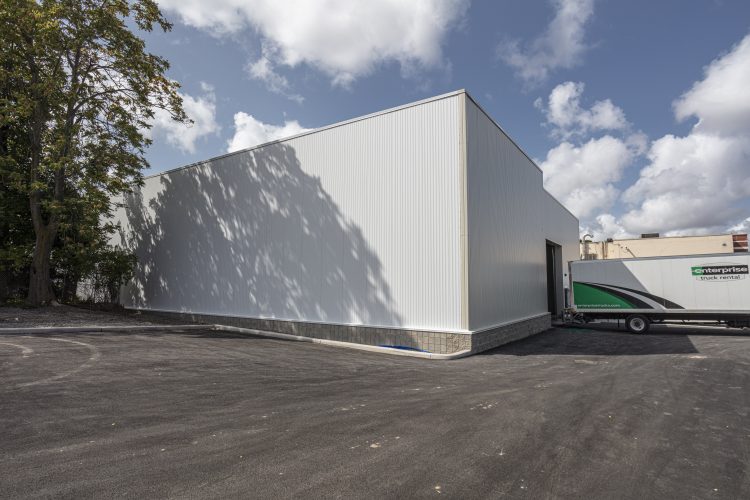 Zweigle's Announces Completion of Manufacturing Expansion
Zweigle's, Inc. announced the completion of Phase I of a multi-phase manufacturing expansion plan on Friday, October 9 at their facility located on Plymouth Avenue in the City of Rochester.