Regional General Contractor Delivering Growing Firm's Expansion in Chili
TAYLOR was awarded the construction contract for the new J.D. & Sons Seafood facility in the Town of Chili. TAYLOR is teaming with Costich Engineering and Greater Living Architecture for new construction of the approximately 30,000-square-foot production plant, warehouse and office located at 100 International Blvd. Lot 104, Rochester, New York within the Rochester International Commerce Center (RICC). Completion is estimated for June of 2023.
"We are proud to deliver this new facility and overall expansion for J.D. & Sons in the Town of Chili," said TAYLOR President, Karl Schuler. "This space will help to continue their impressive growth as a private-label producer of wholesale seafood and fish products to large grocery chains throughout New York State and nationwide."
The new facility for JD & Sons Seafood, located on a 5.8-acre site, features 8,600-square-feet of 2-story office space; 15,000-square-feet of food processing space; and 5,500-square-feet of refrigeration and freezer warehousing. The single-story process and production space is comprised of a structural steel building with insulated metal panels and a membrane roof, while the 2-story office is comprised of a structural steel building with a single-skin wall panel system over metal framing, and membrane roof.
About J.D. & Sons, Inc.
J. D. & Sons, Inc. was founded in 1987. The company, currently located on Parsells Avenue in the City of Rochester and incorporated in New York, specializes in seafood-wholesale and prepared fish for private-label sales.
Related Posts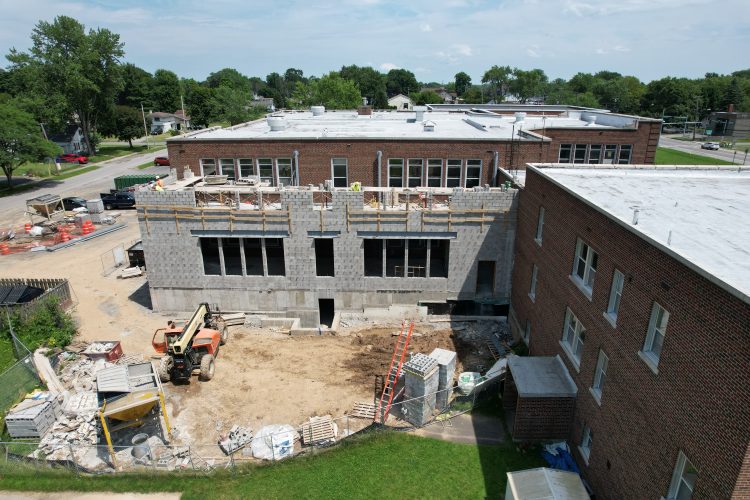 Vision Becomes Reality On Hope Hall's Expansion And Renovation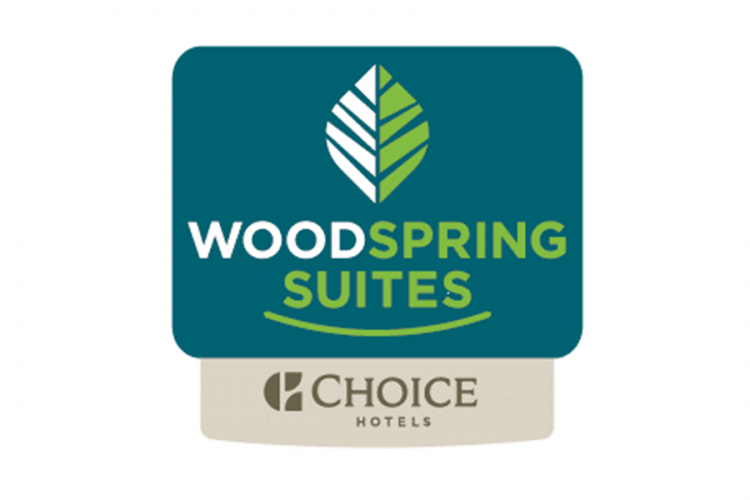 WoodSpring Suites Ribbon Cutting In Town Of Greece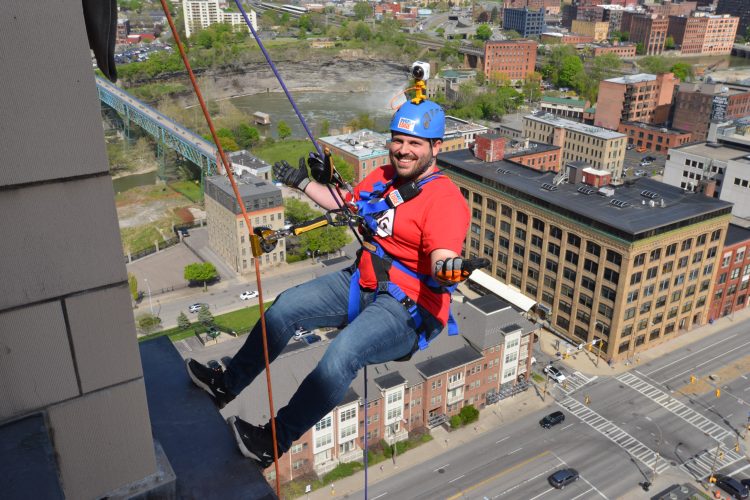 Taylor, Passero, Hope Hall School Go Over The Edge For Urban Scouting