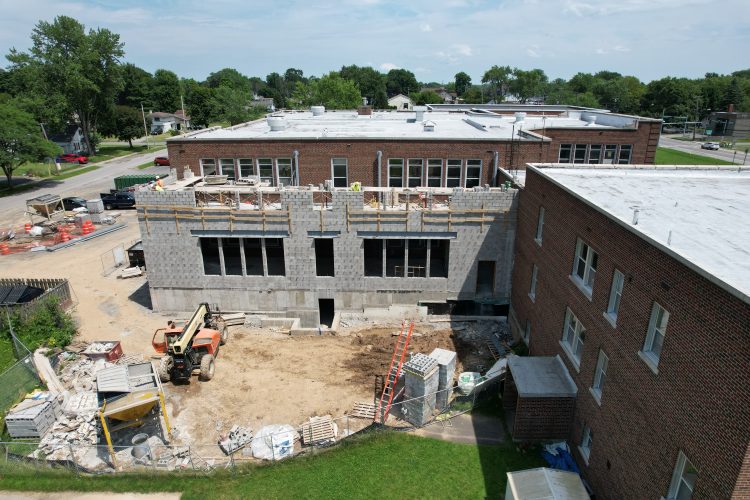 Vision Becomes Reality On Hope Hall's Expansion And Renovation
School Halls Echo with the Sounds of Building Hope for Tomorrow The expansion and renovation of Hope Hall School is now in full swing, on track to be completed by the start of school in September. The current music room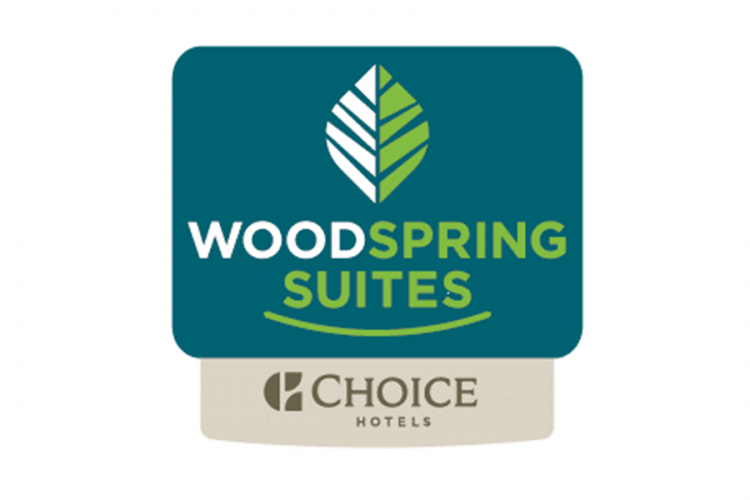 WoodSpring Suites Ribbon Cutting In Town Of Greece
Taylor – The Builders Delivers Brand's First Property in New York State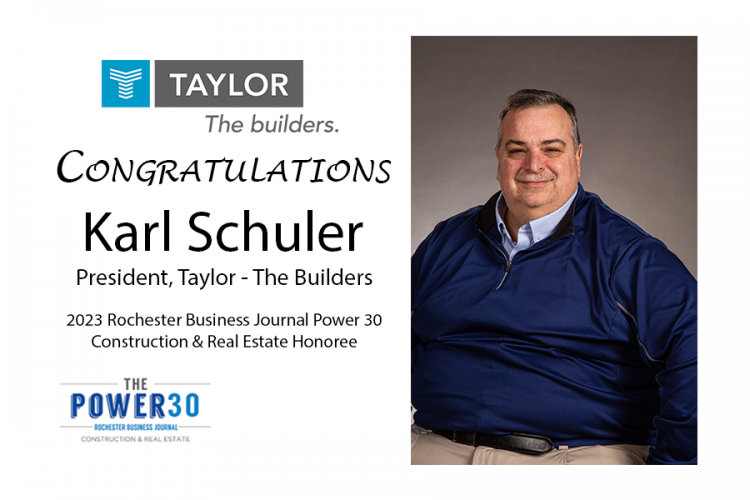 Karl Schuler Named to Power 30 Construction & Real Estate List
The Rochester Business Journal's Power List program continues this week with our Power 30 Construction & Real Estate list.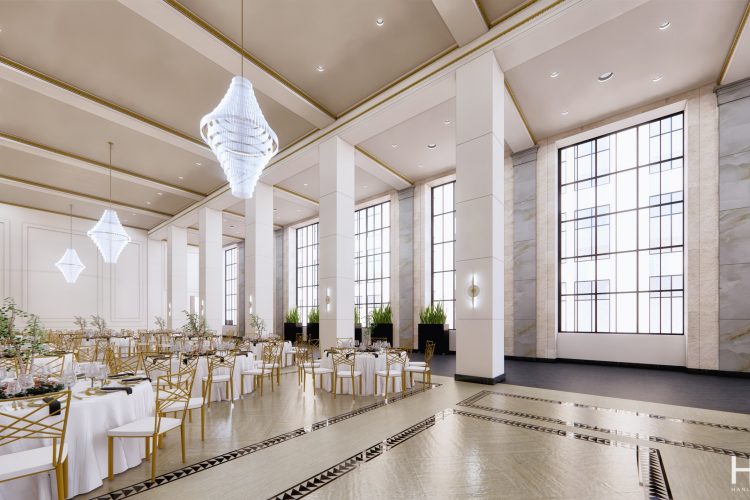 Renovations Underway for Luxury Wedding Venue at Arbor Midtown
Rochester, NY, – Empire Commercial Construction, a retail-focused division of national general contractor Taylor–The Builders, was recently awarded the construction contract for Arbor Midtown, located within the historic Lincoln-Alliance Bank building at 183 E Main Street in the City of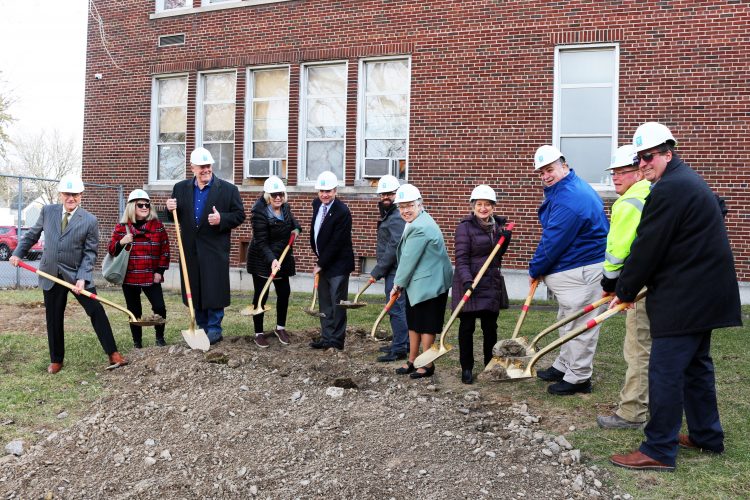 Hope Hall School Breaks Ground on Major Expansion and Renovation
TAYLOR is teaming with Hope Hall School on a major expansion and renovation of its building, part of which is over 80 years old.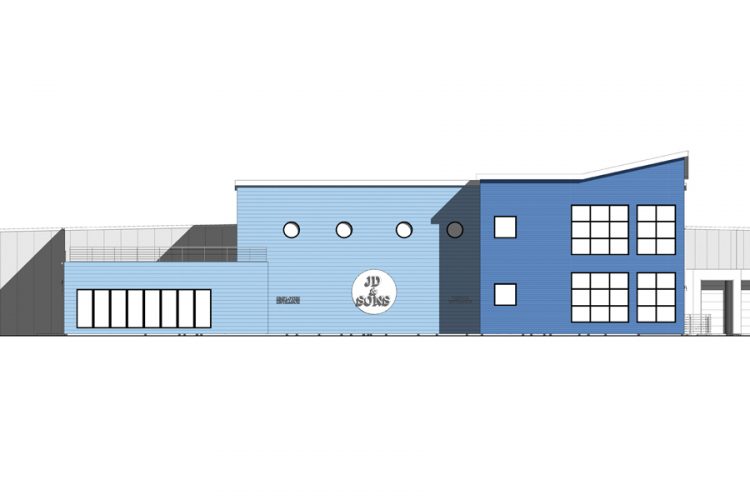 Construction of New J.D. & Sons Seafood Facility Underway
TAYLOR is teaming with Costich Engineering and Greater Living Architecture for new construction of the approximately 30,000-square-foot production plant, warehouse and office.