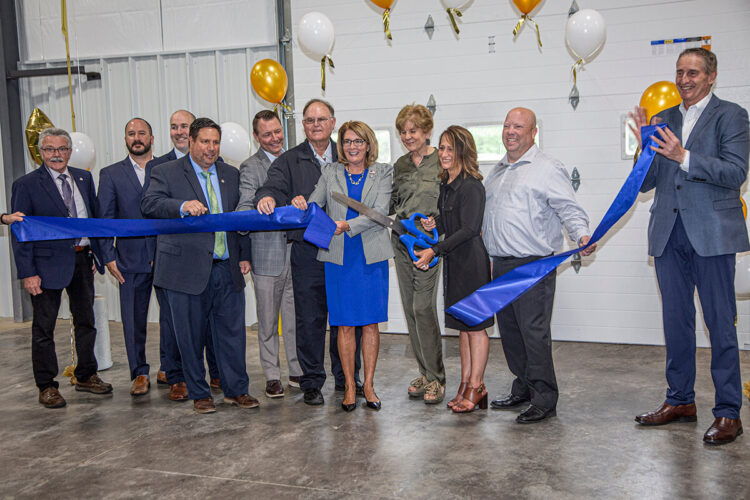 Pace Celebrates Ribbon Cutting at Newly Expanded Williamson Location
Owners, clients, vendors, and staff were joined by Town, County, and State Representatives to celebrate the official Ribbon Cutting and Open House of the new Pace Electronics expanded location.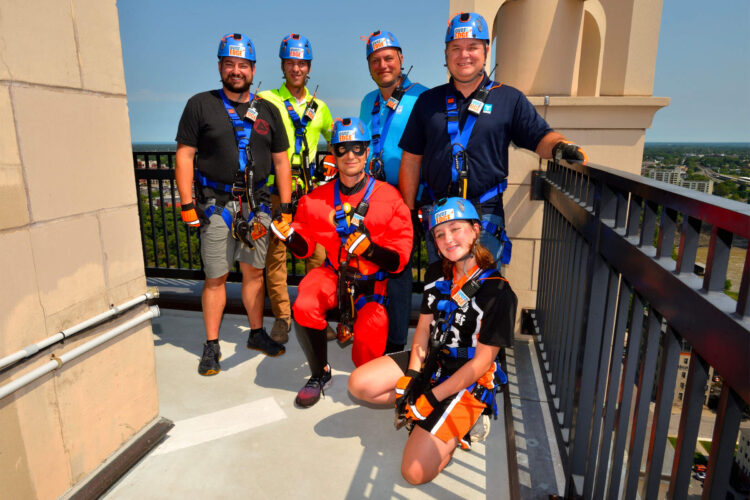 Taylor, Essex, Pace Electronics Go Over The Edge For Urban Scouting
Chris Mellone, Mark Swinnerton, Jordan Witte, Jerry Mosier, Geoff Cook and Pace Electronics Sponsored Scout Lilyan Short Rappel During the 12th Annual "21 Stories For Scouts" Event At Historic Kodak Tower.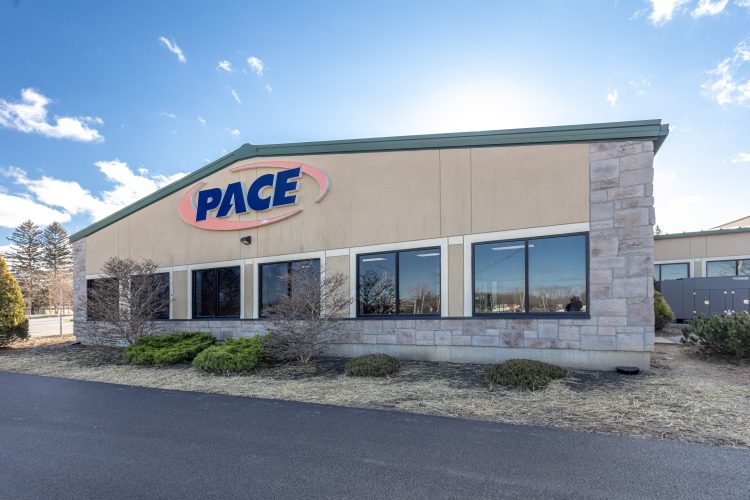 Empire State Development Announces Pace Electronics To Expand Operations in Wayne County
Pace Electronics, having outgrown its current space, will expand its operations in the Town of Williamson, Wayne County and construct a new 55,000 square-foot facility with TAYLOR.