Team Taylor Goes Over the Edge For Urban Scouting in the City of Rochester
Chris Marron, Amy Taylor, and Joseph Schuler Rappel During the 7th Annual "21 Stories For Scouts" Fundraising Event
As part of the 7th Annual Seneca Waterways Council "21 Stories For Scouts" rappelling event on May 13th, Chris Marron, Amy Taylor, and Joseph Schuler accepted the challenge to defy gravity by rappelling 21 stories, or 309 feet, down the First Federal Plaza in downtown Rochester to support the Seneca Waterways Council Urban Scouting program.
"Many talented men can successfully construct a building with a good team in place, but it takes the right woman to scale that building," says Amy Taylor, wife of TAYLOR CEO Jim Taylor. "I was honored to fluff my tutu and be a part of this unique event to build awareness for the Urban Scouting program in Rochester. I would not have been given the chance to go beyond my boundaries without the many friends and associates who stepped forward to help meet my fundraising goal for this terrific local organization."
Amy was following the window foot prints of her husband, TAYLOR CEO Jim Taylor, who rappelled consecutive years from 2013-2014. She was joined on the skyline by current Junior Project Manager, Chris Marron, and Joseph Schuler. Chris recently joined the TAYLOR team in the summer of last year, but was eager and honored to participate on his company's behalf having obtained the rank of Eagle Scout in 2010 from Town of Greece Troop 48. Joseph, son of TAYLOR President Karl Schuler, selflessly stepped up as a last-minute fill-in and represented the family and organization proudly.
In addition to TEAM TAYLOR, more than 80 local business leaders and scout supporters took advantage of this unique fundraising event. Through company contributions and online donations, 100% of monies raised went directly to support Urban Scouting programs. Including more than 31 after-school programs run in the city of Rochester, contributions will give urban youth, who desperately want and need Scouting, the opportunity to fully participate in everything that Scouting has to offer. For more information on the event, to donate, or learn how you can rappel one of Rochester's Iconic Skyscrapers next year, please visit www.21StoriesForScouts.org.
ABOUT SENECA WATERWAYS COUNCIL
The Seneca Waterways Council, Boy Scouts of America (BSA), serves the youth of the Counties of Ontario, Wayne, Seneca, Yates, and Monroe and the City of Rochester, New York. Seneca Waterways Council provides an educational program for boys and young adults to build character, to train in the responsibilities of participating citizenship, and to develop personal fitness. Please visit www.SenecaWaterways.org for more info.
Related Posts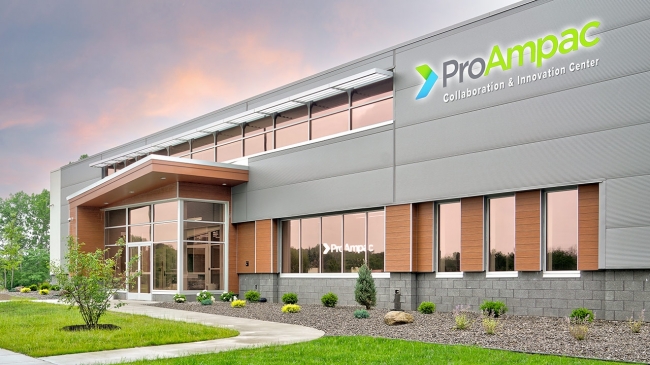 ProAmpac Opens Global Collaboration & Innovation Center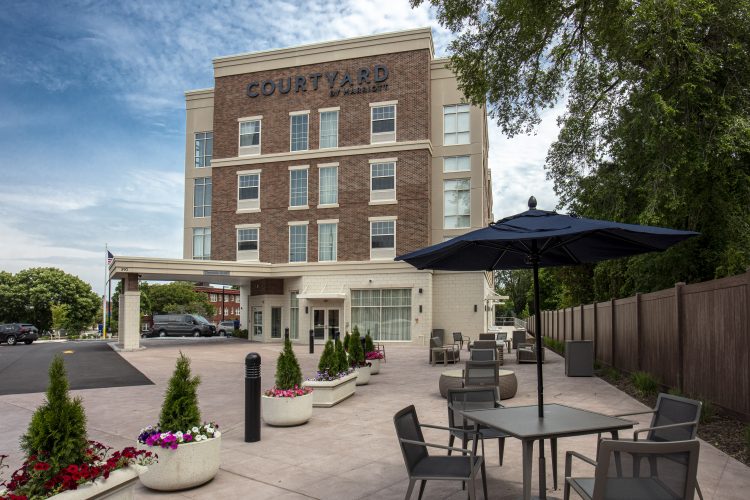 Taylor Celebrates Ribbon Cutting at New Courtyard By Marriott Hotel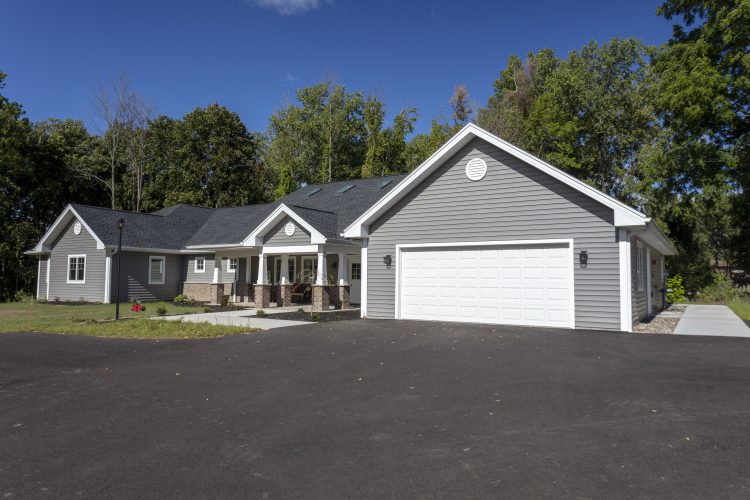 Heritage Christian Services Opens a New Neighborhood Home in Penfield