Annual Autism Awareness Fundraising Gala to Benefit AutismUp on April 26th
Honorary Co-Chairs Amy and Jim Taylor (Taylor, The Builders) and Sandra and Fritz Odenbach (The Dolomite Group) will host a seventh annual autism awareness fundraiser in conjunction with national autism awareness month. The Spring Gala at the Gallery, will be held on Friday, April 26, 2013, from 7:00 to 11:00 PM at the Memorial Art Gallery of the University of Rochester, 500 University Avenue, Rochester, New York.
The Spring Gala at the Gallery will feature fabulous food from MAX Rochester, music and entertainment provided by Orient Express and Travis Fitch, a live auction, silent auction, raffles and opportunities to learn more about AutismUp programs and services.
Today, 1 in 88 children is diagnosed with autism. AutismUp (Formerly Upstate New York Families for Effective Autism Treatment, or "UNYFEAT"), is the leading 501(c) 3 autism organization in Rochester and the surrounding areas. Founded in 2004, by a small group of parents of children with Autism Spectrum Disorder, it has grown to over 1,000 members whose mission is to support individuals with Autism Spectrum Disorder, and their families, by expanding and enhancing opportunities to improve quality of life.
AutismUp's annual fundraising gala has allowed it to expand, enhance, implement and sponsor many programs, including: Social Skill Education; Life Skill Education; Recreational Programs; Lose-The- Training-Wheels; Exploring Sensations; Speaker Series; Guest Lectures by Dr. Barry Prizant and UK's Ros Blackburn; Professional conferences featuring nationally acclaimed social skill delivery experts, Michelle Garcia Winner & Kari Dunn Buron; Technology Experts; Autism Risk & Safety Management Training for First Responders; Ask-the-Advocate Series; Connections Parent Support Groups; Special Interest Program expansions: Electronic Kids Club, Lego Group, Science Club, Exploring Sensations, Girl Power, Music Makers; Family Gatherings; Autism Awareness presentations in the community; Parent and Professional Member Message Boards to share information and provide support.
A portion of proceeds raised go towards AutismUp's scholarship programs to make programming accessible to all individuals living with autism, regardless of financial means. AutismUp is also dedicated to helping the local adult population in our community living with autism. AutismUp acknowledges the needs of this under-served adult population and is determined to give this group the support and programming that they are currently lacking. With the continued support of this generous community, anything is possible.AutismUp hopes to raise $500,000 in 2013 and provide outreach to a greater number of individuals with ASD, and those that support them, in the Upstate area.
# # #
General admission event tickets are $100 in advance. Sponsorship packages are available at many levels and include a pre-event cocktail reception beginning at 5:30 PM and reserved seating. Tickets and sponsor requests can be made on-line at www.AutismUp.org, by calling (585) 248-9011, or by mailing your request and payment to AutismUp, 180 Linden Oaks Drive, Suite 250, Rochester, NY 14625 by April 25th. General admission tickets may be purchased at the door for $125. Proceeds support the expansion and enhancement of AutismUp's customized education and scholarship programs for individuals with Autism Spectrum Disorder (ASD).
Related Posts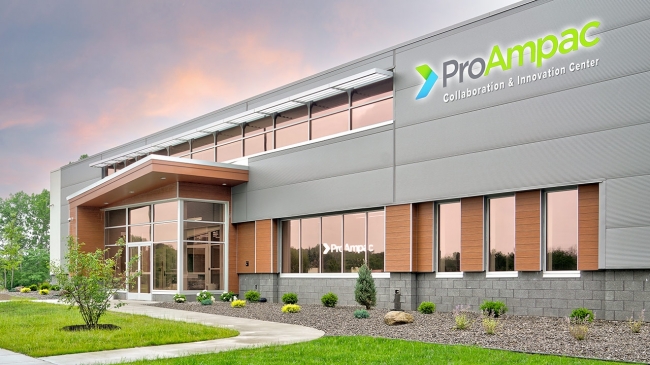 ProAmpac Opens Global Collaboration & Innovation Center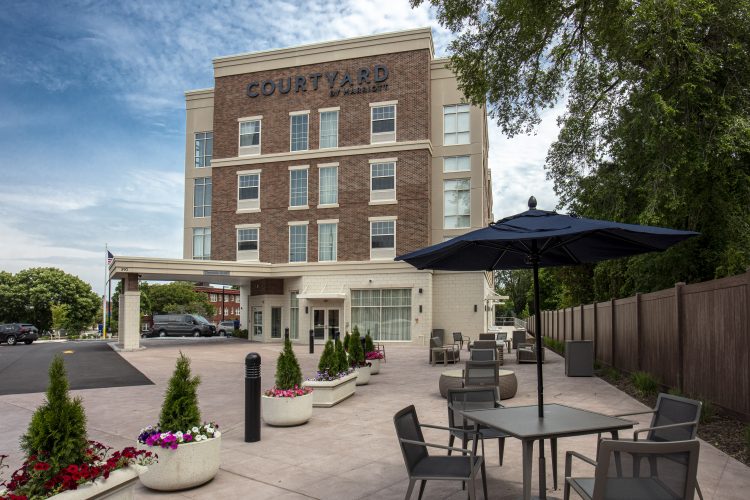 Taylor Celebrates Ribbon Cutting at New Courtyard By Marriott Hotel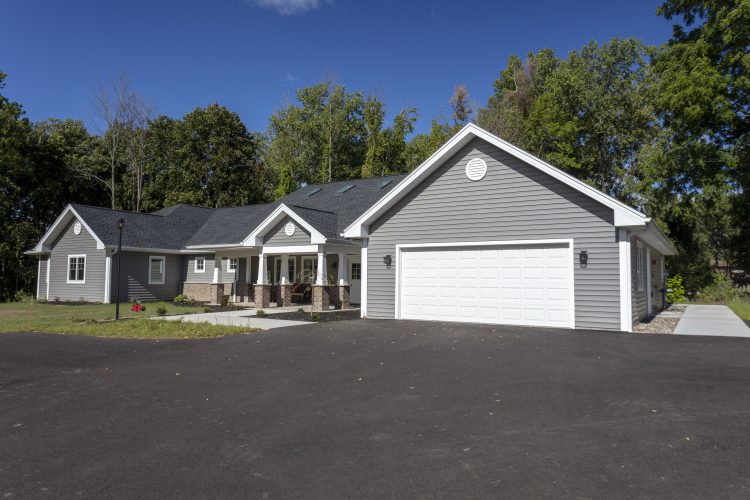 Heritage Christian Services Opens a New Neighborhood Home in Penfield