Heritage Christian Services opens new home with help from Local Community
Thanks to hundreds of volunteers and community supporters, such as General Contractor TAYLOR – The Builders, six people with developmental disabilities have a new home that better fits their medical needs. Schools, churches, businesses, Rotary and government agencies pulled together to build the new home near Twelve Corners in Brighton, and many of those supporters celebrated the grand opening with Heritage Christian Services today at nearby Twelve Corners Presbyterian Church.
The new home is adjacent to a two-story apartment building that's operated by HCS and is currently home to 10 individuals with developmental disabilities. Five of those individuals have moved to the new one-level home, and they have been joined by one person from the community who was waiting for residential services. The five units on the second floor in the current apartment building will be converted into apartments for people who are ready for more independence.
"By keeping the apartments and new home together, we're able to preserve the family network that has grown among the people living here these past 20 years. We're also able to be efficient with our resources – whether that means sharing land resources or staff support," said Ron Little, the agency's vice president of finance and agency advancement.
This model will help pave the way for HCS and other agencies to serve more people across New York state, chipping away at the waiting list of more than 11,700. The new reality is that agencies and parents can no longer count on Medicaid funding to completely pay for residential, comprehensive clinical care and vital programs like respite. Heritage Christian is being proactive by engaging the community and offering solutions so people can get the support they need and the quality care they deserve. Each solution offers the chance for another family to be served, another person to have the chance to experience independence. And each new solution chips away at the waiting list.
About Heritage Christian Services
Heritage Christian Services supports more than 1,700 children and adults with disabilities; provides high quality child care; and matches business owners with talented workers who have developmental disabilities. The agency now operates more than 70 neighborhood homes; offers service coordination, respite, community habilitation and 27 day programs; has been recognized by the Office for People With Developmental Disabilities as one of New York state's top service providers to people with special needs; and recently earned national accreditation from the Council on Quality and Leadership.
Related Posts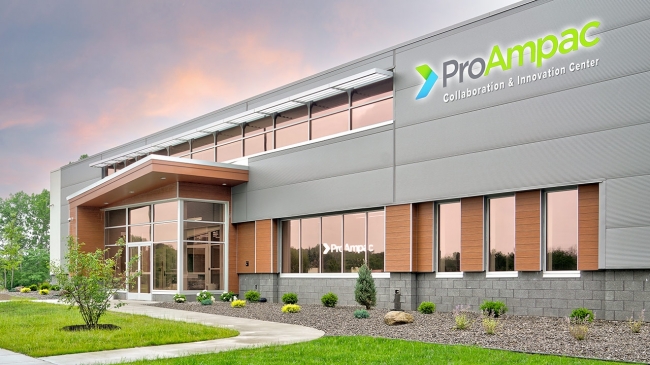 ProAmpac Opens Global Collaboration & Innovation Center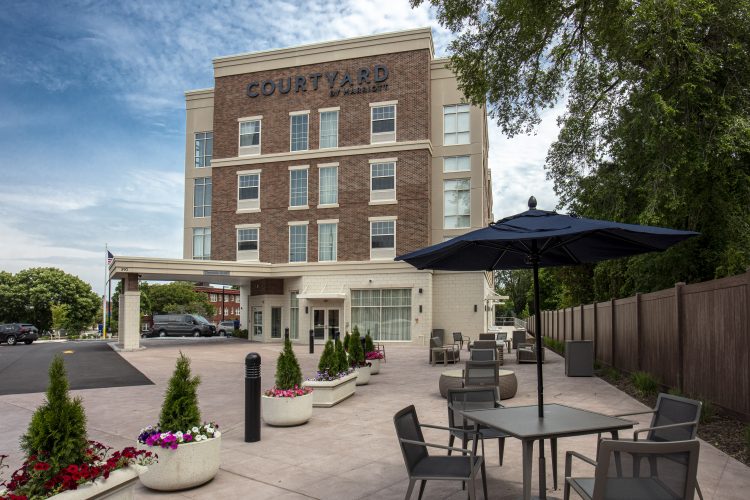 Taylor Celebrates Ribbon Cutting at New Courtyard By Marriott Hotel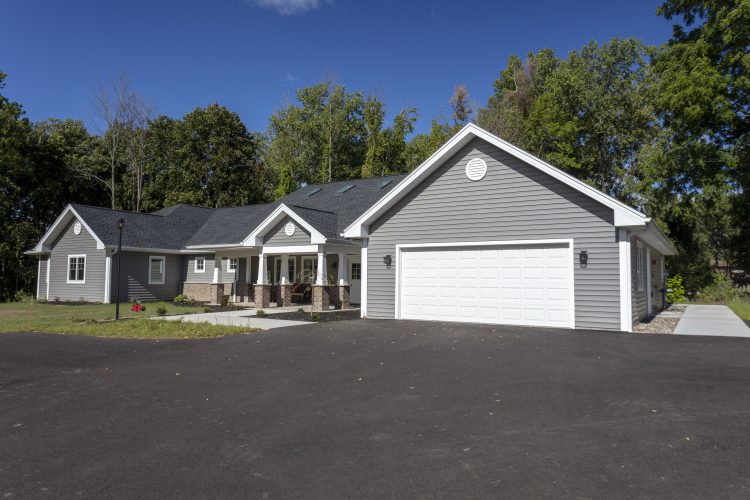 Heritage Christian Services Opens a New Neighborhood Home in Penfield