Tag:

Heritage Christian Services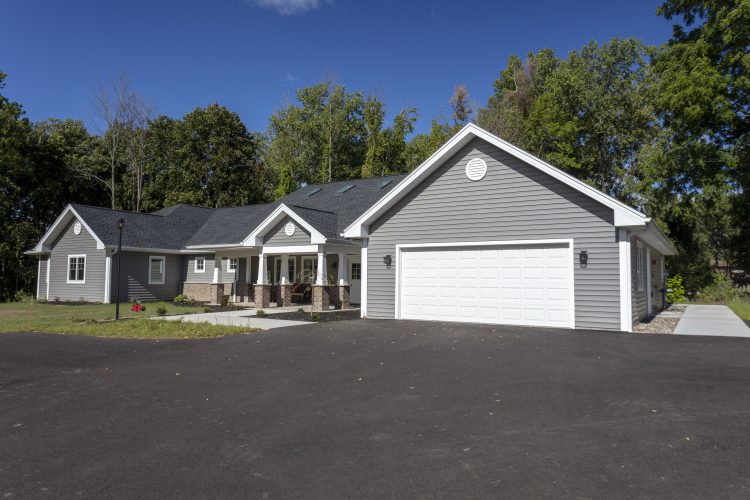 Heritage Christian Services Opens a New Neighborhood Home in Penfield
Heritage Christian Services is opening a new home on Jackson Road in Penfield to support people with intellectual and developmental disabilities.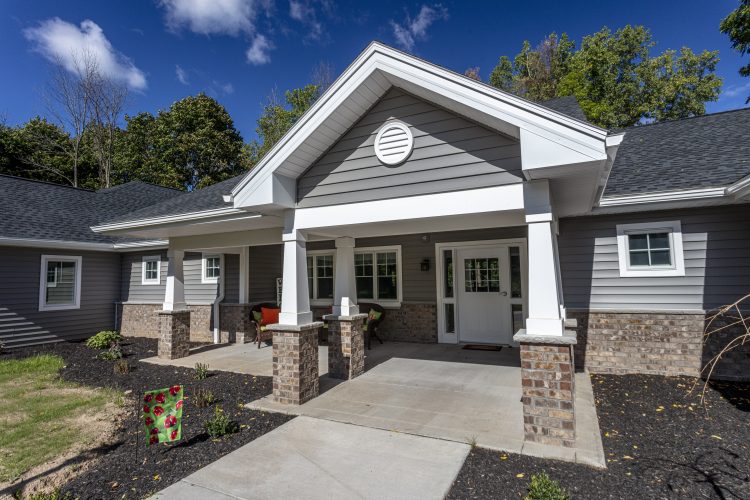 Heritage Christian Services Nears Completion on New Home for People with Developmental Disabilities
TAYLOR Adds to 100+ HCS Residential Sites with Six-Bedroom Home in Penfield, NY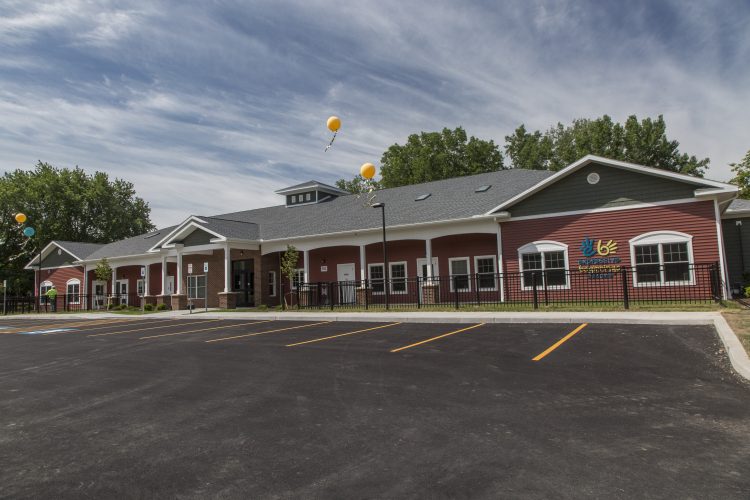 New Child Care Offers Chance For Children to Keep Same Caregiver
TAYLOR Completes New Child Care for Heritage Christian Services.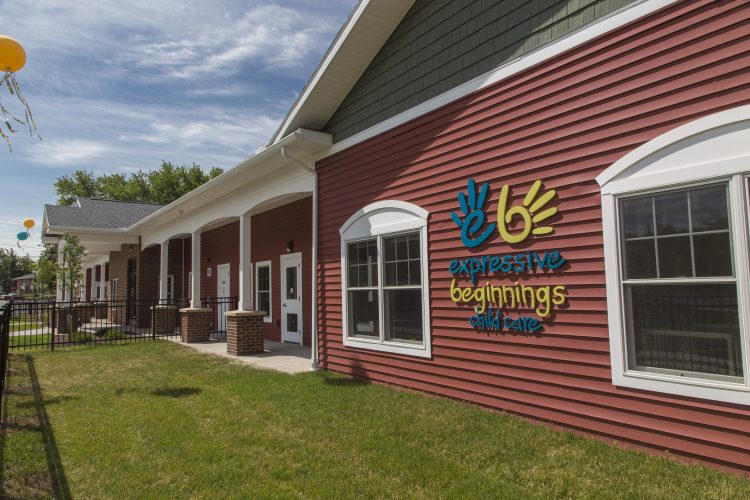 Heritage Christian Services Expands With Second Child Care in Greece
Taylor breaks ground for second Heritage Christian child care center, a 10,000-square-foot facility on Stone Road in Greece.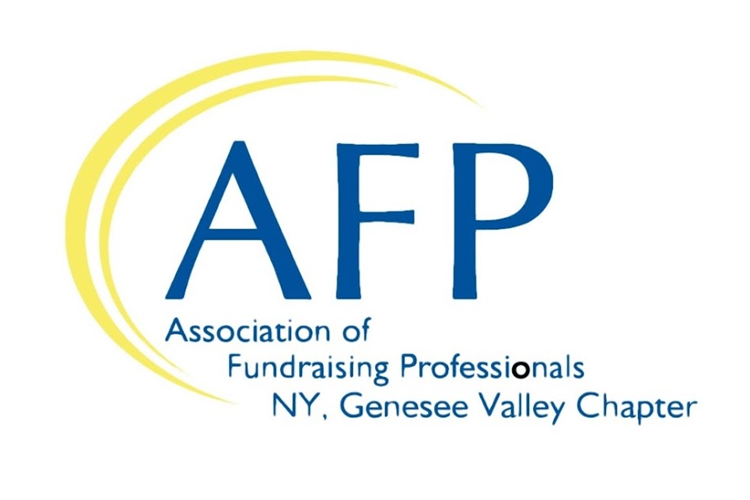 Taylor Named Outstanding Corporation Honoree By AFP Genesee Valley Chapter
TAYLOR has been nominated for the Association of Fundraising Professionals (AFP) Genesee Valley Chapter Outstanding Corporation Award.

Taylor Teams With "Westside Walkers" During Heritage Christian Services Legacy Mile and 5K
Taylor teamed up with local Heritage Christian Group Homes on Westside Drive for the annual Legacy Mile & 5K.