Taylor Teams With "Westside Walkers" During Heritage Christian Services Legacy Mile and 5K
Local General Contractor Combines Forces with Residents at Westside Drive Group Homes to Benefit Children and Adults with Developmental Disabilities
Taylor teamed up with local Heritage Christian Services Group Homes on Westside Drive in Chili, NY for this past Saturday's Heritage Christian Legacy Mile & 5K. The team – dubbed the Westside Walkers – raised money and built awareness to ensure that people with developmental disabilities continue to have the highest quality care now and in the future.
"It's been very rewarding for our staff to team up with the residents at Westside Drive," said Taylor CEO, Jim Taylor. "Together we've seen what can be done when people with different life experiences come together to work for a common goal. We've learned much from each other and contributed positively to a successful community event."
Taylor has worked with Heritage Christian Services for over ten years; building five group residential homes, the 24,000-square-foot state-of-the-art multi-purpose community center Pieters Family Life Center, and the 10,000-square-foot Expressive Beginnings Child Care on Commons Way in Henrietta.
About Heritage Christian Services
Heritage Christian Services supports more than 1,700 children and adults with disabilities; provides high quality child care; and matches business owners with talented workers who have developmental disabilities. The agency now operates more than 70 neighborhood homes; offers service coordination, respite, community habilitation and 27 day programs; has been recognized by the Office for People With Developmental Disabilities as one of New York State's top service providers to people with special needs; and recently earned national accreditation from the Council on Quality and Leadership.
Related Posts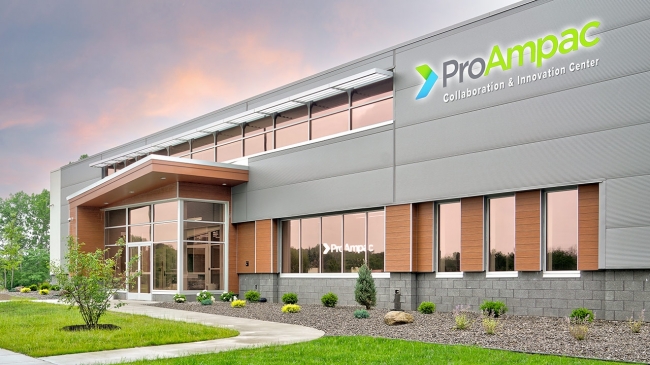 ProAmpac Opens Global Collaboration & Innovation Center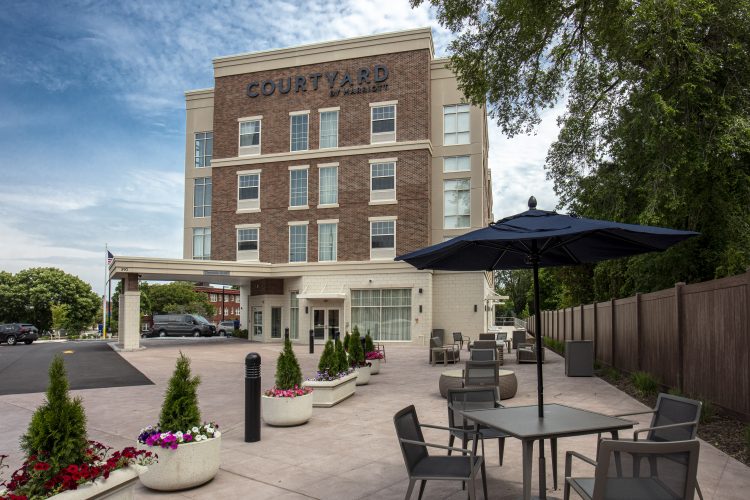 Taylor Celebrates Ribbon Cutting at New Courtyard By Marriott Hotel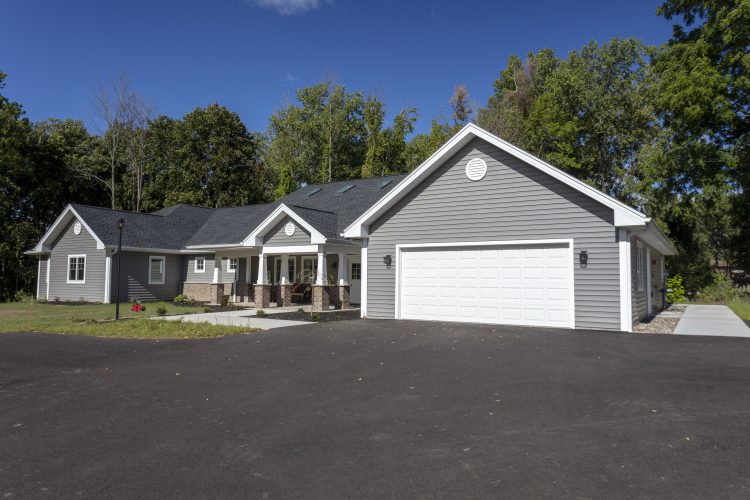 Heritage Christian Services Opens a New Neighborhood Home in Penfield