Taylor CEO and Friends Participate in Hardcore 10-12 Mile Obstacle Courses
Taylor was proud to sponsor a team, led by Taylor CEO, Jim Taylor, to participate in the New York Tough Mudder® competition. The competition was held at the Tall Pines ATV Park in Andover, NY this past Saturday and Sunday, July 27-28th. The team, dubbed "The Builders," featured local professionals and athletes Lisa Peartree, Margaret Brennan, Andy Kubrich, Shane Treuthart, Ethan Young, and Andy Ferguson.
"Tough Mudder® is much more than a challenge, it's a way of thinking," said Taylor CEO, Jim Taylor. "By participating in these events, you unlock a true sense of accomplishment and camaraderie with your fellow participants. Tough Mudder® tests your all around strength, stamina and mental grit."
Tough Mudder events are hardcore 10-12 mile obstacle courses designed by British Special Forces to test your all around strength, stamina, mental grit, and camaraderie. Only 78% of entrants successfully complete each challenge. With the most innovative courses, 700,000 inspiring participants worldwide to date, and more than $5 million raised for the Wounded Warrior Project, Tough Mudder is the premier adventure challenge series in the world.
About Tough Mudder®
Tough Mudder® LLC was founded in 2010 by Will Dean and Guy Livingstone. Considered "Probably the Toughest Event on the Planet," each Tough Mudder® endurance challenge tests participants' toughness, fitness, strength, stamina, mental grit and teamwork. In 2012, Tough Mudder® hosted 35 events, including international events in the U.K., Canada and Australia. Tough Mudder® has 53 events scheduled for 2013, including continued international expansion into Germany. For the schedule of event dates and locations, visit www.ToughMudder.com.
About Taylor – The Builders
Taylor is a second-generation general contractor with over 40 years of experience in the design and construction of commercial, industrial, multi-family, and institutional buildings. Having successfully completed literally hundreds of projects, Taylor has the resources to deliver superior execution on all phases of every project from the ground up. For more information on our company, and a chance to address your construction needs, please visit our website at www.TaylorTheBuilders.com.
Related Posts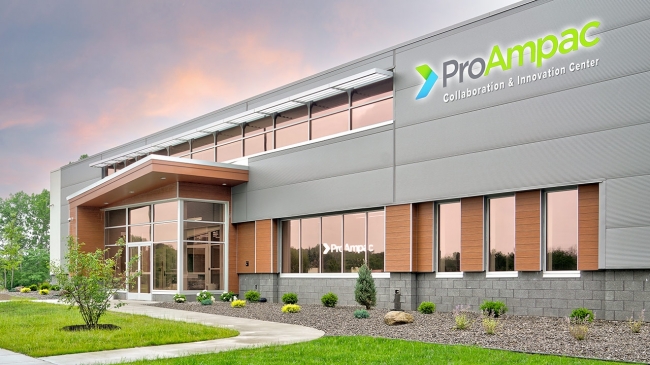 ProAmpac Opens Global Collaboration & Innovation Center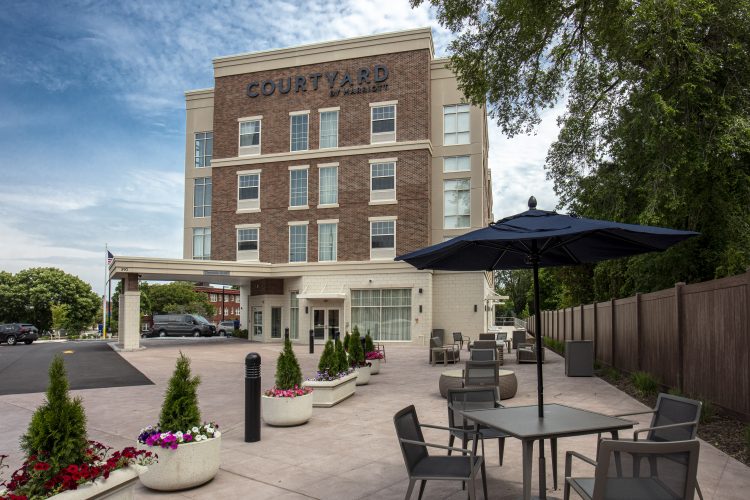 Taylor Celebrates Ribbon Cutting at New Courtyard By Marriott Hotel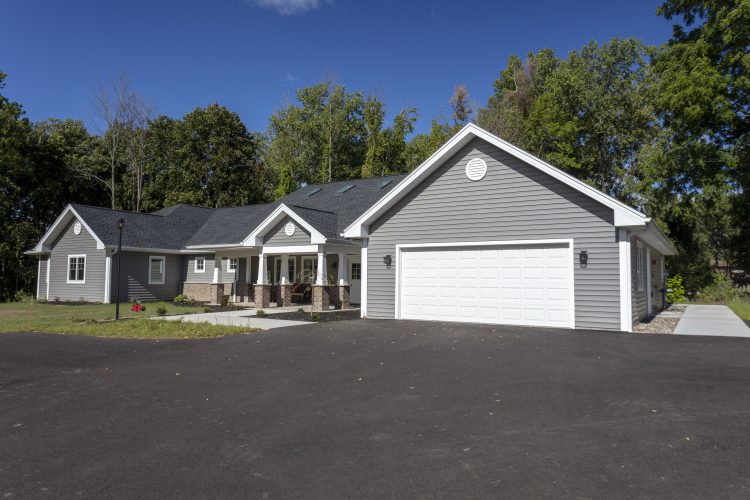 Heritage Christian Services Opens a New Neighborhood Home in Penfield