Rochester-Based General Contractor Helps Expand Availability of Manhattan-Style Lofts in the Historic Downtown Rochester Landmark
Taylor has been awarded a contract for renovations at the historic Temple Building in the City of Rochester by premier developer Costanza Enterprises, LLC. Taylor has teamed with local firms 9×30 Design Architecture, and Smith + Associates for design and renovation of Floors 9 through 12 into thirty one- and two-bedroom loft apartments at 14 Franklin Street. Construction work is currently underway, with an overall project completion date slated for December of 2013.
"The continued revitalization of the grand Temple Building exhibits the growing opportunities for upscale city living," said Taylor President, Karl Schuler. "Taylor looks forward to developing a long-standing relationship with Costanza Enterprises, as we help bring additional unique loft living options to the center of Downtown Rochester."
The Temple Building is converting four existing commercial floors into residential lofts, increasing the total number of lofts in the building from 51 to 81, or almost 40%. The 30 new units average just above 1,000 square-feet in size and are comprised of 13 one-bedroom units and 17 two-bedroom units. These lofts will feature a rich suite of amenities, such as brand new bamboo floors, exposed brick walls, and updated high-end kitchens. For more information, and to be one of the first to view the floor plans with breathtaking views, please call 585-232-3600 or visit www.TempleBuilding.com.
This project represents the third phase of modern redevelopment for the historic building, originally dedicated on September 7, 1925 as a fourteen-story "Skyscraper Church." Phase one, occurring in 2001, featured the entire infrastructure of the building being replaced. In 2010, 10 loft units were added to the second and third floors.
About Costanza Enterprises
Costanza Enterprises Incorporated (CEI) is a family owned and operated Real Estate Management and Investment Firm engaged primarily in owning and managing residential and commercial rental properties in the Greater Rochester area. They provide reasonably-priced, high-quality loft apartments and commercial space. Their portfolio includes properties in Downtown Rochester NY, FL, GA, IN and TX.
Related Posts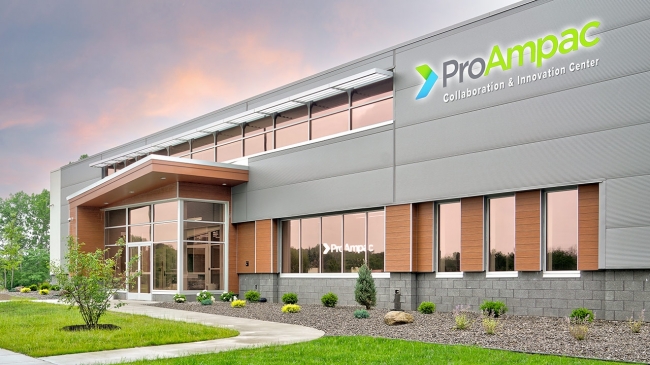 ProAmpac Opens Global Collaboration & Innovation Center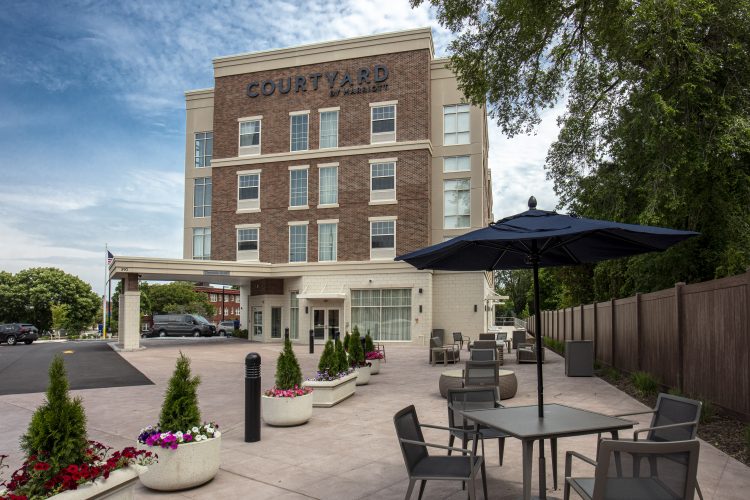 Taylor Celebrates Ribbon Cutting at New Courtyard By Marriott Hotel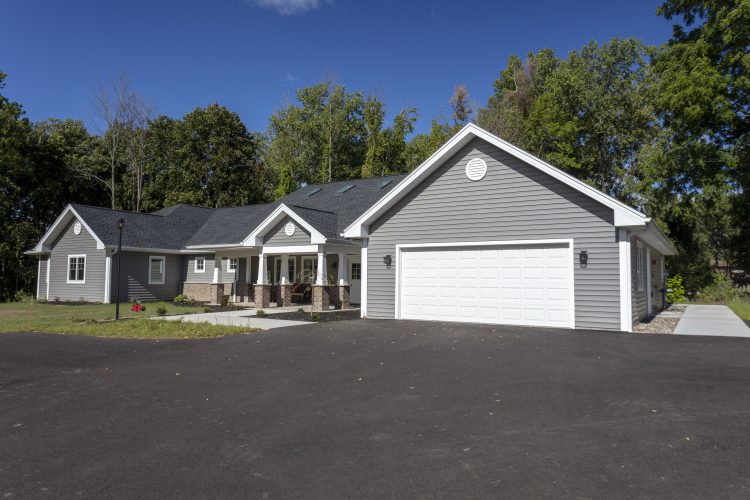 Heritage Christian Services Opens a New Neighborhood Home in Penfield