Local Contractor Helps Bring This First of its Kind to New York Market
TAYLOR has been awarded the contract for construction of the new used car superstore in Henrietta, NY. TAYLOR was awarded the project for their experience and cost competitiveness on the 45,000-square-foot store on West Henrietta Road. Construction work is currently underway, with a project completion date slated for March, 2014.
"TAYLOR is proud to be able to earn a project of this nature," said TAYLOR President, Karl Schuler. "We always work to develop lasting relationships with our clients and this project is an indication of that effort. As Americans continue to change the way they buys cars, facilities like this will be on the forefront of that change."
The Henrietta dealership, approximately 45,000-square-feet, occupying more than 14 acres total, including 8 acres of parking for cars, will be the first store of its kind in New York State.
Since 1984, TAYLOR has developed successful relationships with several local dealers, completing dozens of remodels, new-builds and renovations for virtually every vehicle line. Their strong local knowledge, combined with significant experience in the automotive industry, allows them to provide buildings that perform better over the long run.
Taylor is a second-generation general contractor with over 40 years of experience in the design and construction of commercial, industrial, multi-family, and institutional buildings. Having successfully completed literally hundreds of projects, Taylor has the resources to deliver superior execution on all phases of every project from the ground up. For more information on our company, and a chance to address your construction needs, please visit our website at https://www.taylorthebuilders.com.
Related Posts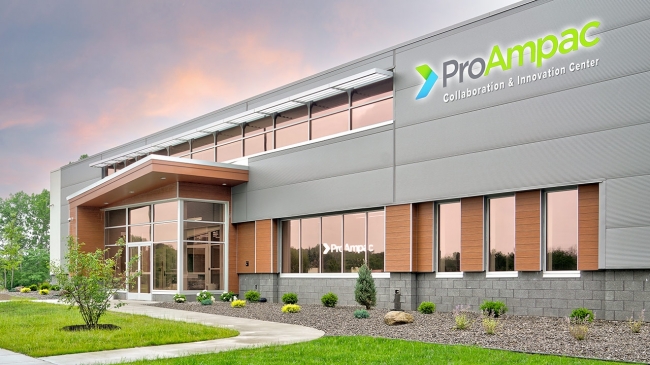 ProAmpac Opens Global Collaboration & Innovation Center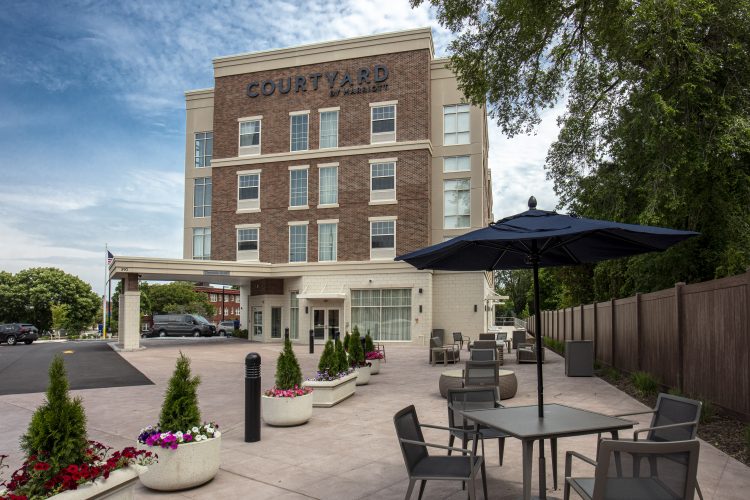 Taylor Celebrates Ribbon Cutting at New Courtyard By Marriott Hotel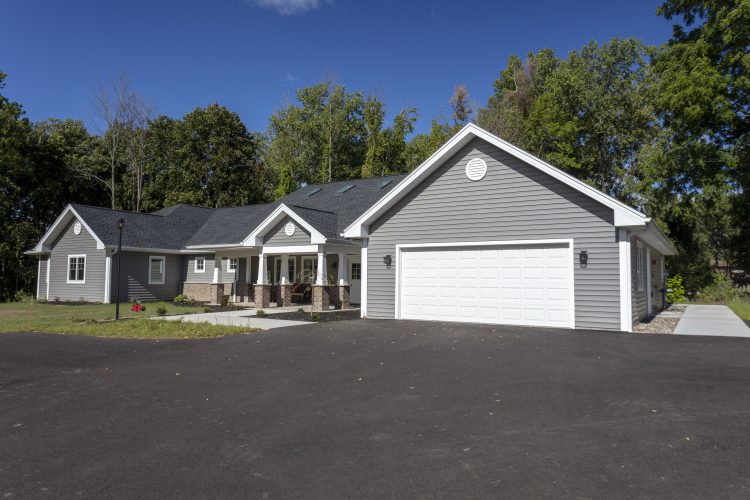 Heritage Christian Services Opens a New Neighborhood Home in Penfield